Missing Children - Portraits of Parents in Dongguan and Huizhou, China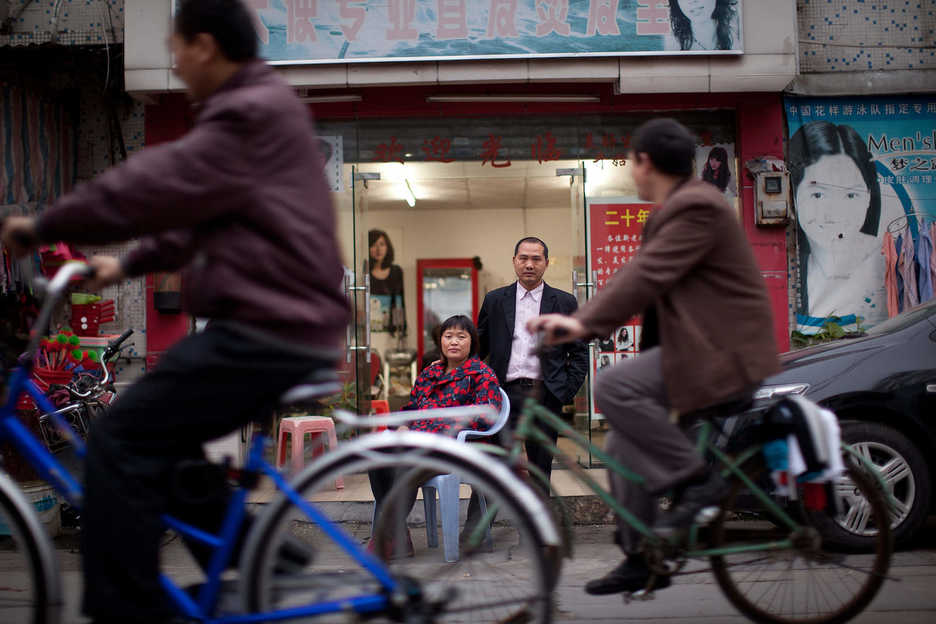 The National sent me to Dongguan and Huizhou recently to make portraits of two families for a story on missing children.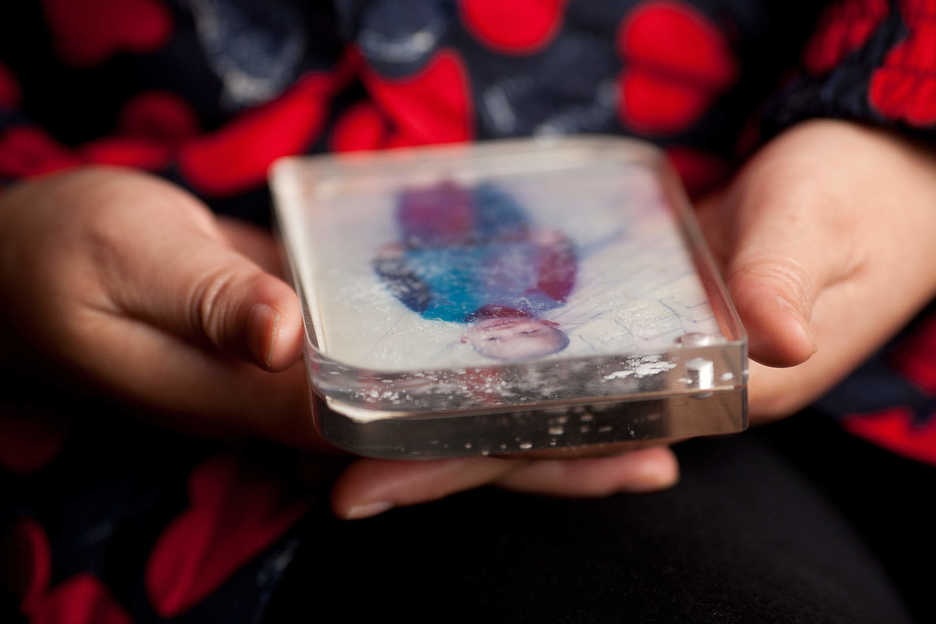 Both families were extremely generous with their time. After years of separation from their sons, they appear to still retain high hopes for a future reunion.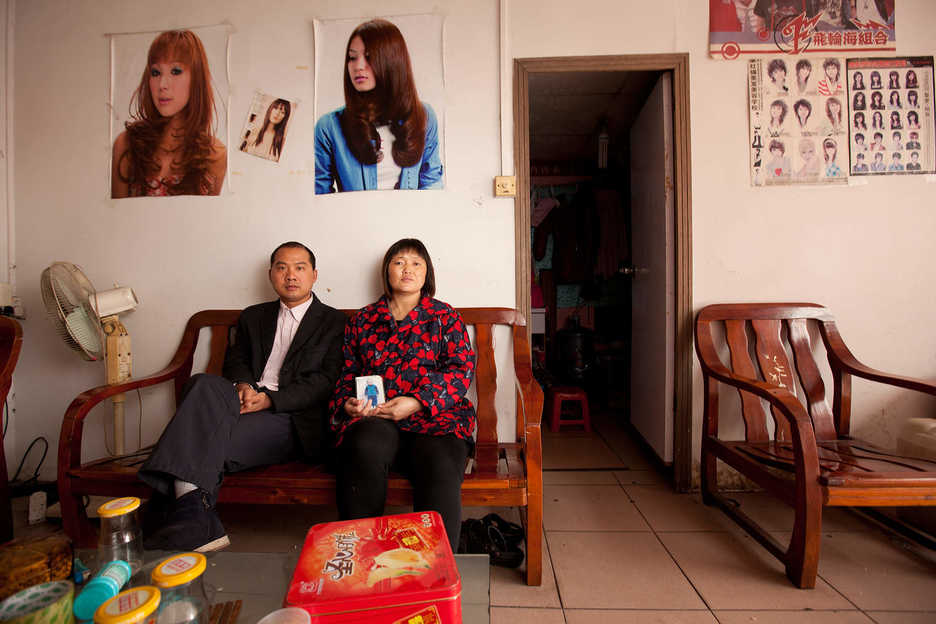 The family in Dongguan lost their son from outside the hair salon they still operate while the son from Huizhou disappeared on the way to school.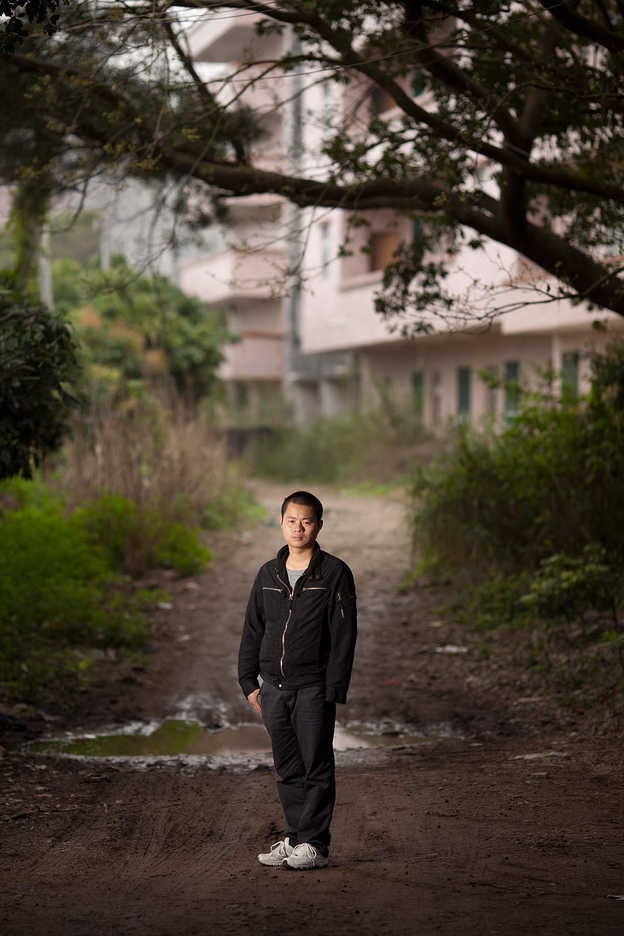 In addition to losing his son, this gentleman also lost his hand in an industrial accident and is presently unemployed; his wife was in another province looking after her ailing mother when I made the images.