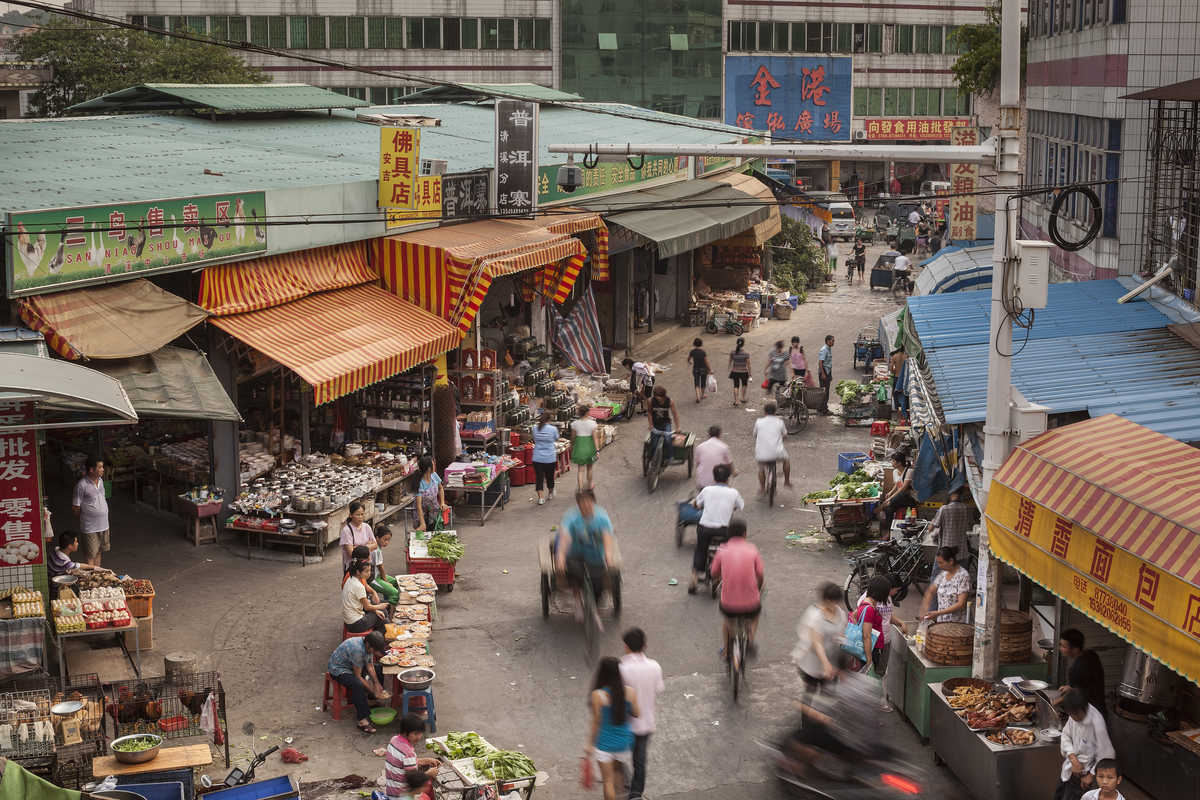 For the past decade, Forbes Conrad has been creating signature images for the finest restaurants, hotels, and international brands in Asia. During that time, Forbes has been selected to photograph menus for Michelin-starred restaurants including 8½ Otto e Mezzo Bombana and The Tasting Room. His efforts have also been central to corporate branding and re-branding efforts at multinationals including Wynn and Thai Union.
When he is not photographing the food, personalities, or venues involved in creating fine dining and hospitality experiences, Forbes is often on assignment for international publications including Businessweek, Fortune, The New York Times, Wall Street Journal, and the Financial Times. His portraits, industrial images, and reportage have a reputation for being both graphically compelling and visually relevant to the project at hand.
Forbes is often found on corporate film projects as director of photography for clients including Four Seasons, Mandarin Oriental, Banyon Tree, Starwood hotels, and MGM. Many of his clients have commissioned him to make both still and moving images so that all their captured branding materials can benefit from his singular vision while maintaining a visual unity otherwise impossible to achieve.
A close affinity for the process and product of other artists allows Forbes to collaborate closely with chefs, designers and other creative personalities; his eye for detail and attention to brand direction allow him to bridge the creative with the practical through elegant visual solutions.
Based between Guangzhou and Hong Kong, Forbes is often on assignment throughout China, Southeast Asia, Europe, and the Americas for a diverse international clientele. His central Pearl River Delta location allows frequent access to neighboring Shenzhen, Zhuhai, and Macau; many south and central Chinese metropolitan areas are also nearby - Xiamen, Wuhan, Shantou, and Changsha, among others.
Write Forbes to discuss your project.