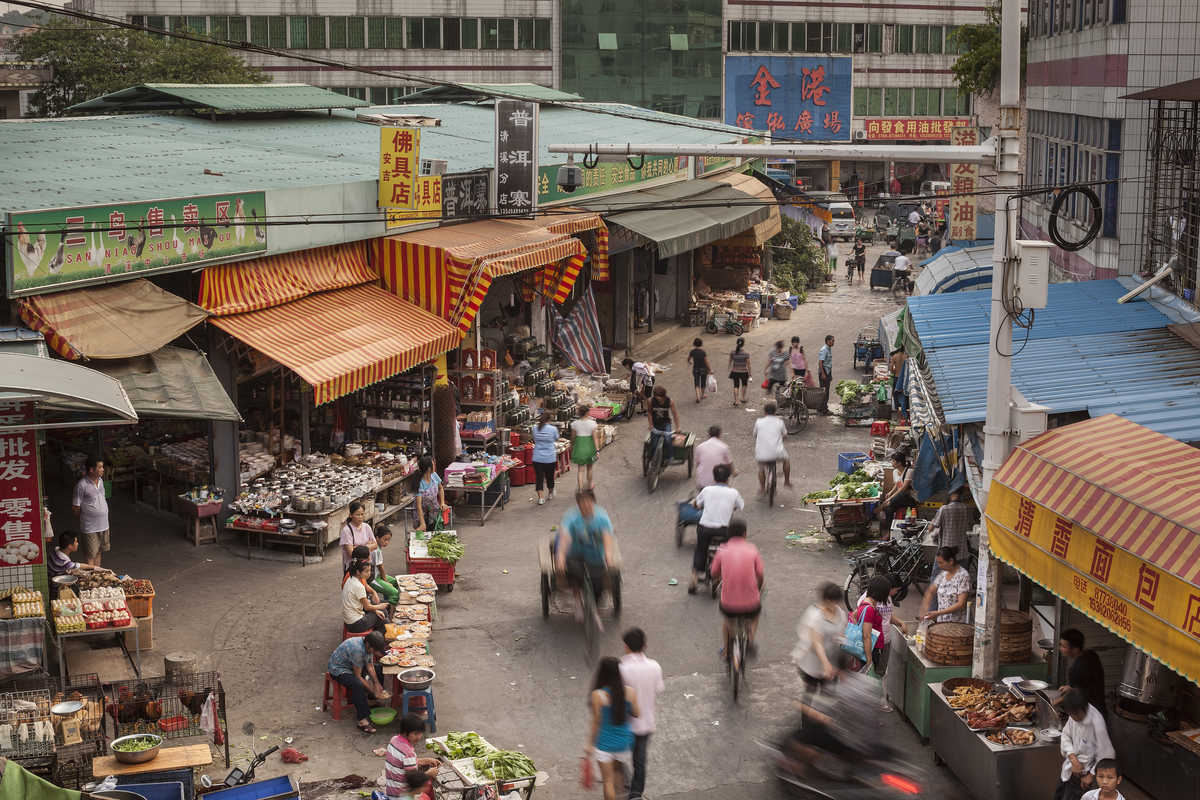 For the past decade, I have been creating signature images for restaurants, hotels, and international brands. During that time, I have photographed menus and advertising imagery at restaurants by chefs including Mauro Colagreco, Alain Ducasse, Pierre Hermé, and André Chiang. Corporate branding and re-branding efforts have featured my photographs at multinationals including Wynn, McCormick and Thai Union.
When I am not photographing the food, personalities, and venues involved in creating fine dining and hospitality experiences, I am often on assignment for international publications including Businessweek, Fortune, The New York Times, and Forbes Magazine (no family relation). My portraits, industrial images, and reportage have a reputation for being both graphically compelling and visually relevant to the project at hand.
Numerous corporate film projects have benefited from my work as director of photography for clients including Four Seasons, Mandarin Oriental, Banyon Tree, Starwood hotels, and MGM. Many clients commission both still and moving images so that all their captured branding materials can benefit from a visual unity otherwise impossible to achieve.
A close affinity for the process and product of other creatives allows me to collaborate closely with chefs, designers and artists; attention to detail and an eye to brand direction make it possible to bridge the creative with the practical through elegant visual solutions.
Based between Macau, Hong Kong, and Mexico, I am often on assignment throughout China, Southeast Asia, Europe, and the Americas for a diverse clientele. The Pearl River Delta cities included in China's Greater Bay Area often appear in my work, primarily Shenzhen, Zhuhai, and Guangzhou.
In the Americas, I am based near Mexico City with easy access to dining, resort, and industrial areas from Tulum to Puebla and Guadalajara.
Write me to discuss your projects.