China Economy Pictures in Dongguan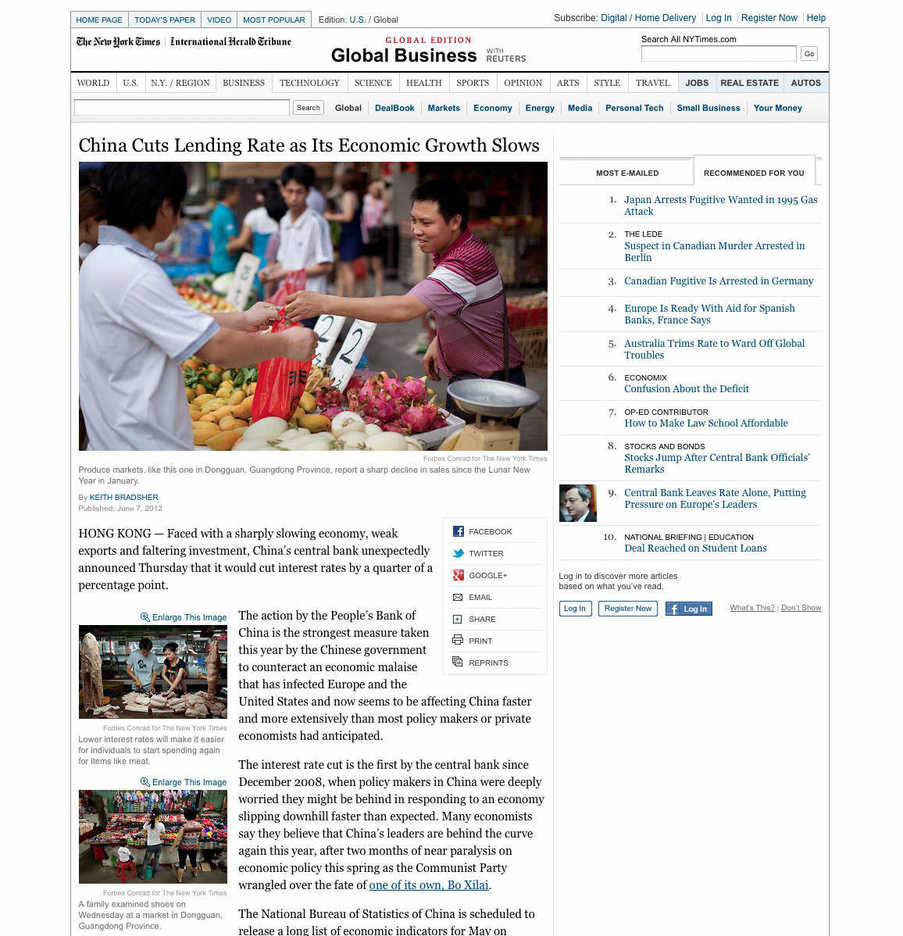 Amongst eager business observers, Dongguan is a large south China city known for its interconnected townships carpeted with sprawling kilometers of factories. For most everyone else, Dongguan is recognized mainly for its prominent red light districts.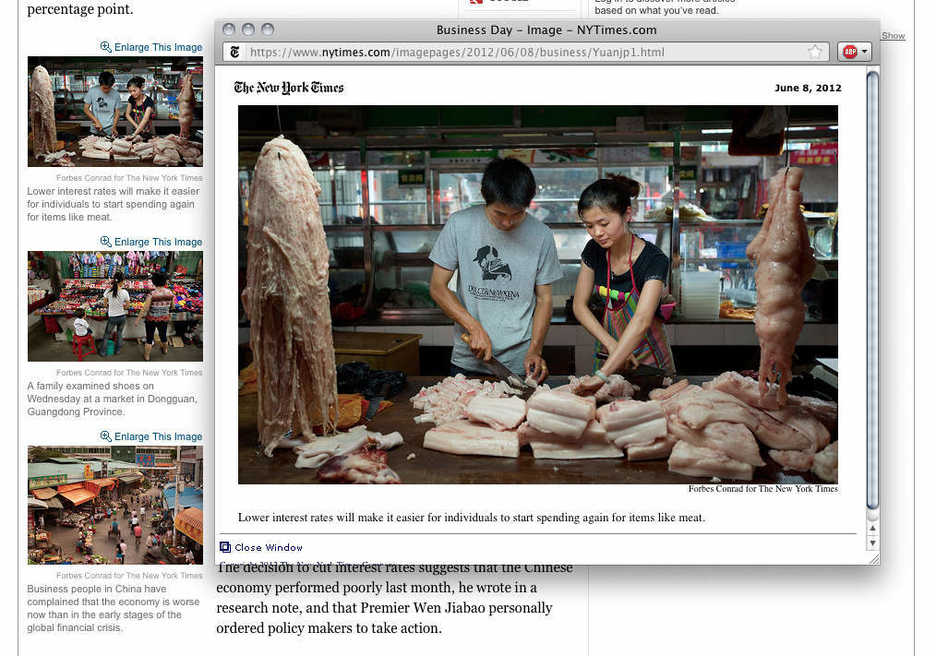 This assignment was squeezed in at the end of a busy day because I happened to be in the area (and no, I wasn't there for anything involving a happy ending, although taxi drivers in the city often assume otherwise).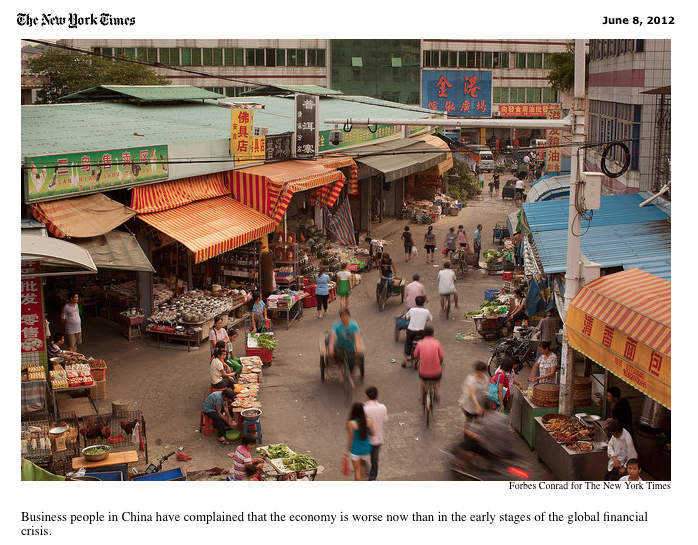 Evening isn't the best time to photograph an assignment at a wet market (most people shop in the morning) but this place was charismatic enough to easily justify a bit of walking.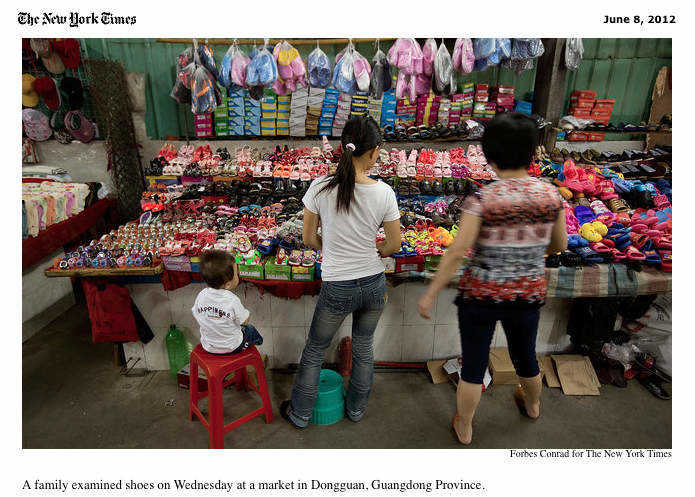 Read the story at the NY Times