Haute Cuisine Photographs at The Tasting Room Restaurant in Macau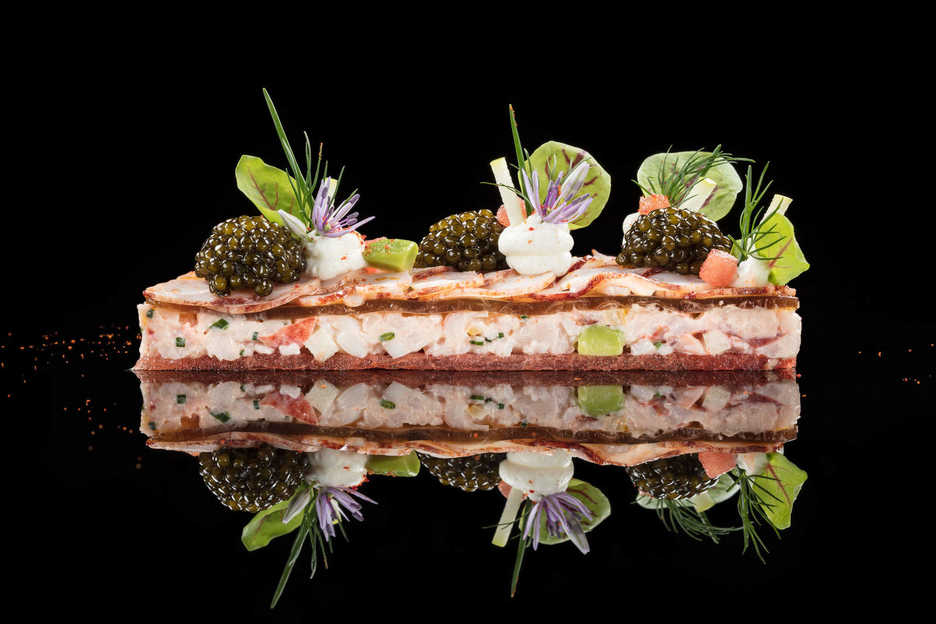 The Tasting Room has asked me to photograph their menu on a few occasions this year. Among the many fine dining establishments in Macau, the two Michelin-starred restaurant stands alone in many regards. From the perspective of this photographer, the food is certainly beautiful in every aspect.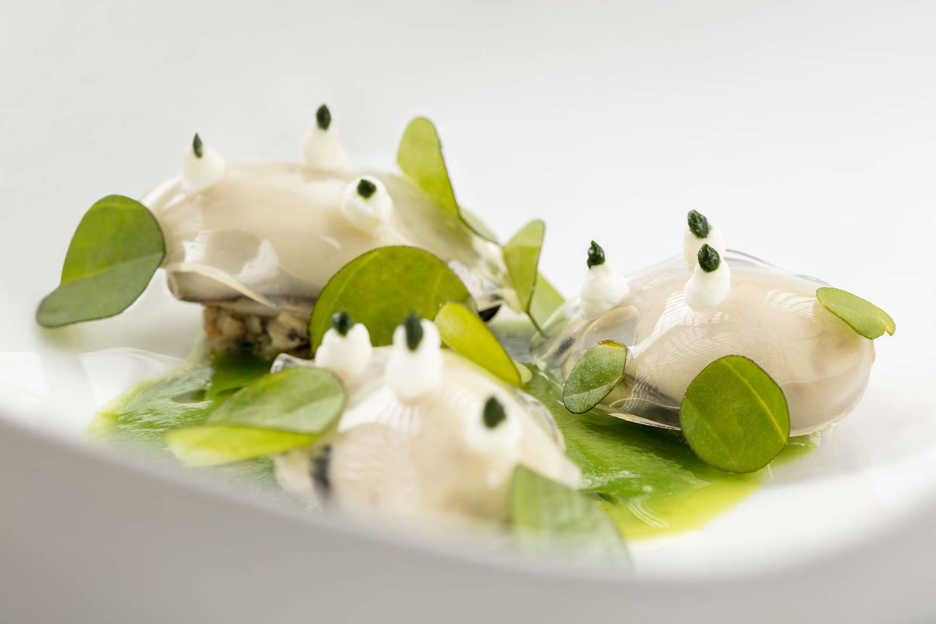 Chef Fabrice Vulin recently came to The Tasting Room after leading the Caprice restaurant in Hong Kong. In an unusual turn of events, Guillaume Galliot, the former Tasting Room chef, essentially traded postings with Vulin and now runs Caprice.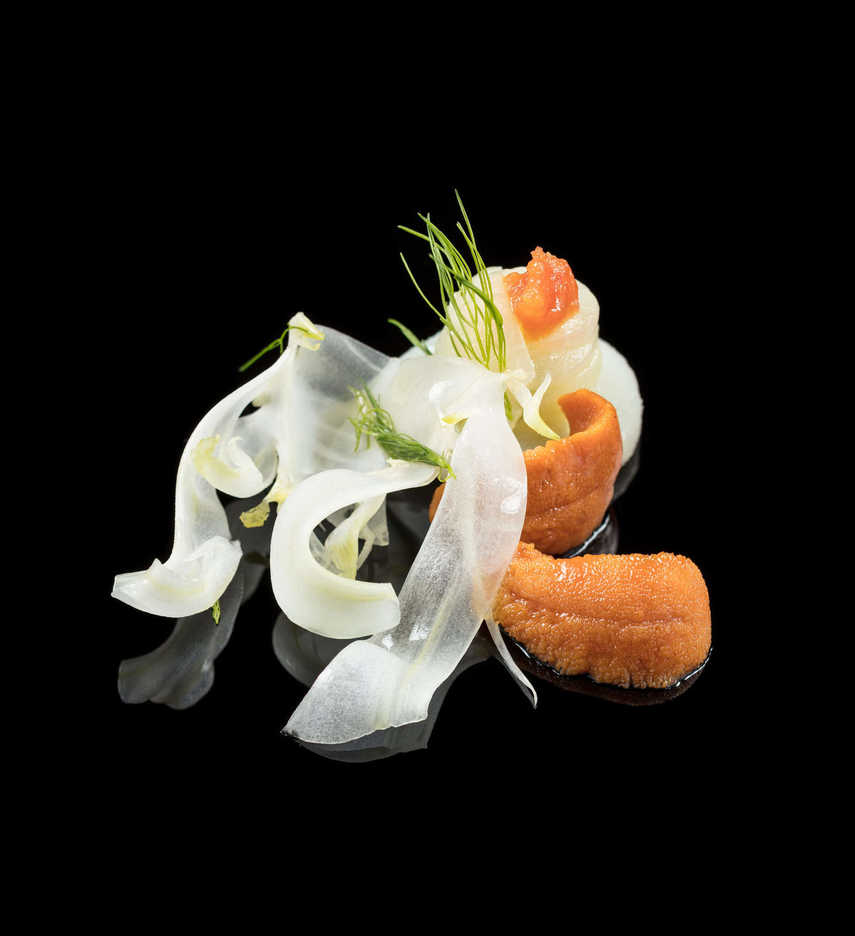 Most companies that ask me to photograph their restaurants want images that show aspects of both the venue and the food in each picture. While The Tasting Room features wonderful interior design, Chef Vulin's plating stands on its own; there is no need or desire to visually embellish the food with atmospheric constructions.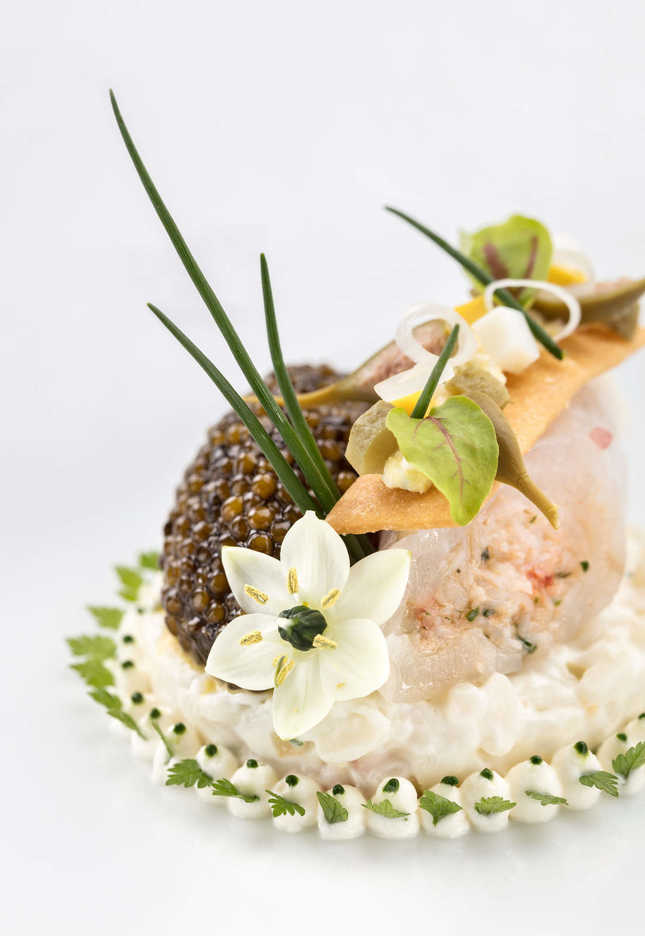 My task, when photographing The Tasting Room, is to make pictures that get out of the way and let the food speak for itself.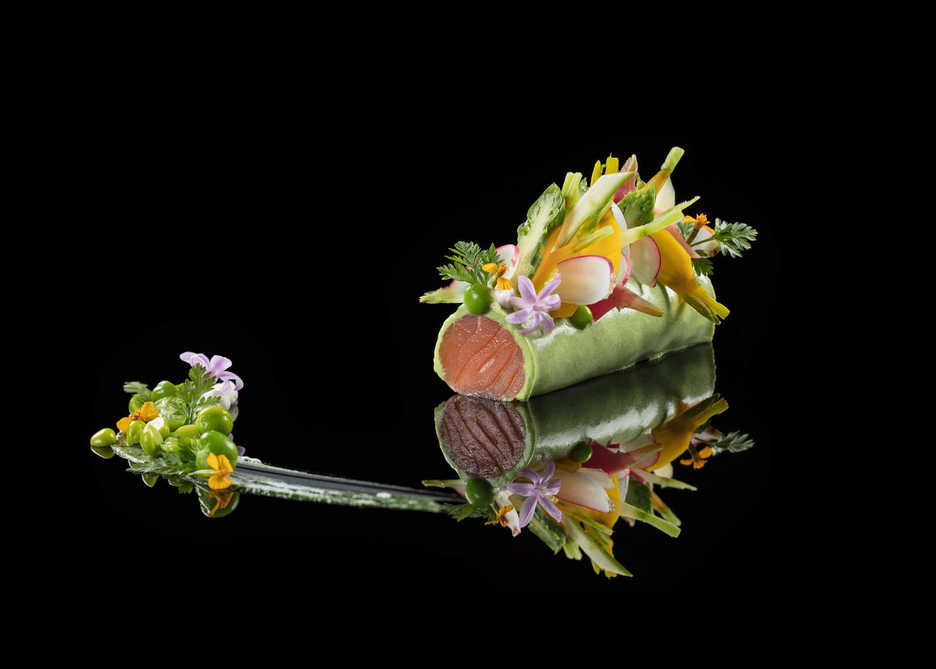 And speak it does.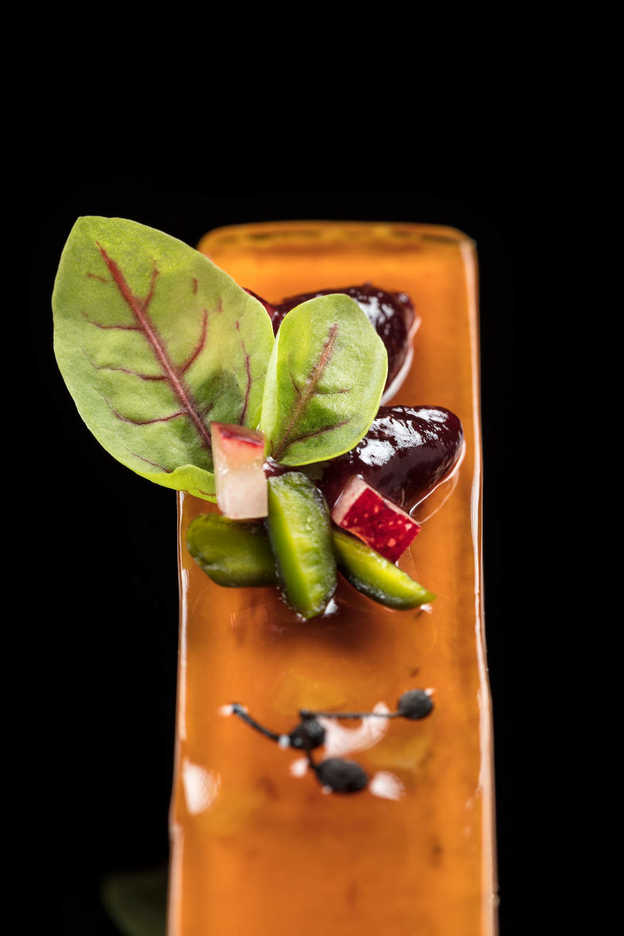 Many of the dishes here were plated directly on sheets of acrylic for photography. The material has interesting reflective characteristics but also can be used to create a continuous surface that obscures the food even less than a curved plate.