Cantonese Dégustation at the JW Marriott Macau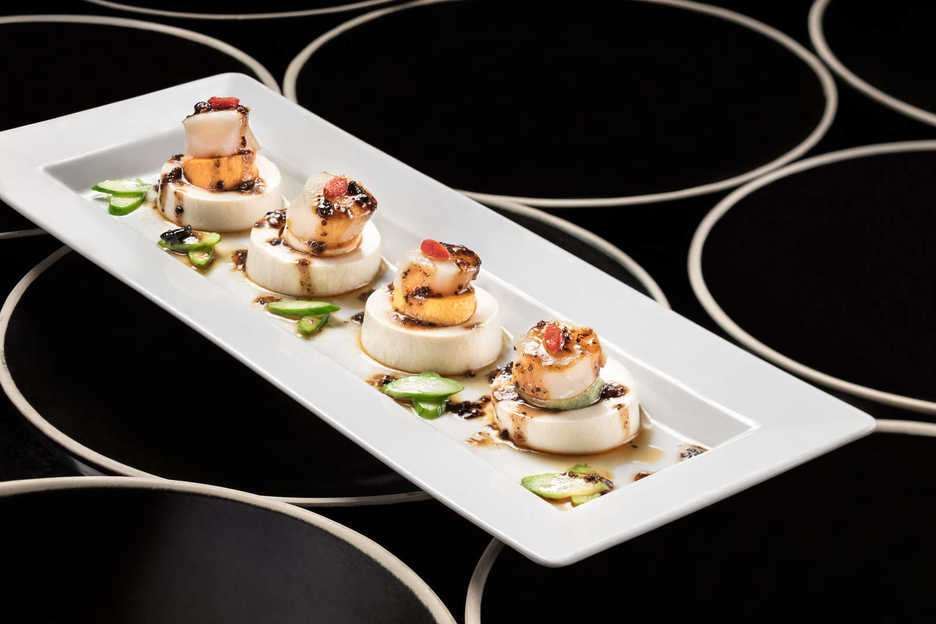 Over the past year, the JW Marriott Macau has asked me to make new marketing pictures on a number of occasions. These photos are all of Cantonese specialties photographed at the hotel's signature Man Ho restaurant.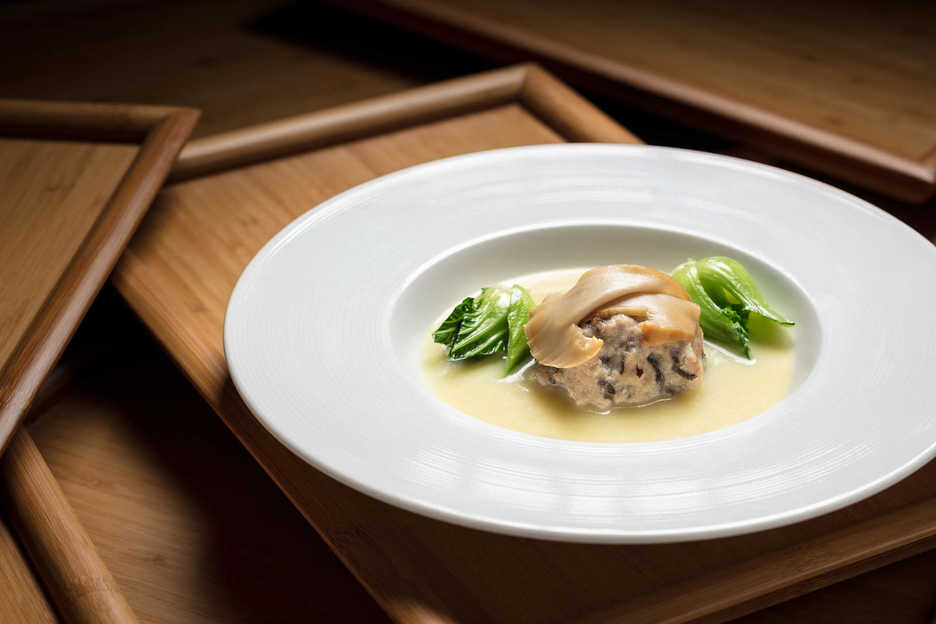 We made all the food photos here using background materials sourced at the hotel. I prefer to conceptualize dining images on-site using materials found at the location whenever possible. While some photographers prefer to work with their own props and backgrounds, I find that minimizing outside materials can help maintain a venue-specific flavor for the images.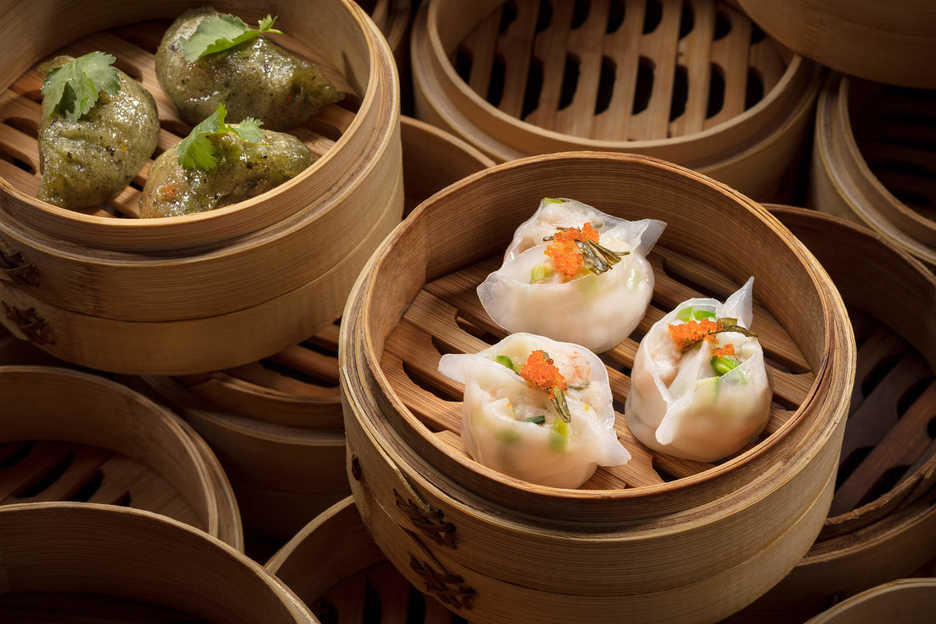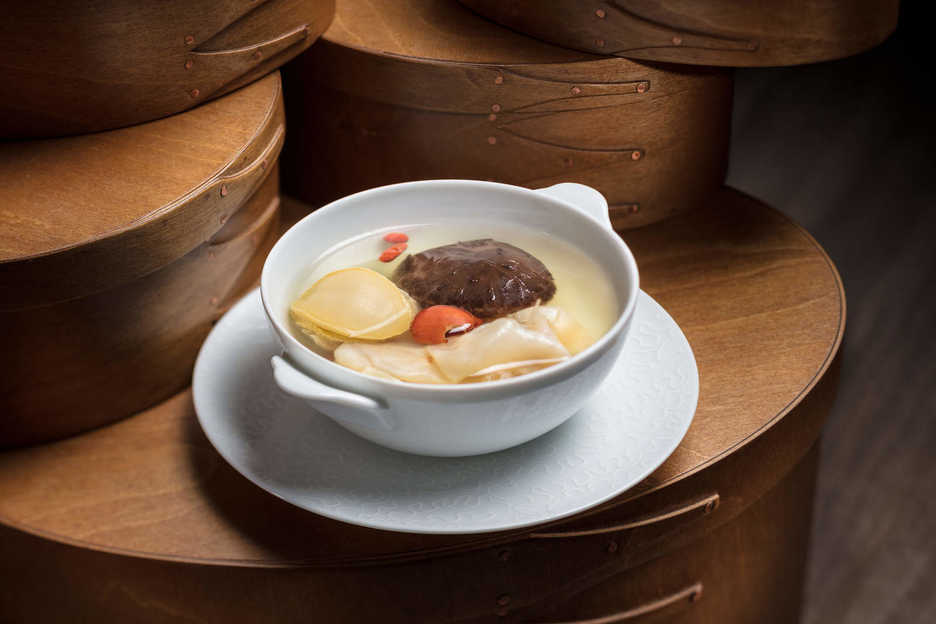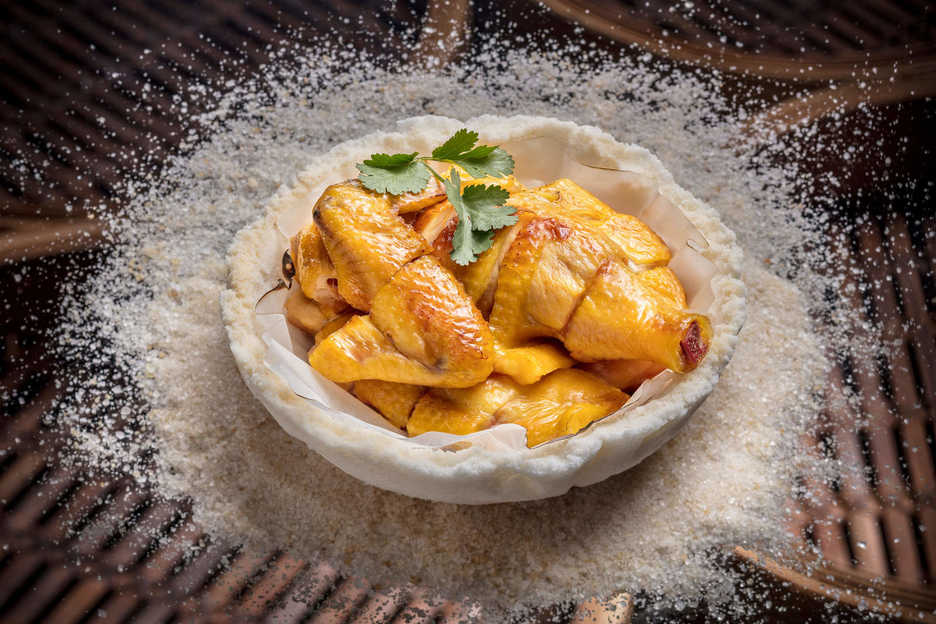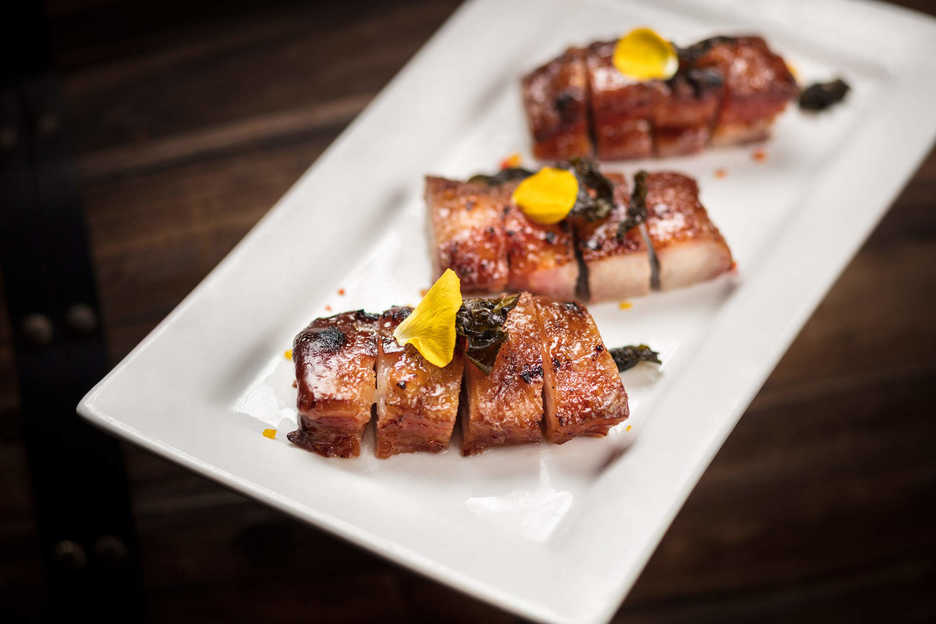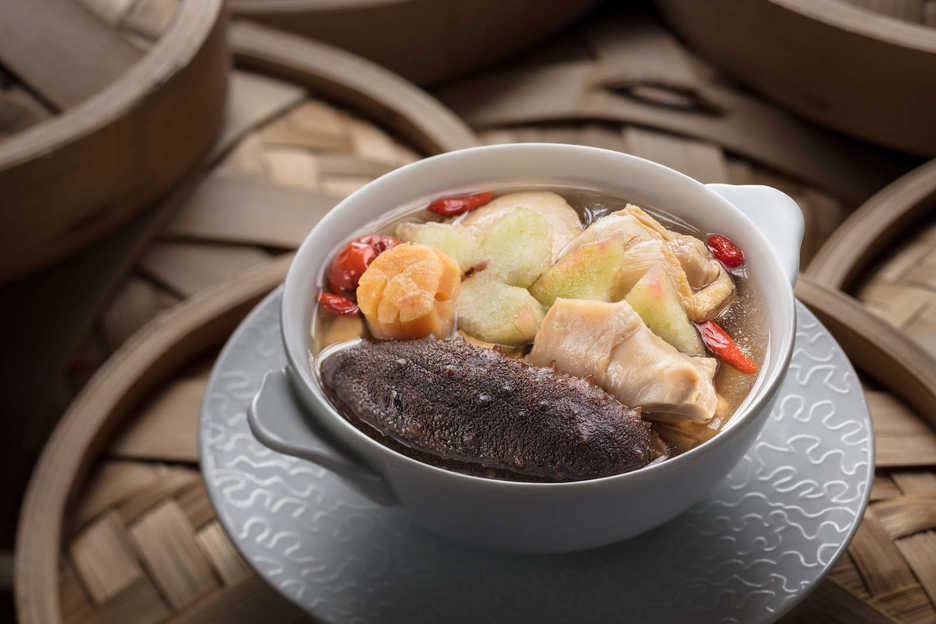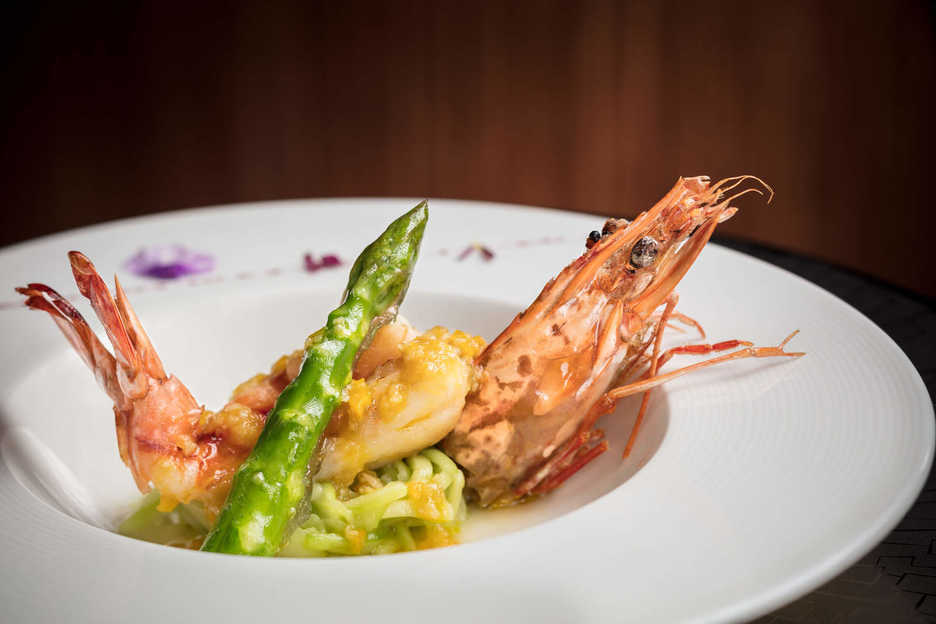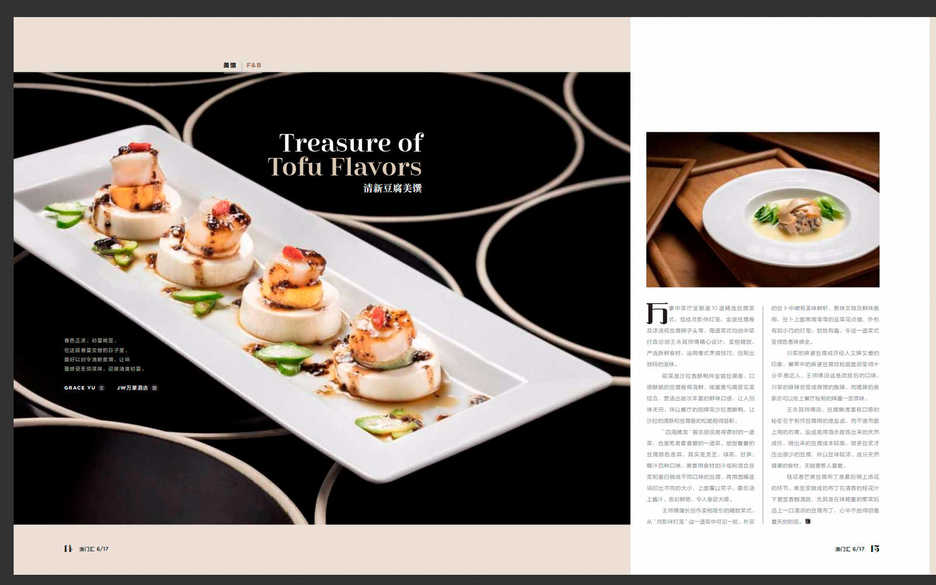 Man Ho restaurant photographs in print in Macau Inc magazine.