Guangzhou Product Photography - Furniture Catalog Photos in Foshan
Please also see my product photography portfolio.
Update: more recent Guangzhou furniture photography here: forbesconrad.com/blog/foshan-product-photography-furniture-catalog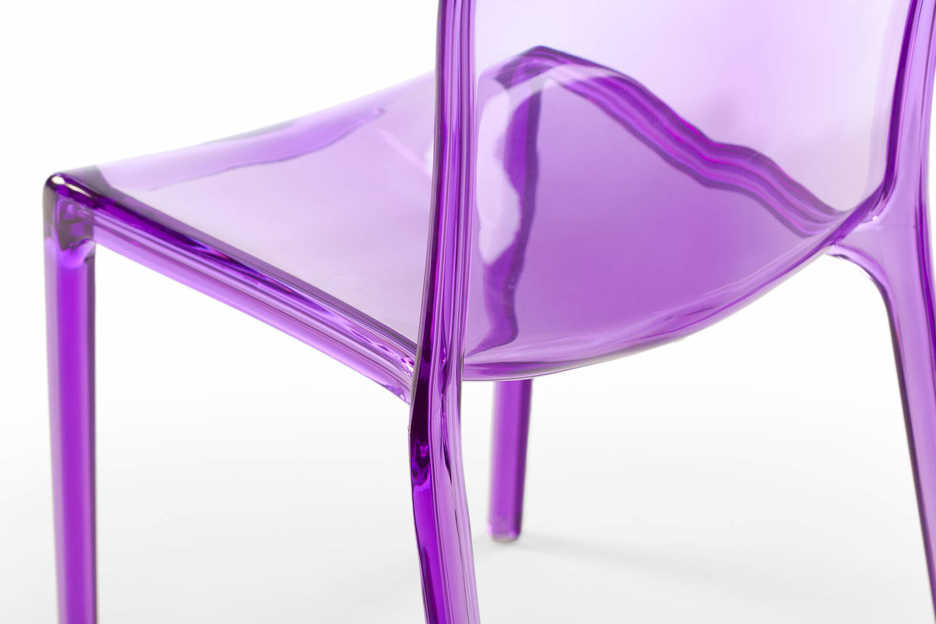 A few photos from a lengthy product photo shoot earlier this year. The day spanned two different furniture factories; one in Foshan and the other in Guangzhou or Foshan, I'm not entirely sure (the two cities merge together somewhat).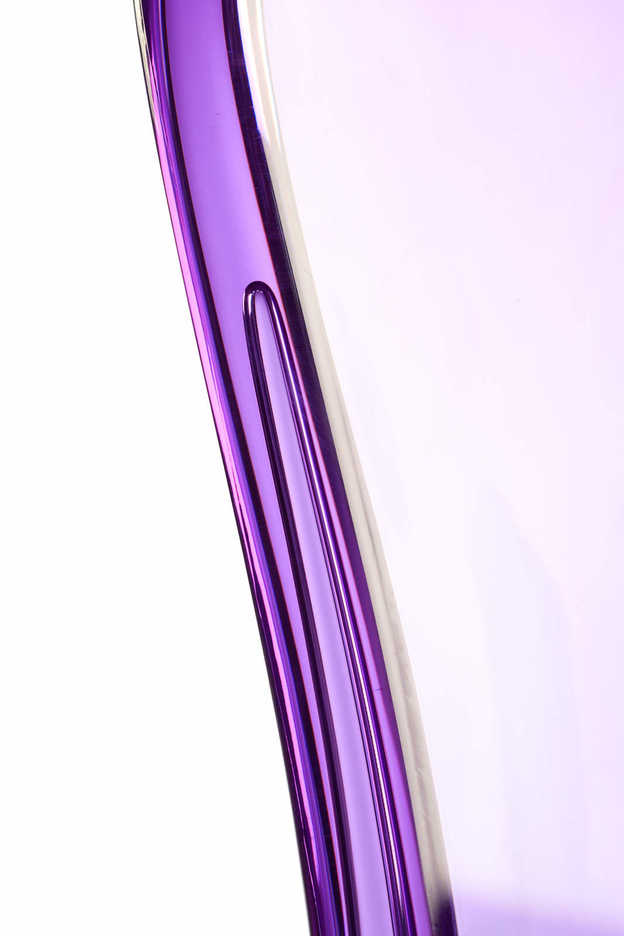 The product photographs are for a new European retail catalog filled with Chinese-made goods.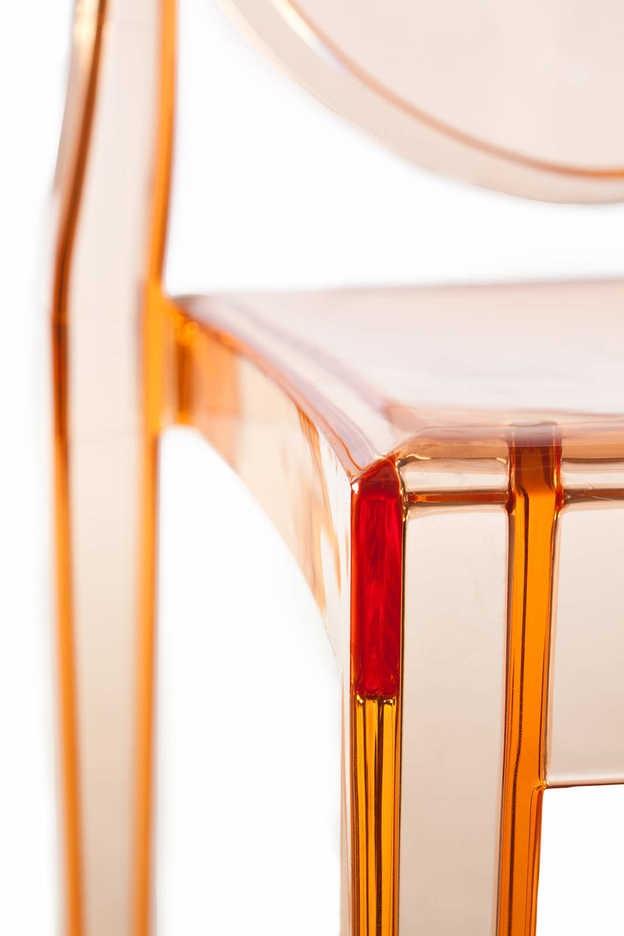 Projects using white seamless paper for a background inevitably end up inspiring odd measures to minimize the marks and shoe prints that will appear on the stuff sooner or later; drop cloths around the background help a bit. Removing shoes before setting foot on the material is a must. I think I'll bring along a stack of disposable hotel slippers next time for all the folks reluctant to remove their shoes for whatever reason.