Cosmetic Surgery in China - Shenzhen Medical Photography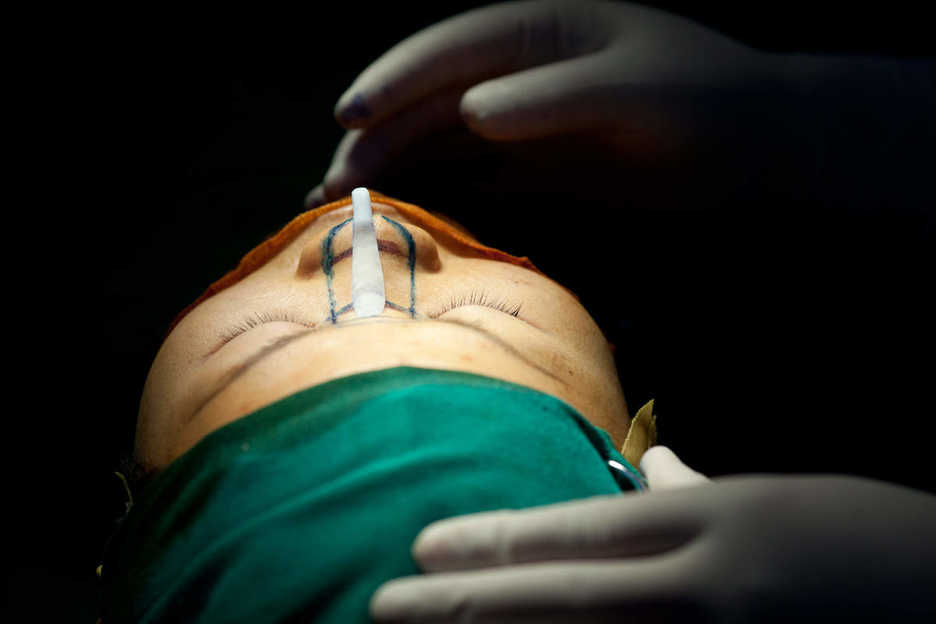 A recent editorial photo assignment brought be to Shenzhen to photograph a cosmetic surgery operation at a Louhu District hospital. Photographers are rarely permitted inside Chinese plastic surgery clinics which made the assignment all the better.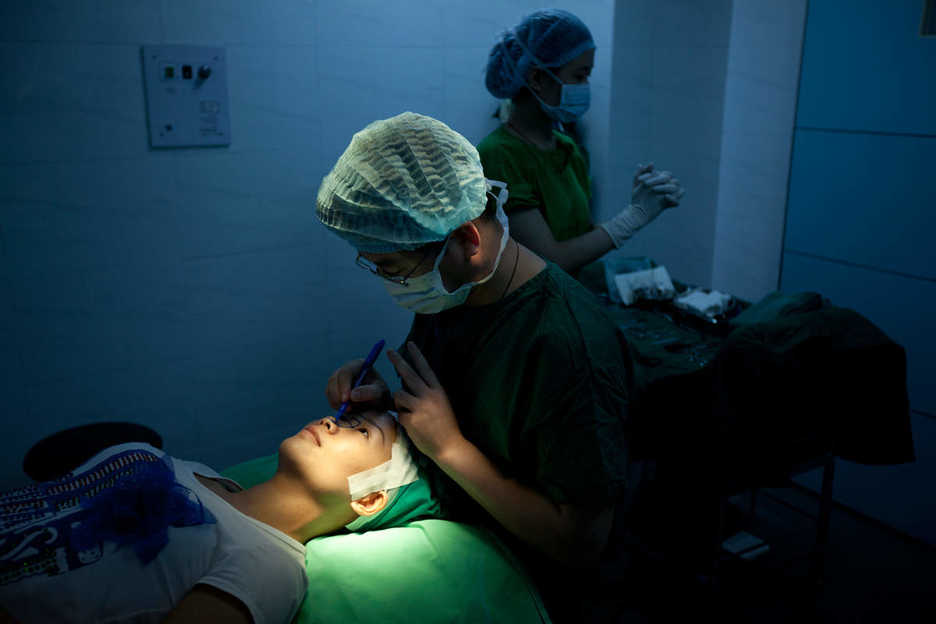 The patient gave permission to have her surgery photographed but wasn't nearly as enthusiastic as the surgeon, Dr. Li Yujie, deputy chief physician in the Medical Cosmetic Department at Shenzhen Humanity Hospital.
Here, Dr. Li is making reference markings on the patient's nose before things get underway.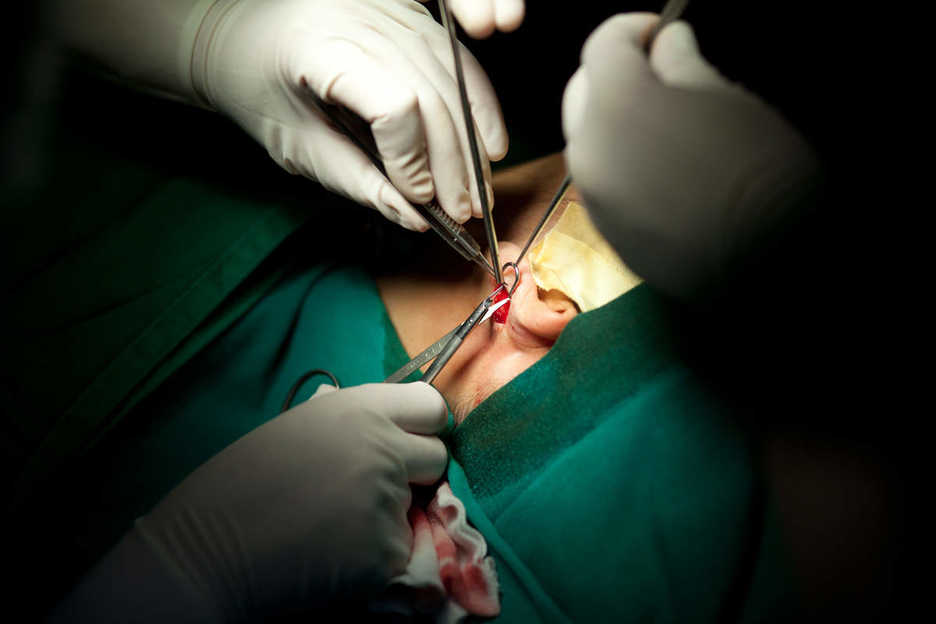 An incision was made in the patient's ear in order to remove tissue for use in her nose. The surgical opening here is much larger than that made in her nose and was quite a bit more graphic.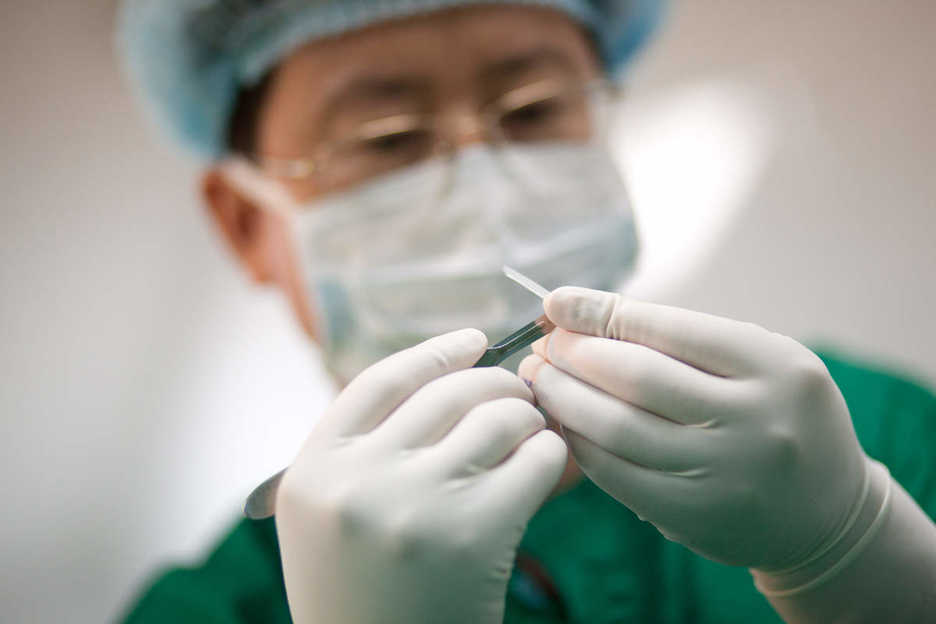 While his staff worked on the ear, Dr. Li was busy shaping the synthetic insert that he would later shove into an incision made in the patient's nose.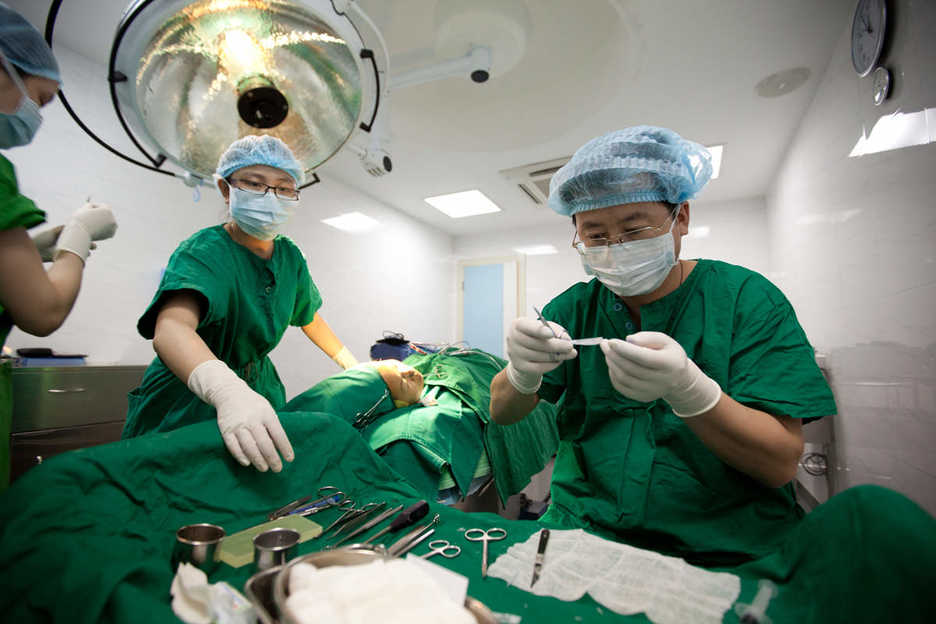 I find it funny that people in the west pay to have their noses reduced while Chinese are more apt to have them enlarged.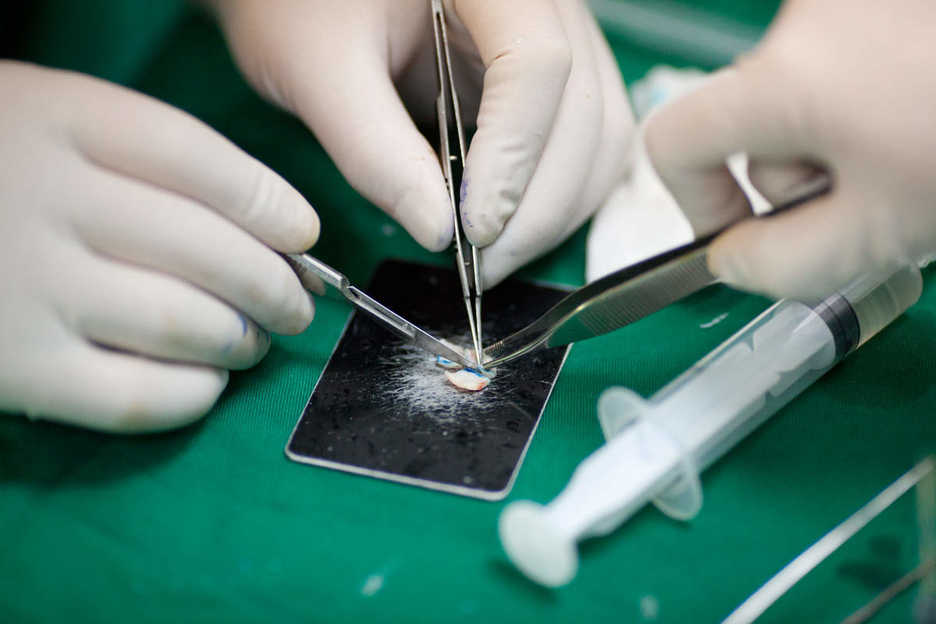 Dr. Li trims a pice of tissue extracted from the patient's ear.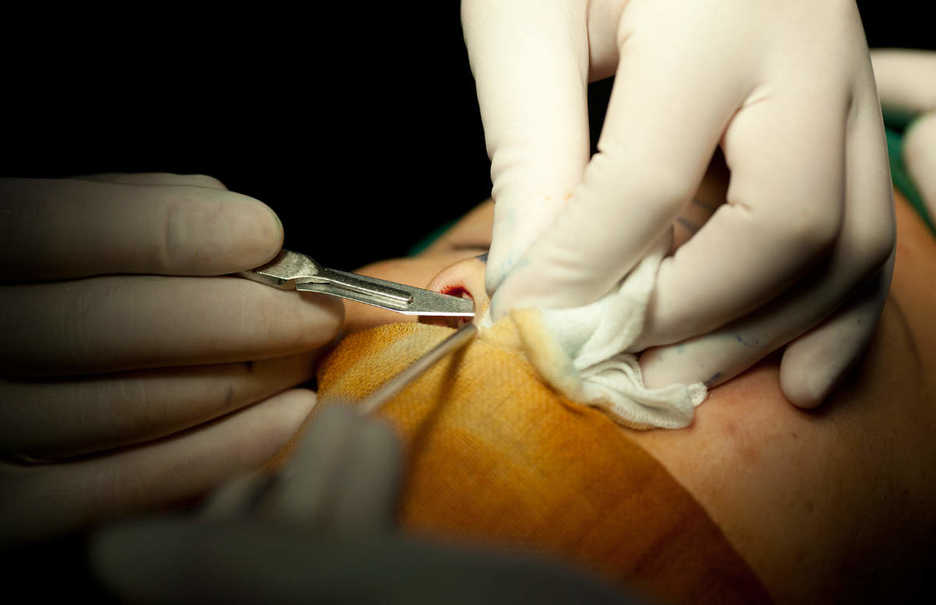 Finally the incision is made in the patient's nose…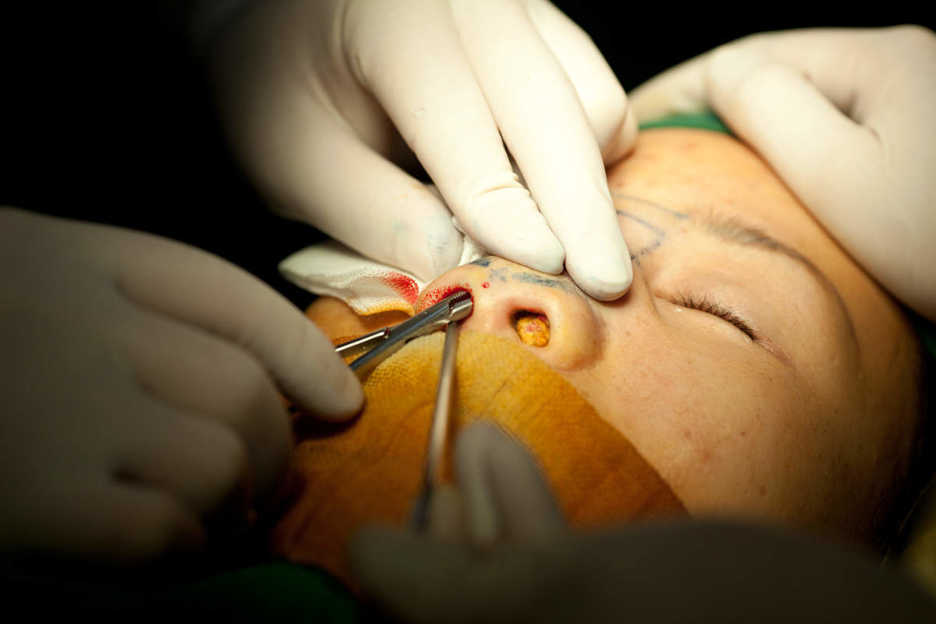 …and the area hollowed out so the plastic bit may be inserted. This looks rather uncomfortable but the patient apparently had sufficient sedation. She kept her eyes closed throughout the operation while talking sporadically with the surgeon and nurses.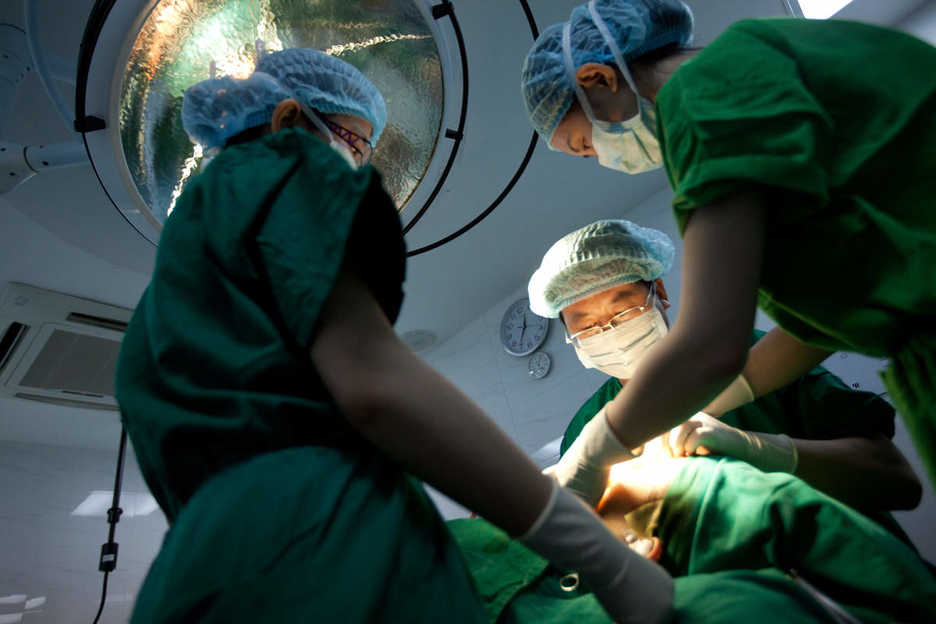 We spoke with a different patient who had booked a similar operation but had not yet undergone the procedure. He viewed cosmetic surgery as an investment of sorts; the cost of his procedure would soon be repaid in increased financial success.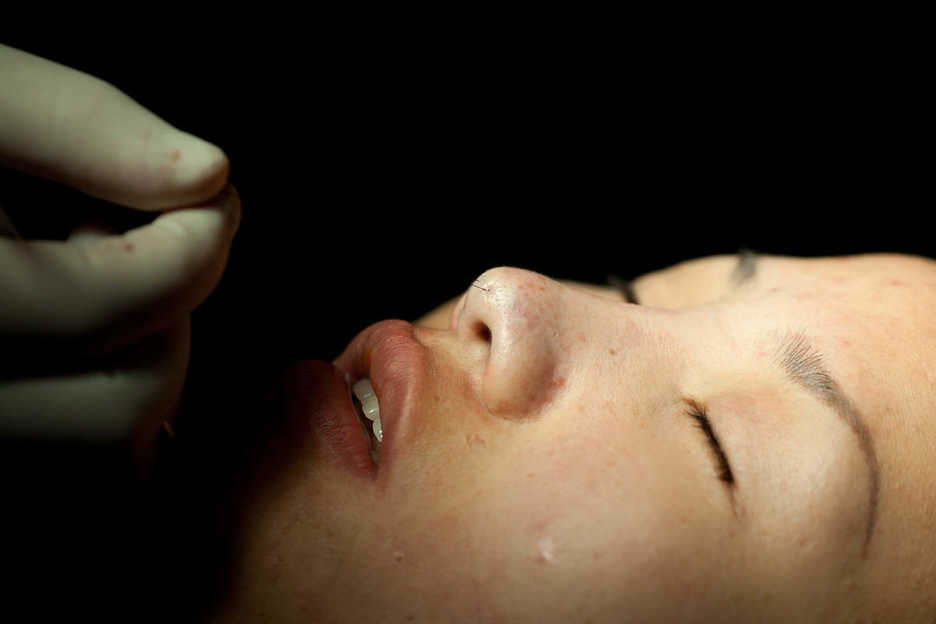 The finished product, albeit before the suturing is quite done.
Scalpels, forceps and other medical implements after the operation.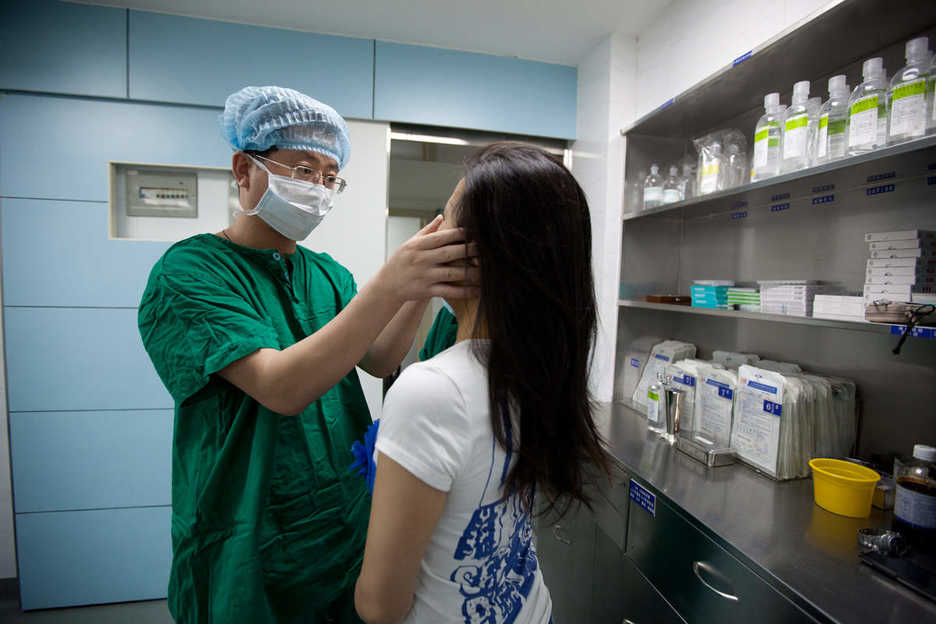 Dr. Li inspects the patient before she is released.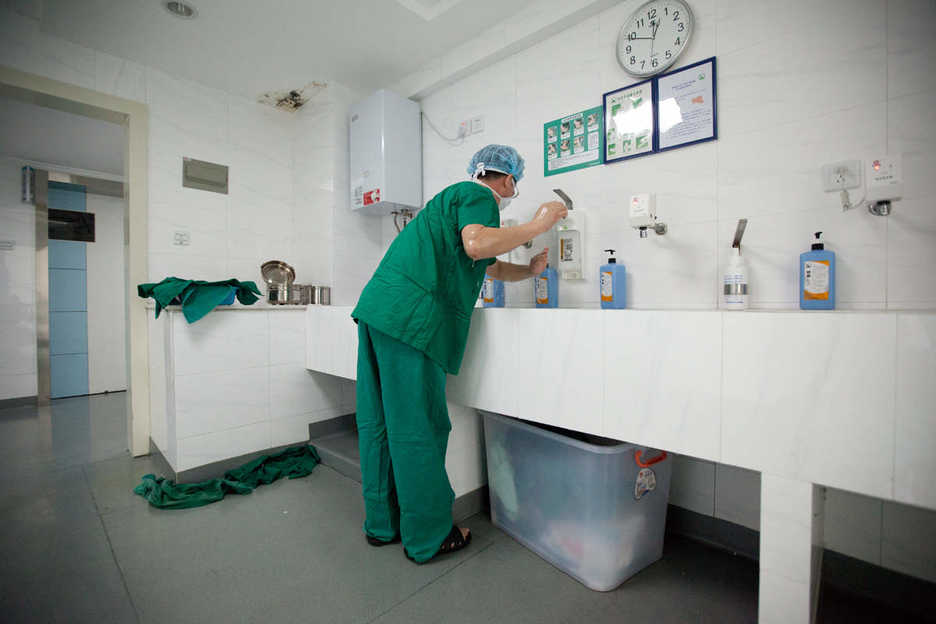 And washes his hands rather thoroughly.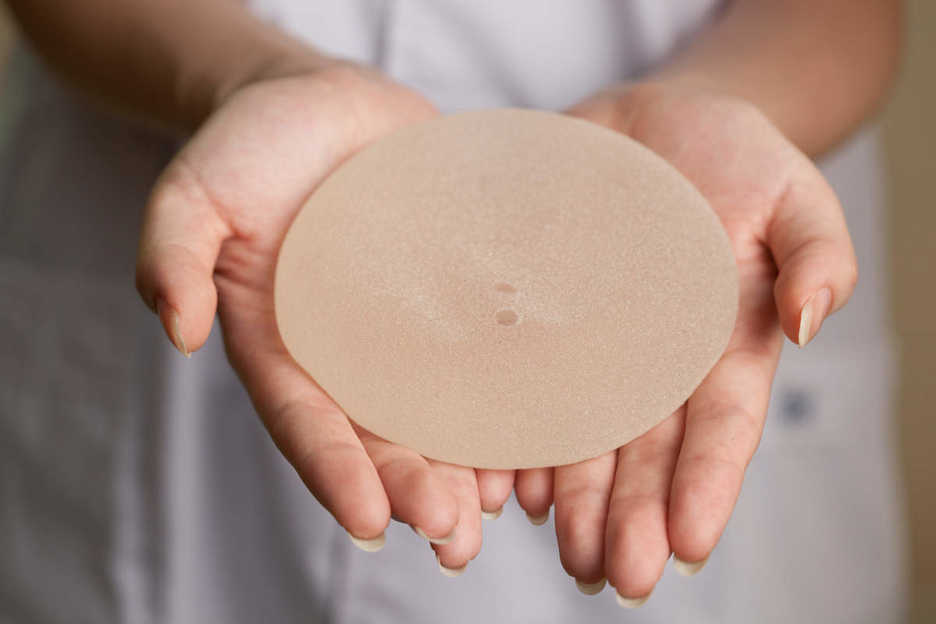 Is it possible to photograph a cosmetic surgery clinic without including at least one photo of a silicone breast implant? I wouldn't know…