Shenzhen Industrial Photography at the Lever Style Factory in Guan Lan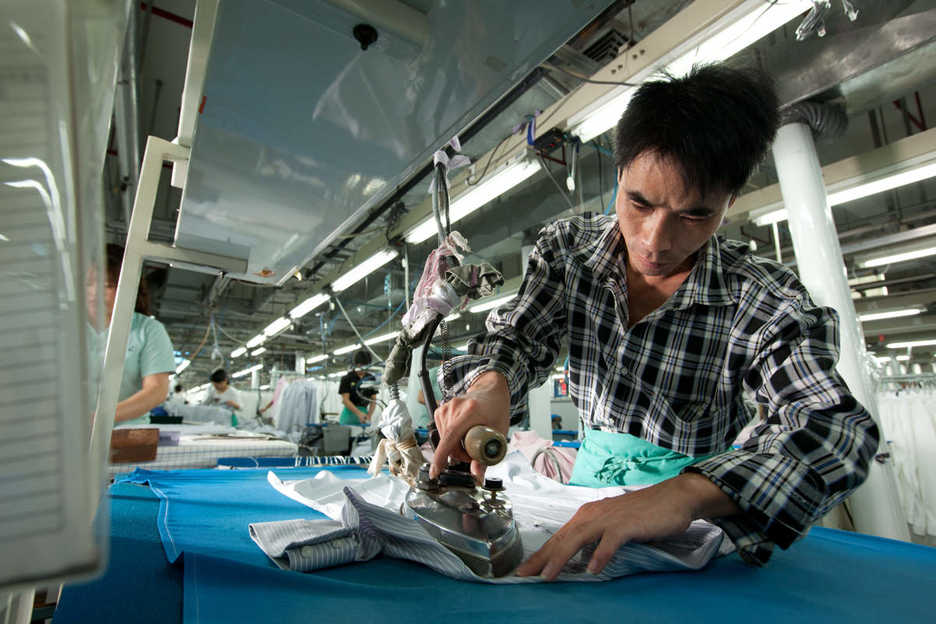 Photos from an assignment covering the Lever Style shirt and blouse factory in Guan Lan, Shenzhen, China.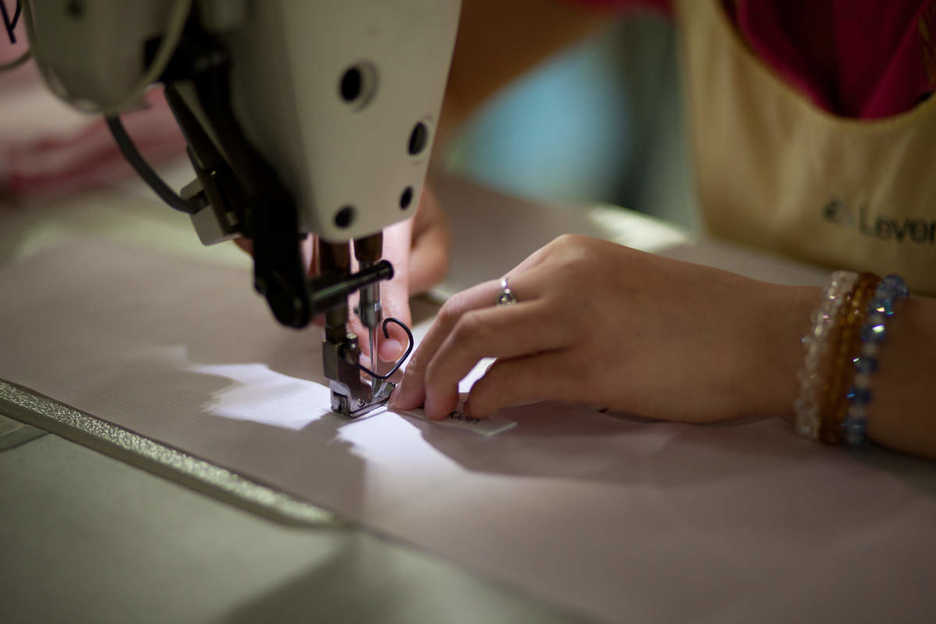 Lever Style has a tidy little factory on the outskirts of Shenzhen. Like other Chinese industrial powerhouses like Foxconn, Lever Style isn't a retail brand but a contract manufacturer.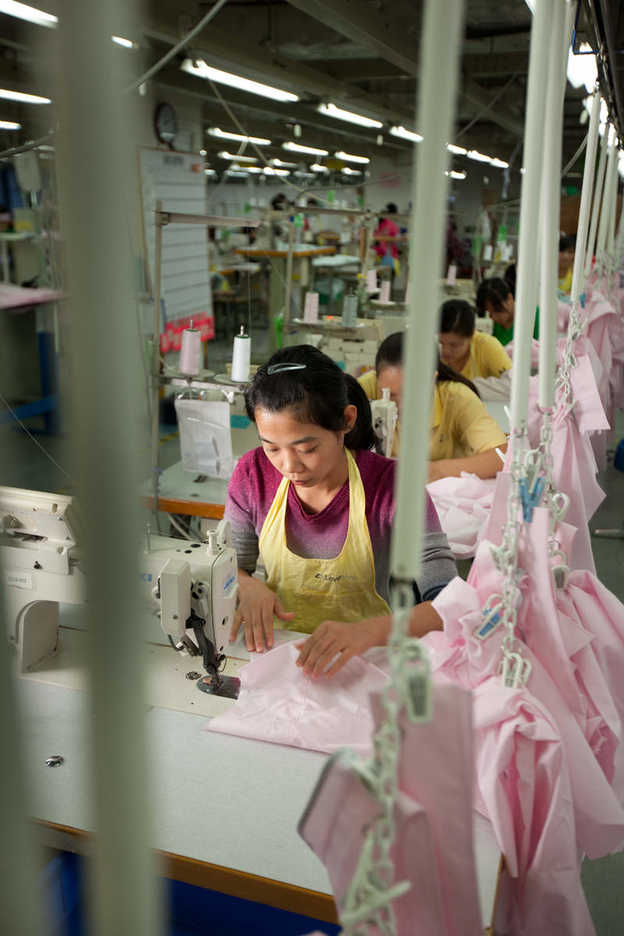 Their customers are mostly, if not all, quite high end, which goes a long way towards explaining why their facility looks quite humane for a factory; this isn't a budget operation.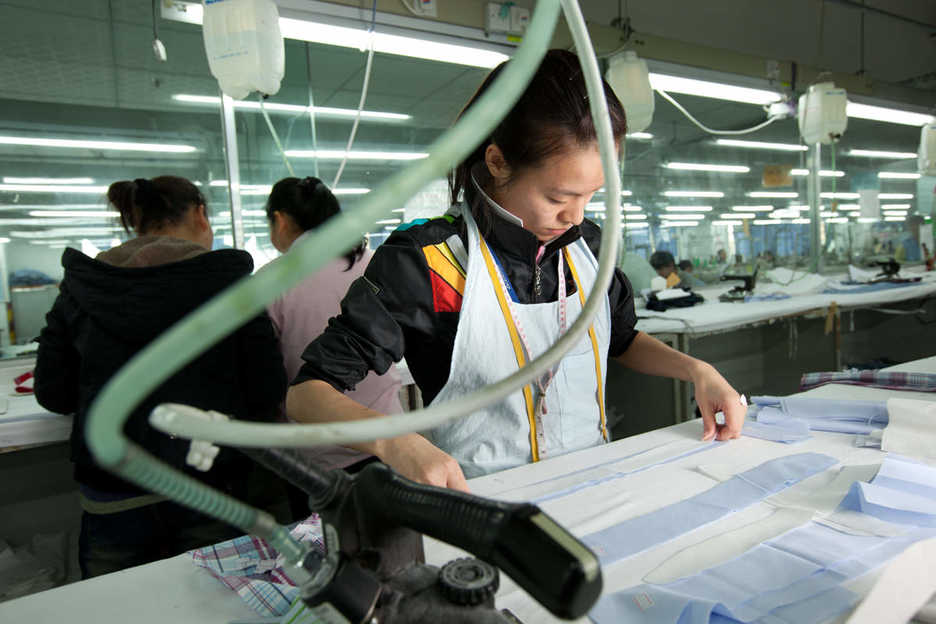 Lever Style has manufacturing locations other than their Guan Lan plant, including an assembly plant in Hong Kong for customers who want to label their goods as manufactured in that country.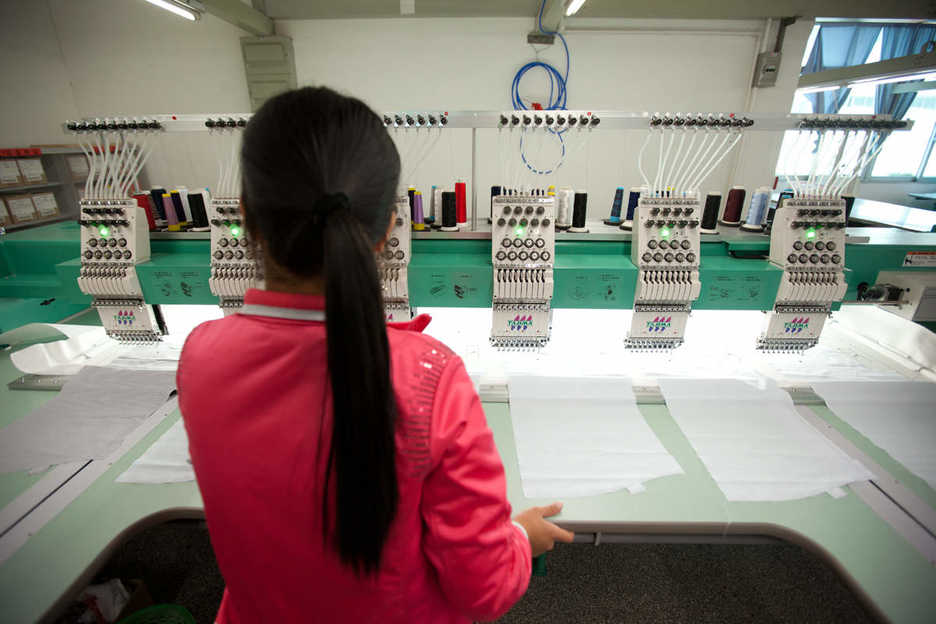 To be labeled as "Made in Hong Kong," clothes need only be partially assembled in that country. I don't recall the details, but the shirts are shipped from China to Hong Kong with a certain percentage left un-sewn. Sleeves, for instance.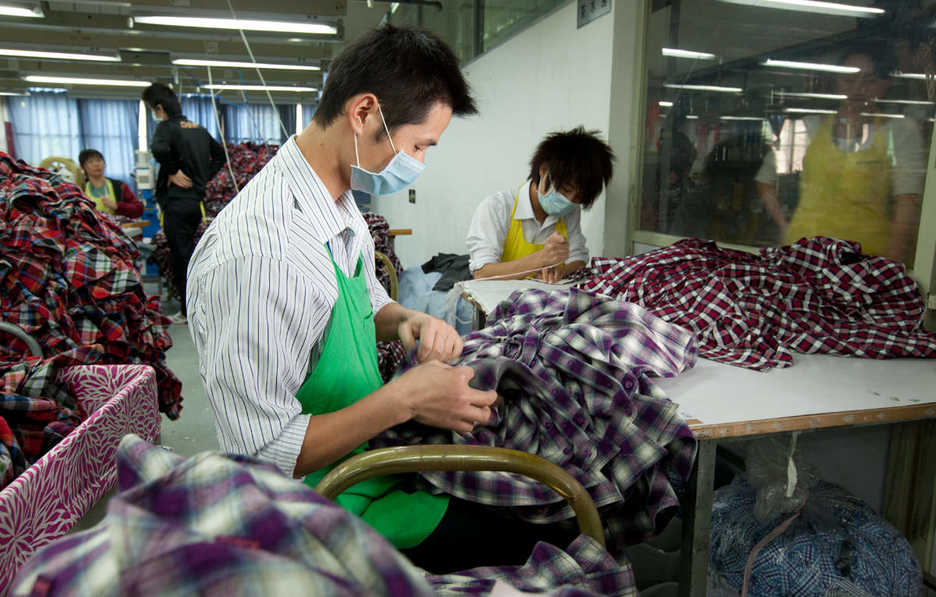 I'm sure there are many mainland Chinese businesses that appreciate that loophole.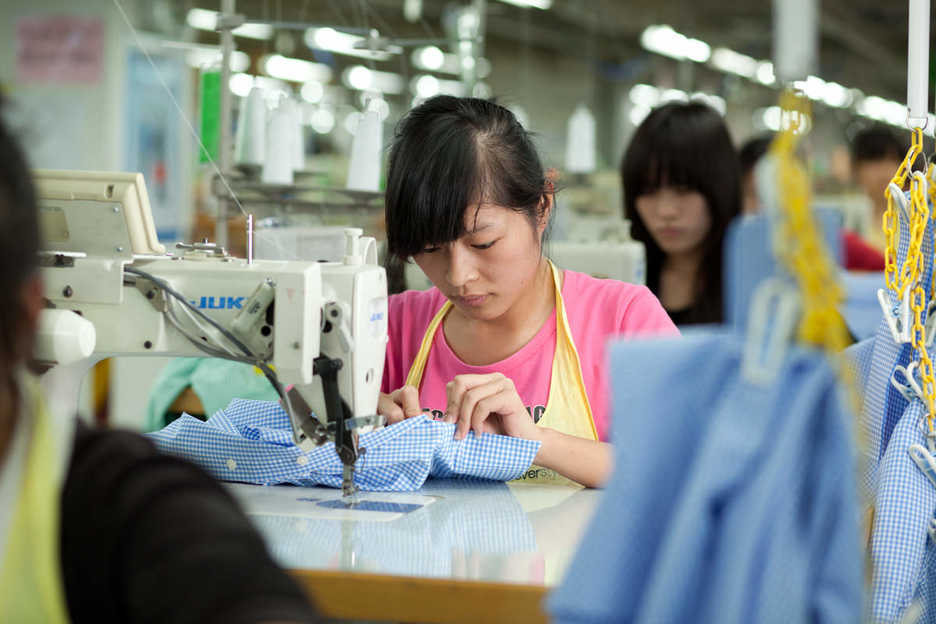 Writers often look askance when I say this, but assignments photographing industrial locations are among my favorites.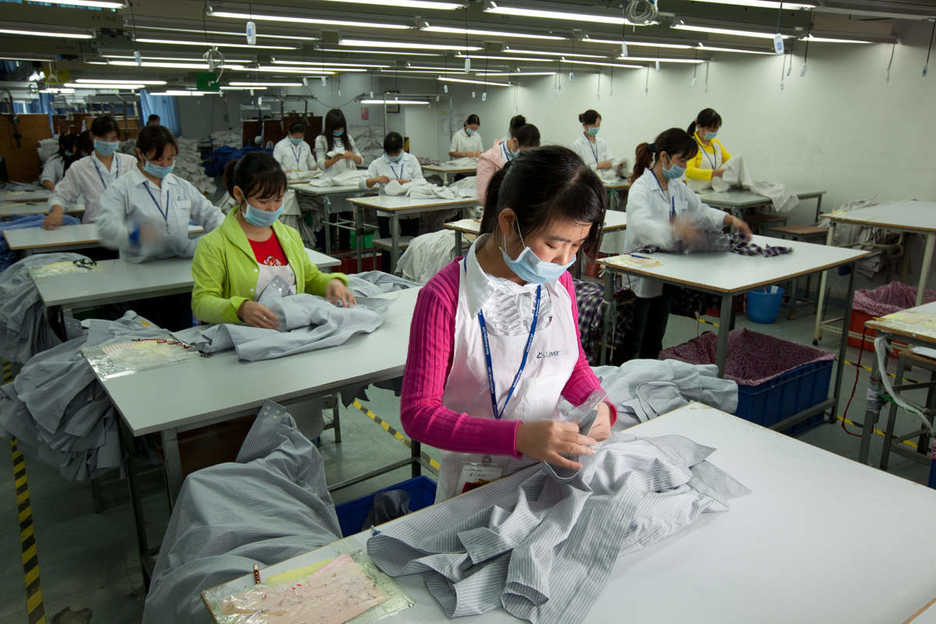 Factories are very visual; there are people everywhere. It's easy to find human elements to incorporate into almost any composition, which helps make printable photos; people like to see people.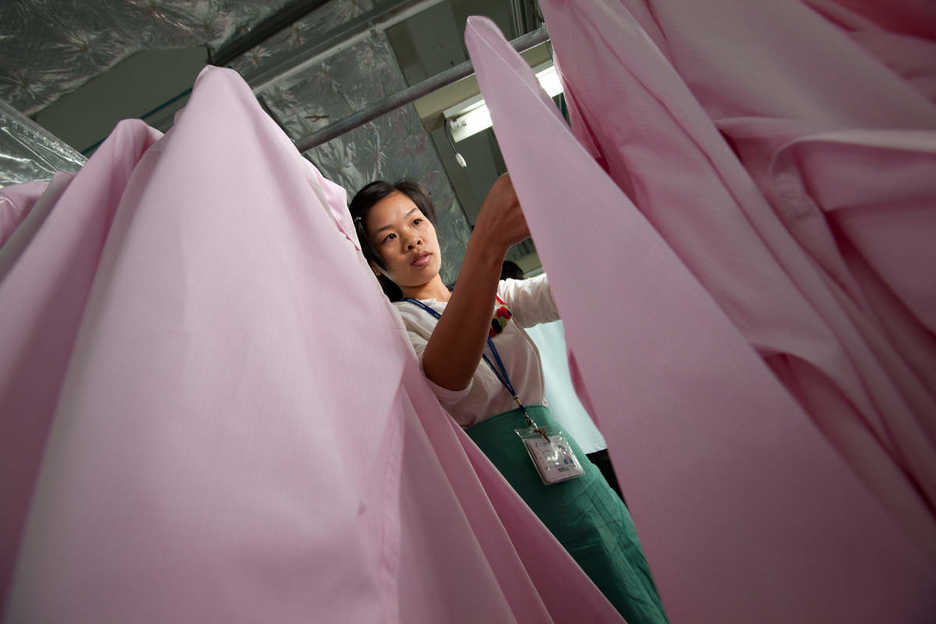 Most people who might read a western business publication also probably don't see inside Chinese factories (or western factories, for that matter) very often. That makes them exotic. Mysterious even.