Mixed drinks, unmixed drinks and non-alcoholic libations at Cafe Deco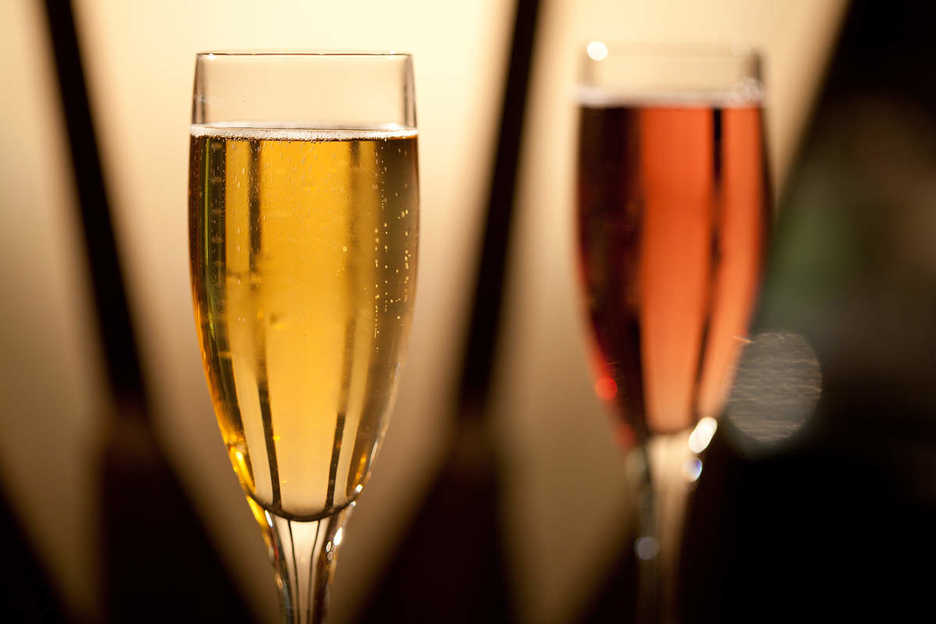 I usually photograph drinks and their aftermath when they are being consumed, rather than before, which made a recent assignment to produce menu photos of a Macau restaurant's drink selection even more entertaining than it might have been otherwise.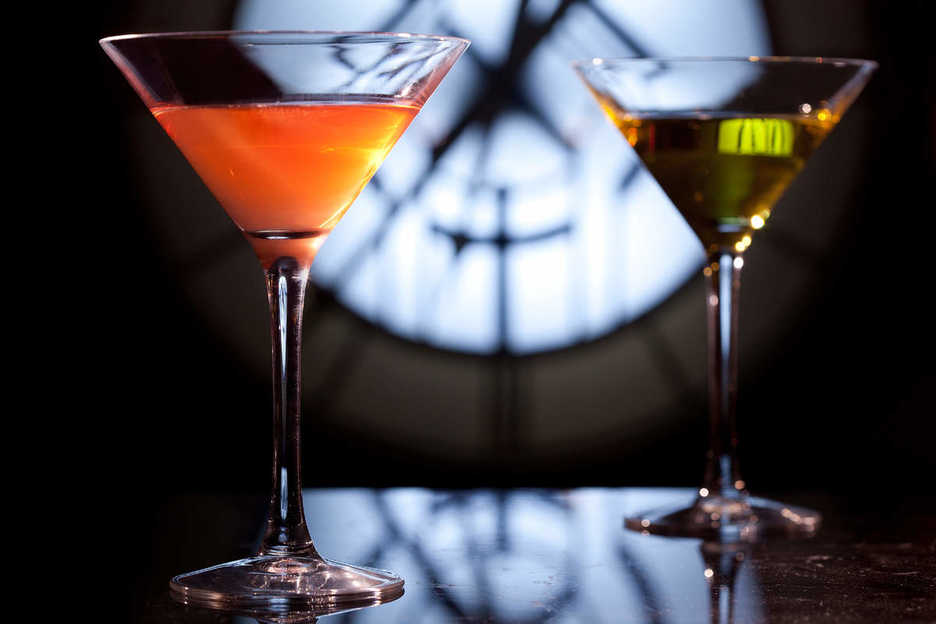 Cafe Deco Macau is billed as one of the largest restaurants in Asia and is certainly a sizable venue, with a menu to match.
Their food menu spans a variety of Western and Asian cuisines, while their published drink selection has historically been a bit more basic.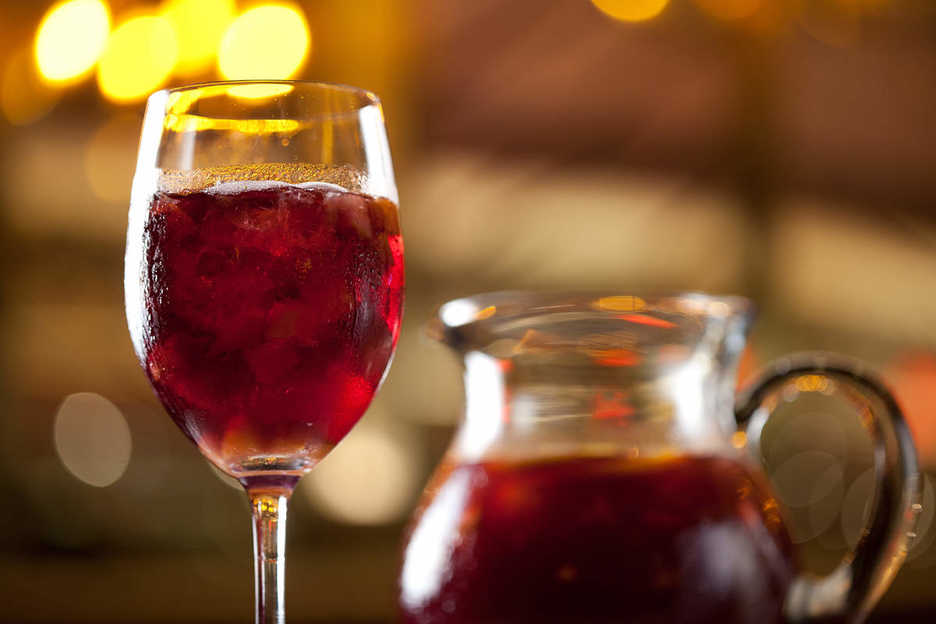 In the process of producing an entirely new drink menu, the restaurant's GM asked me if I might be interested in producing stylized images of a few of their alcoholic and non-alcoholic libations.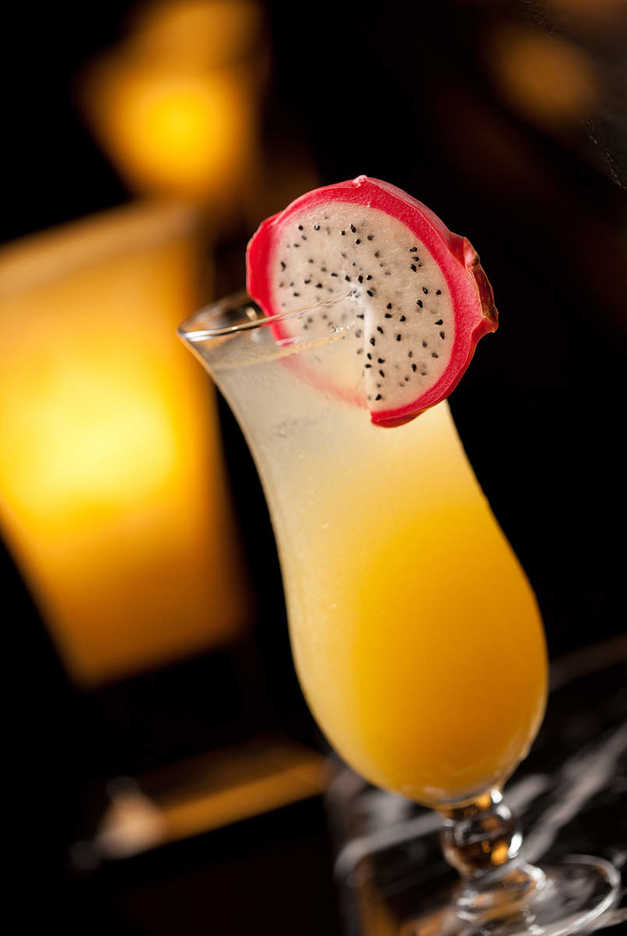 I like to make graphic, editorial food photographs, which made the idea a big hit for me.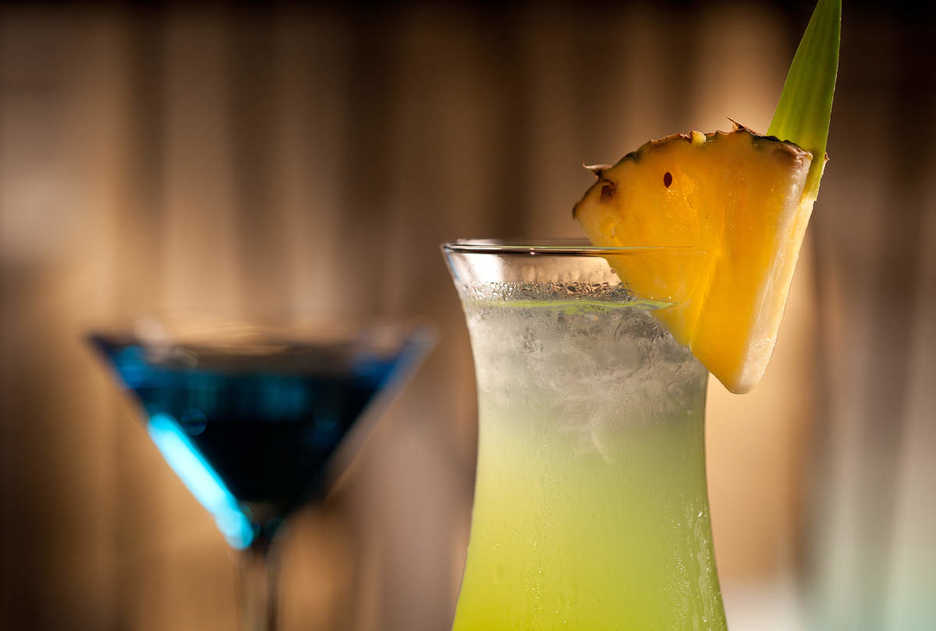 It seems a few of the drink photos worked out well enough…