Chinese Food Specials at Cafe Deco Macau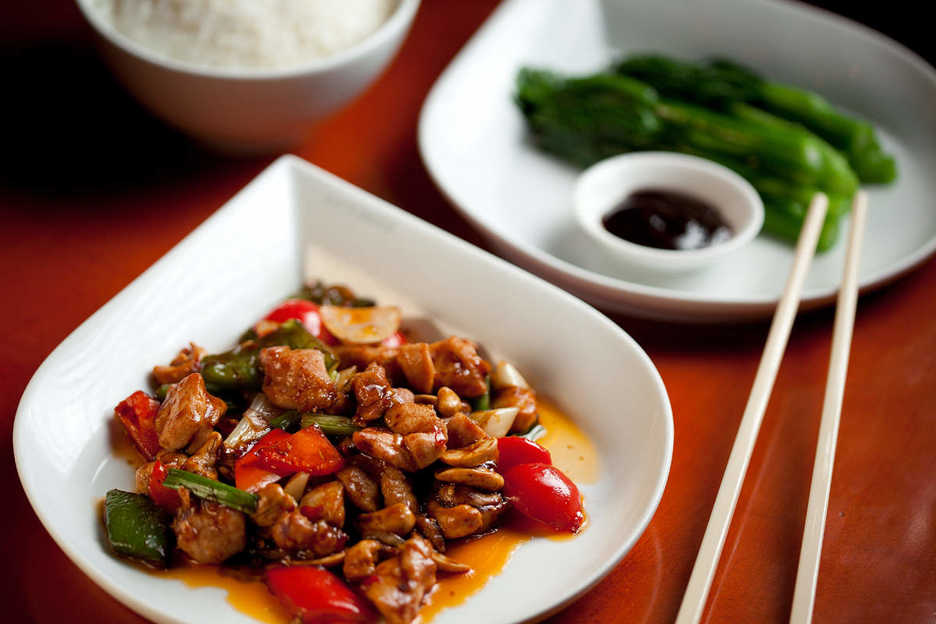 Cafe Deco Macau asked me to stop by and make a few food photos for one of their Chinese food promotions last year. People usually assume I'm joking when I say this, but photographing food is great fun.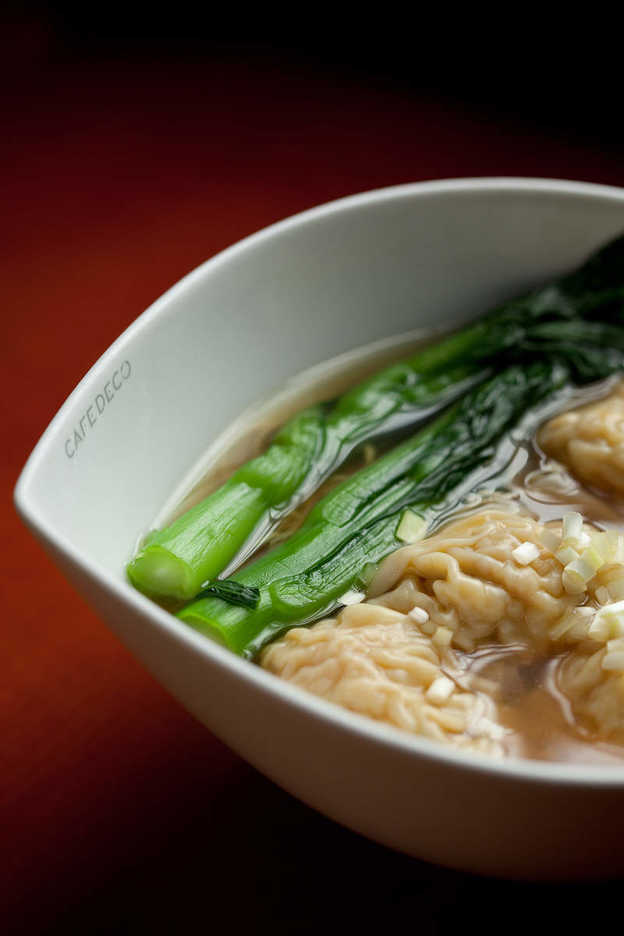 It's something of a meditative experience; moving lights around, adding fill cards, adjusting composition. Some dishes may melt or wilt if given enough time but are otherwise cooperative, if not particularly involved in the process.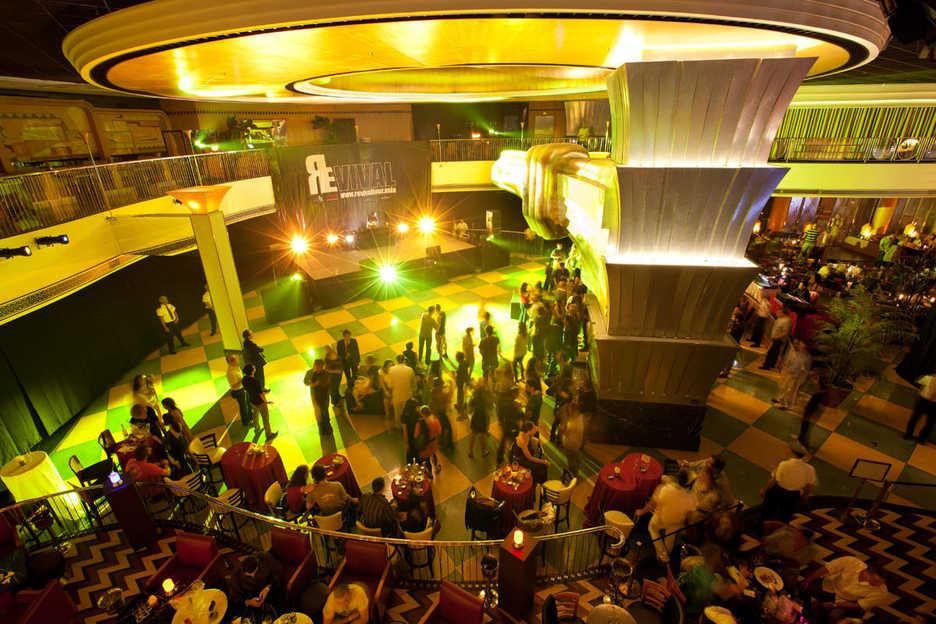 Cafe Deco Macau itself is an enormous venue, large enough to host concerts, as they did last year for the SNAP Revival Tour. With over 1000 seats, the place is billed as one of the largest restaurants in Asia.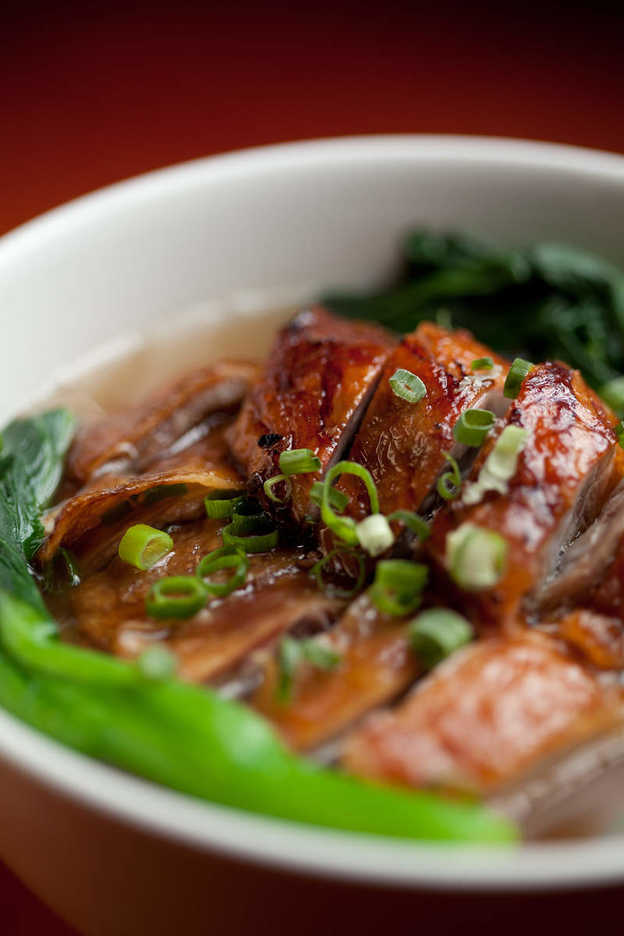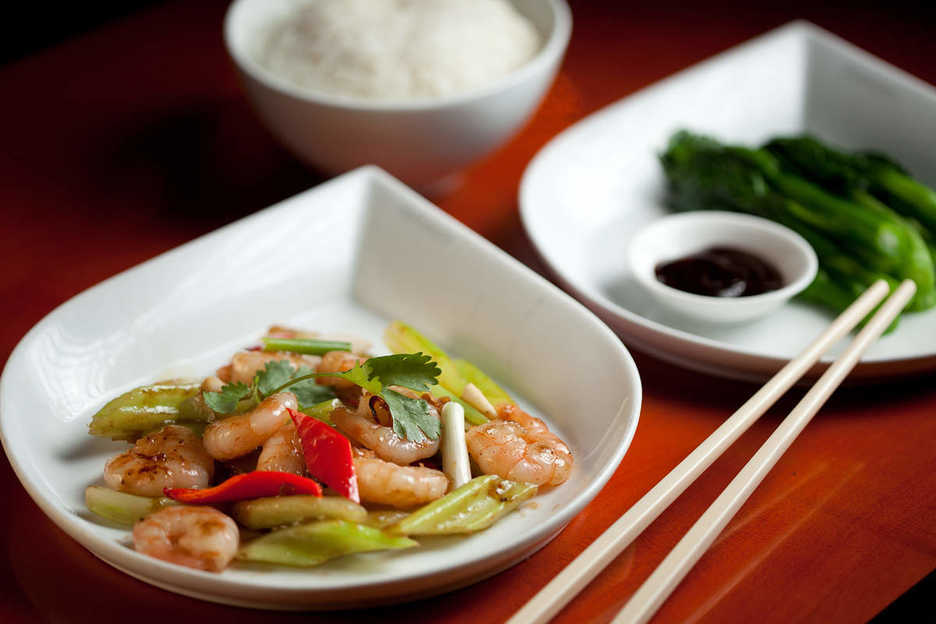 The menu has sections for Chinese, Thai, Indian and western cuisine and chefs specialized in each area (and hailing from Thailand and India, as well as China). Considering the size of the place, scope of the menu, and mass-market audience, they seem to do quite a good job of preparing their various cuisines to high standards.