Food Photography for Cafe Deco Macau - New Menu Items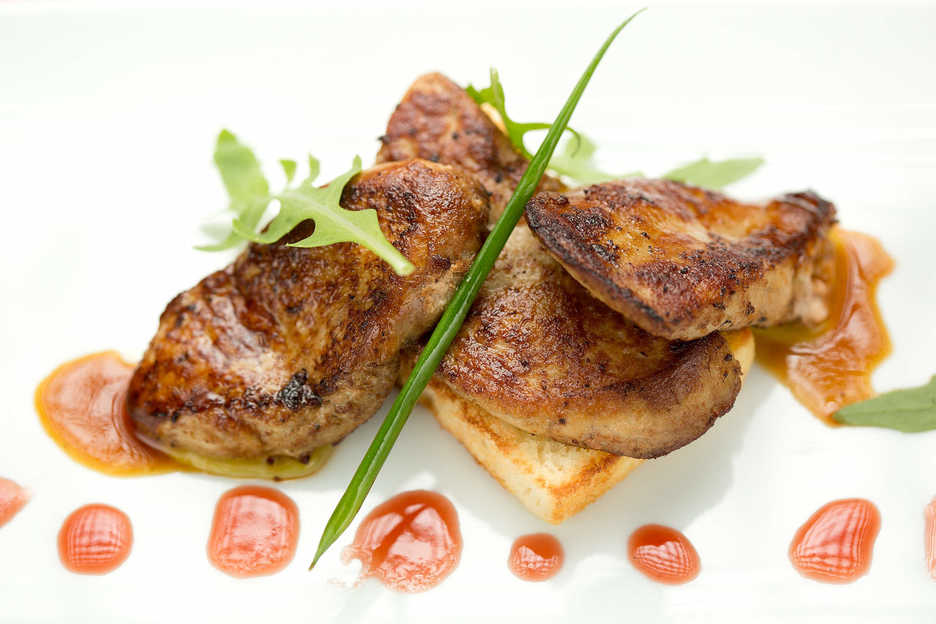 Cafe Deco is one of those clients who just keep coming back for more images. I've worked with three general managers at the Macau restaurant over the years photographing food and portraits. The brief is always fairly simple: make it look cool.
The restaurant's marketing materials are thoroughly covered in my images now; from banners, signs, and advertisements to the menu and lunchtime place mats. It's always gratifying to see work put to use like that.
The Pan-seared foie gras above and other images here are from an assignment earlier this year photographing new menu items.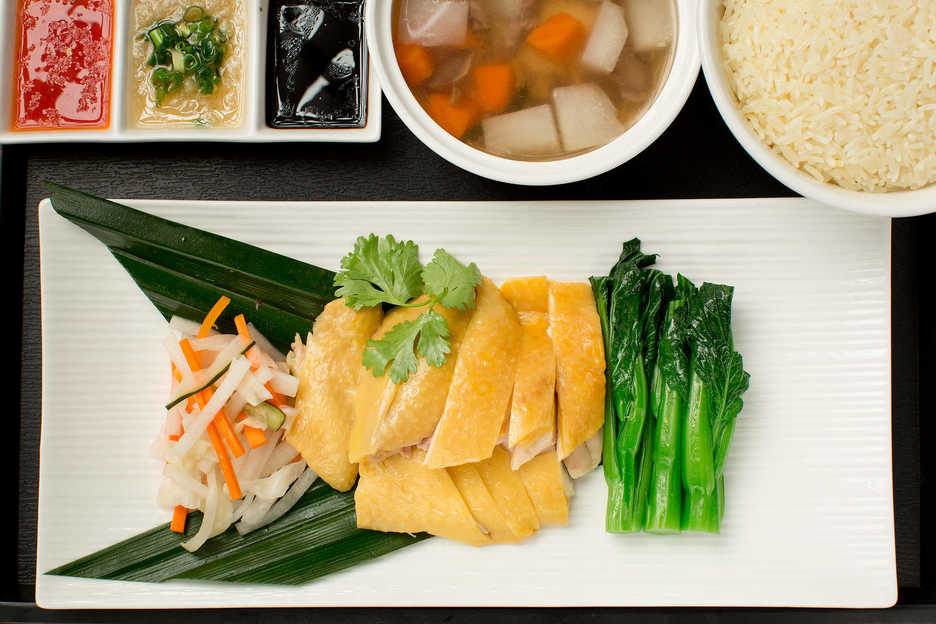 Hainan Chicken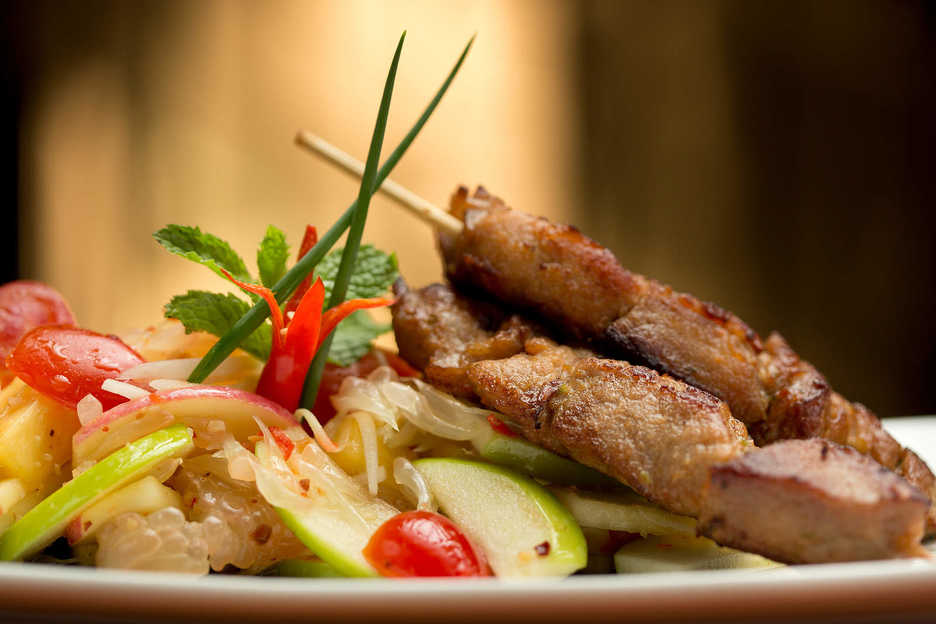 Thai Tender Pork Skewer Salad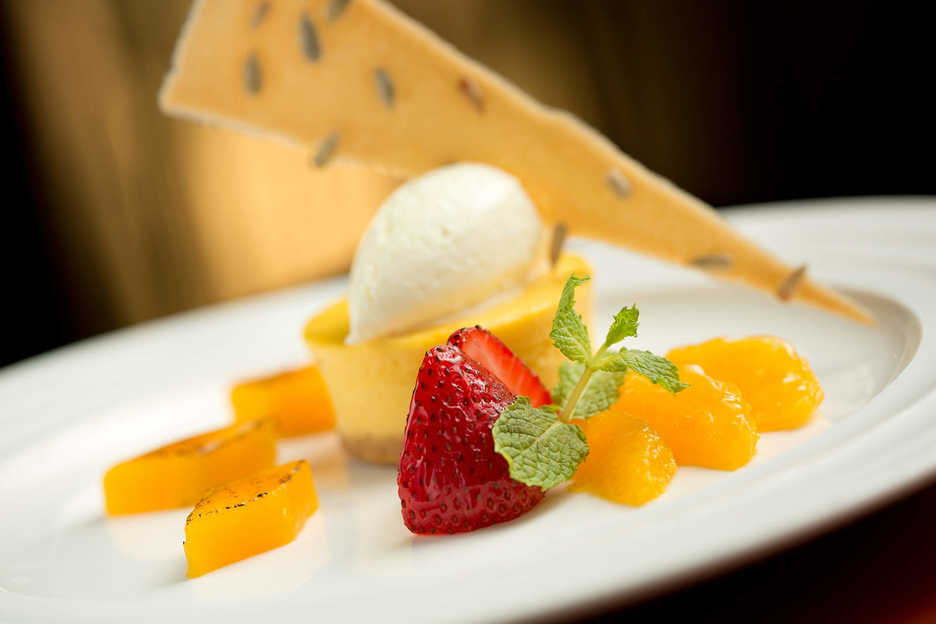 Mango Serradura