Macau Cocktails - Dining pictures at the Wing Lei Bar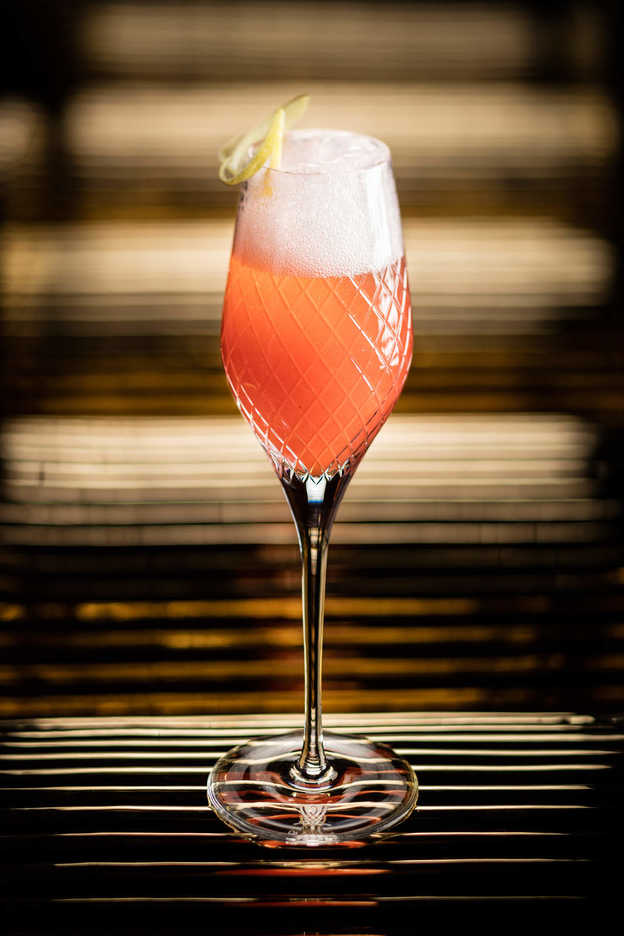 For the opening of the new Wynn Palace resort, I was asked to photograph a number of food and beverage offerings. These cocktail illustrations are typical of the project and were made for marketing the new Wing Lei Bar.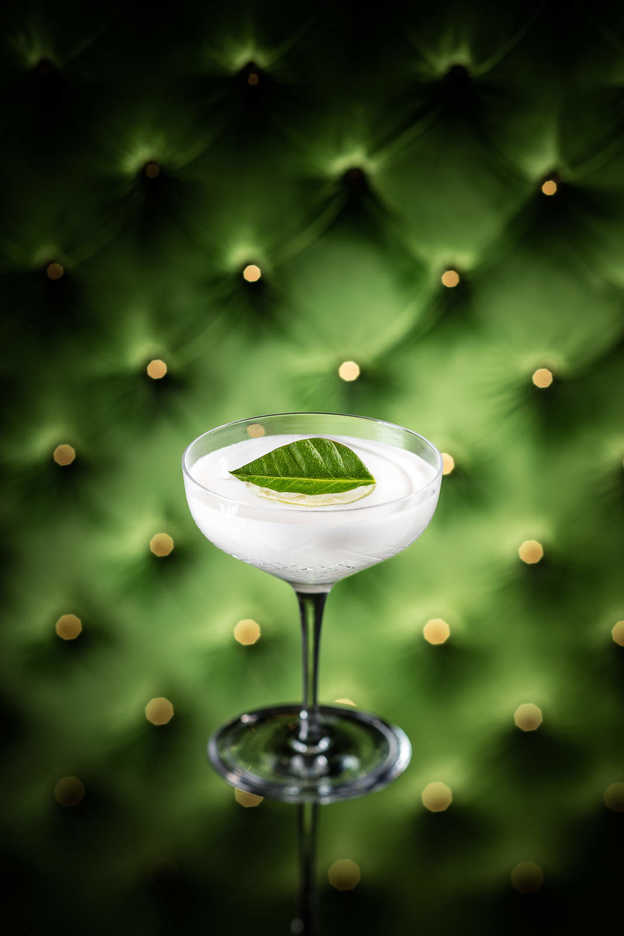 The abundance of rich colors, opulent patterns, and shiny accouterments at the property make the task of finding interesting backgrounds and objects for photographic staging far easier than is often the case at venues with styling that is more reserved. The materials in these images range from overturned coffee tables (at top) to a puffy velvet upholstered wall (above), to a backlit section of ornamental wall paneling (below).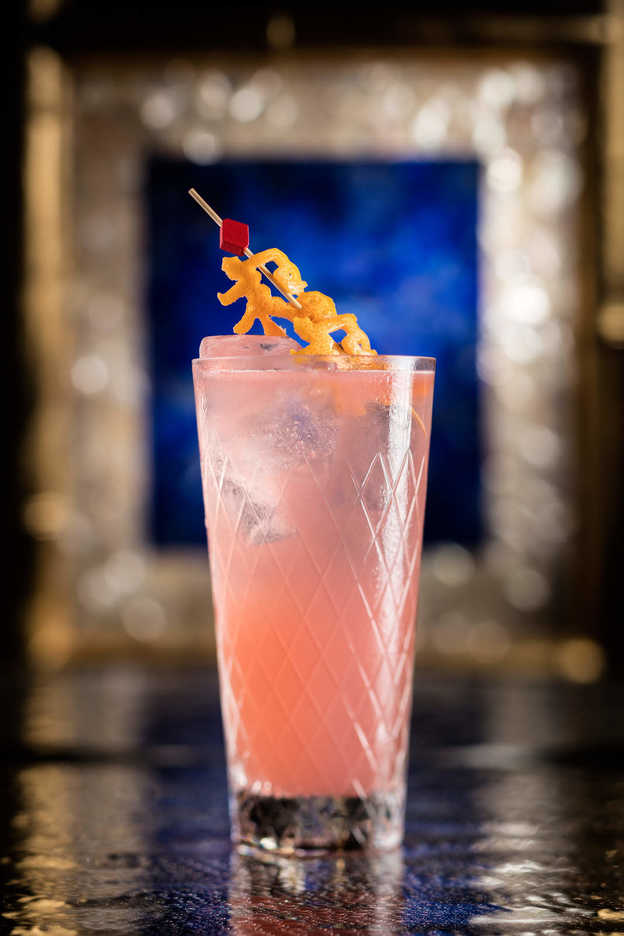 Both the first two cocktail pictures necessitated balancing the Wing Lei bar's expensive stemware in precarious positions, while the bottom frame was made using actual table tops in their normal orientation.