Photographer in Hong Kong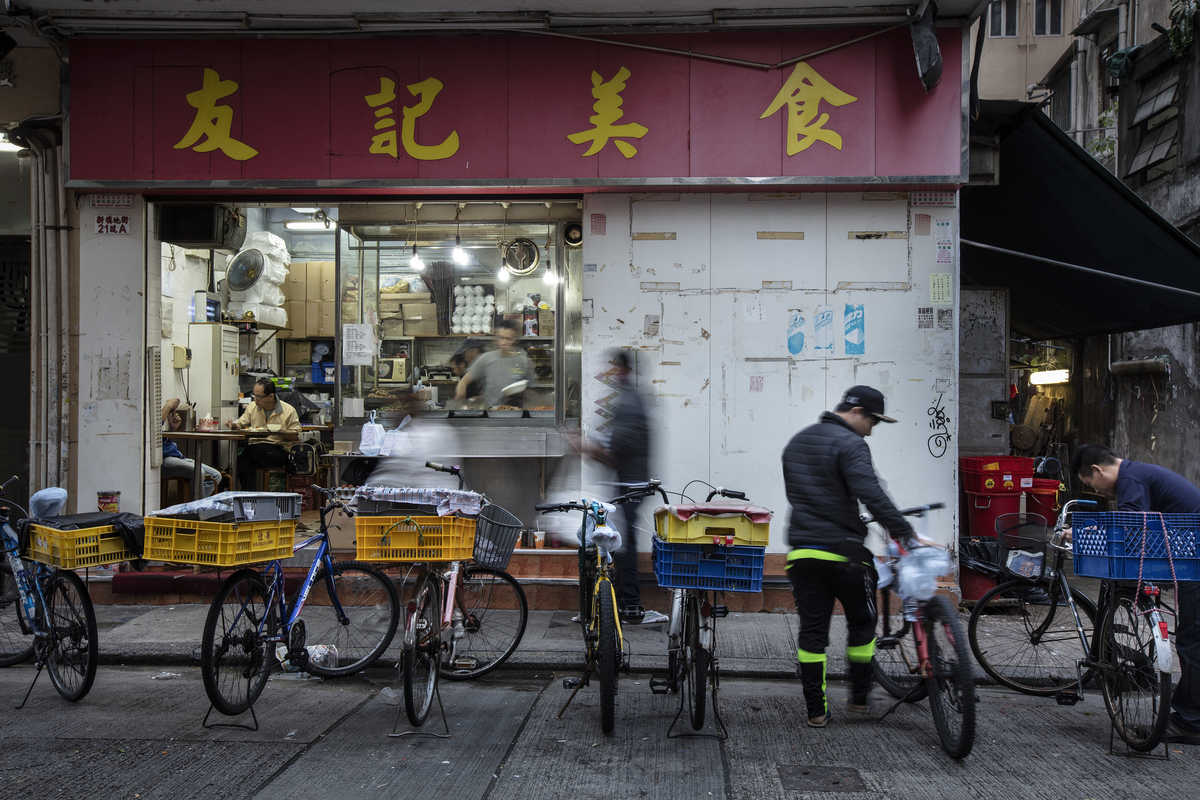 ---
Since arriving in south China ten years ago, I have worked as a photographer in Hong Kong on a broad array of editorial and commercial projects in the territory. Most of the projects I pursue are an outgrowth of the hospitality-related food and dining photography practice I established in Macau. Environmental portraiture - for editorial and commercial clients, architectural interior photography, and industrial photography are also often part of my projects.
Local clients include Prestige, Tasting Kitchen, Heritage 1881, and Park'N Shop. Read more about my work or write me to discuss your project.
Are you looking for a photographer in Hong Kong? Write me to discuss what you have in mind.
---
Hong Kong Case Studies