Wynn Macau Wine Master Portraits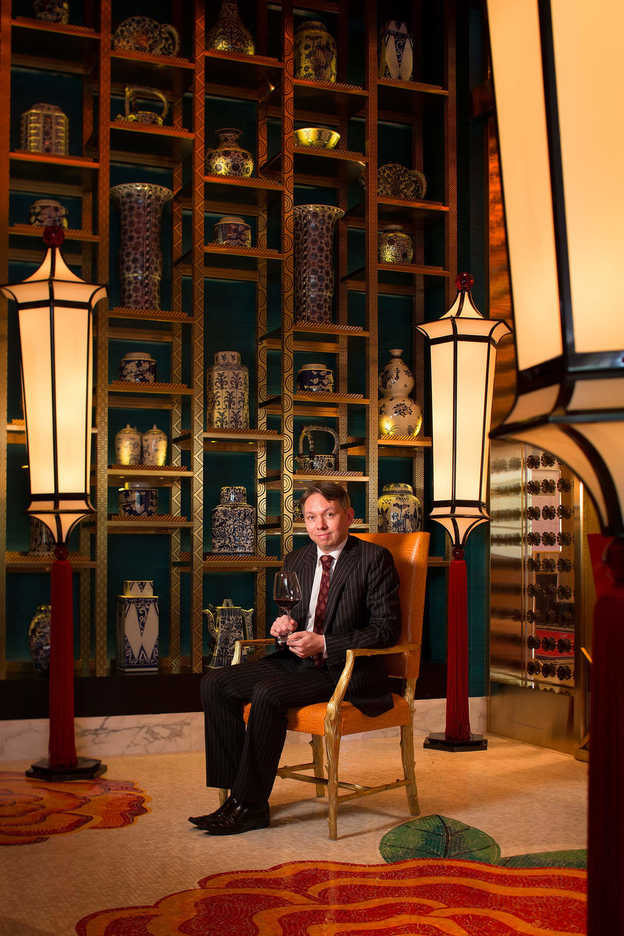 Benjamin Barraclough, wine director at Wynn Macau, was at the center of an F&B column I photographed recently.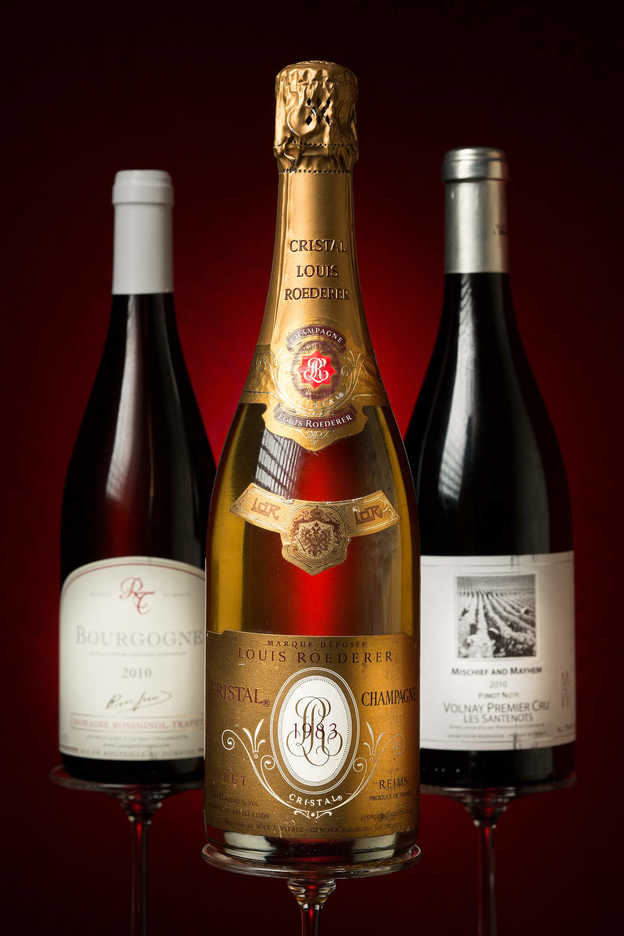 Wynn, like many Macau casinos, has a particularly extravagant wine collection. The company will be opening a new Macau property in a few years; Barraclough said that they have already begun stocking a warehouse with cases of the most expensive vintages they can procure.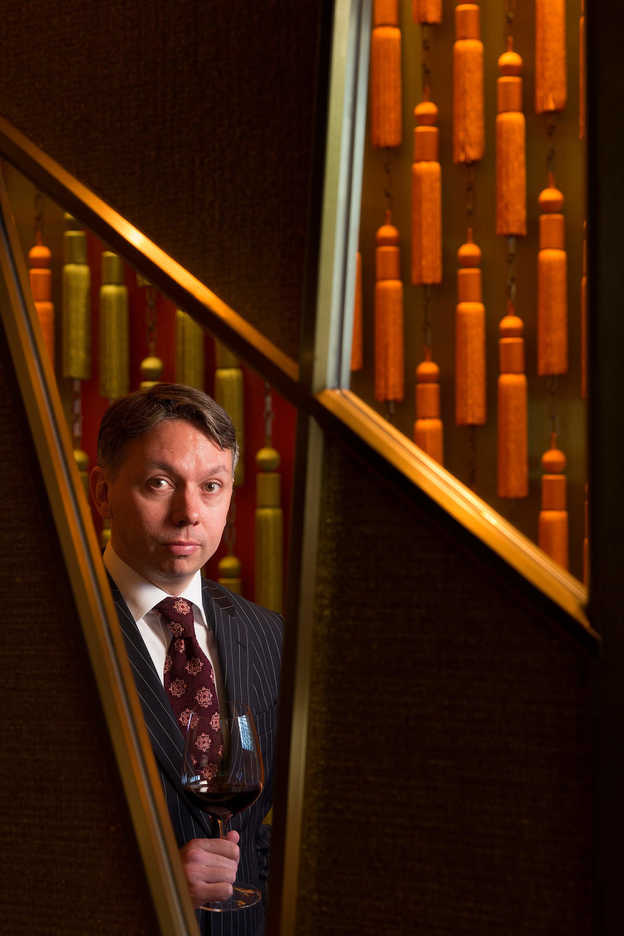 I photographed Barraclough at the Golden Flower restaurant, a venue I would more naturally associate with Chinese tea or Baijiu (think Chinese Everclear).