Wine Feature Photography at Fado Macau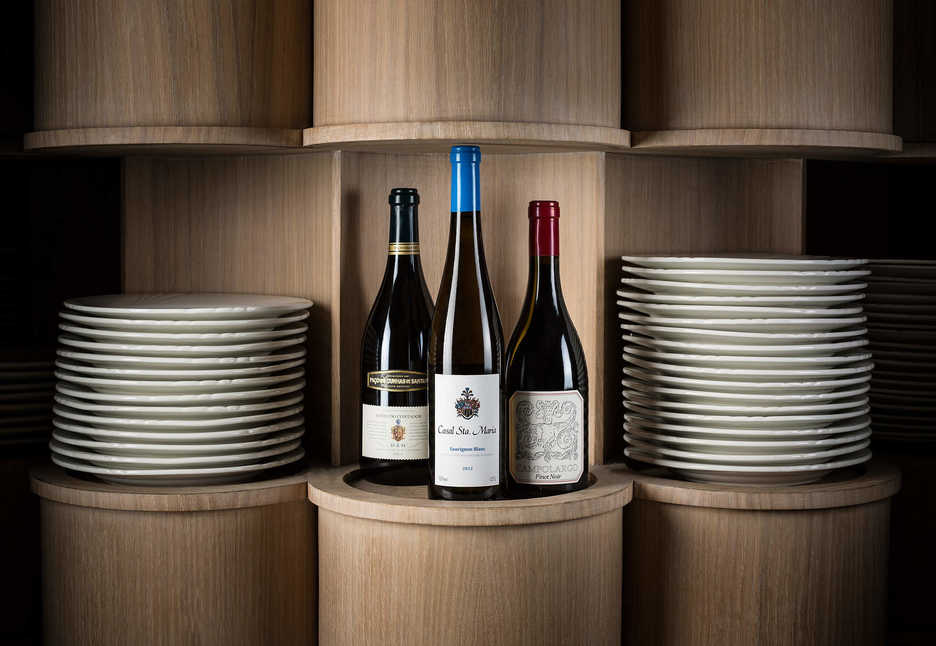 Hotel Royal is located outside Macau's main casino areas, and also mostly beyond the collective consciousness of the media establishment; I regularly shoot at many of Macau's other properies but this food photography assignment is the first thing I have shot at Hotel Royal.
This being Macau, Hotel Royal does house a casino, but alas, it is not called Casino Royale.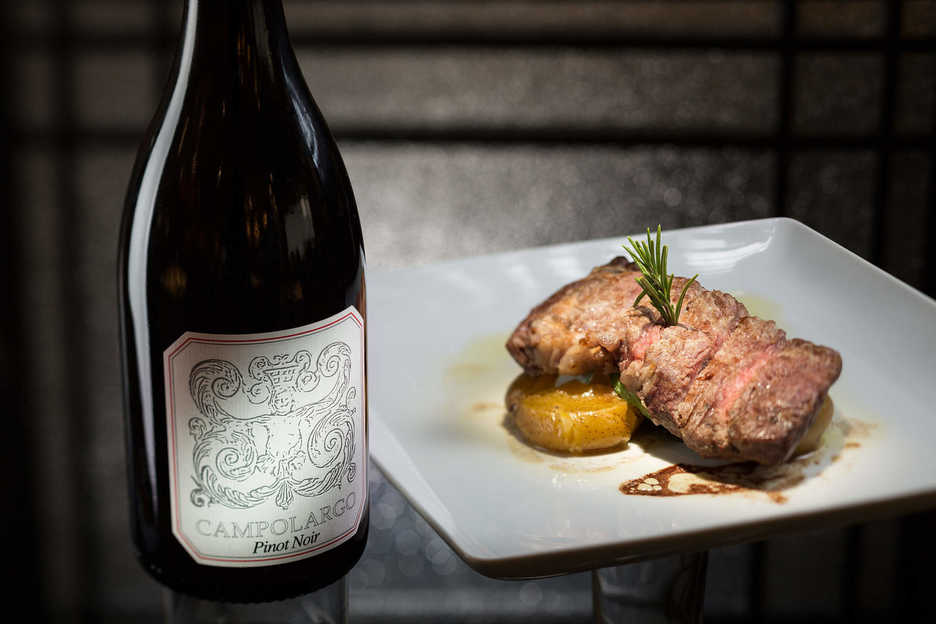 Wine pairing stories are always a bit odd from a photographic standpoint; plated dishes and their corresponding beverages often refuse to look appealing staged together. The lighting, camera angle, and compositional options that flatter a given dish are often inherently hostile to wine paraphernalia, and vice versa.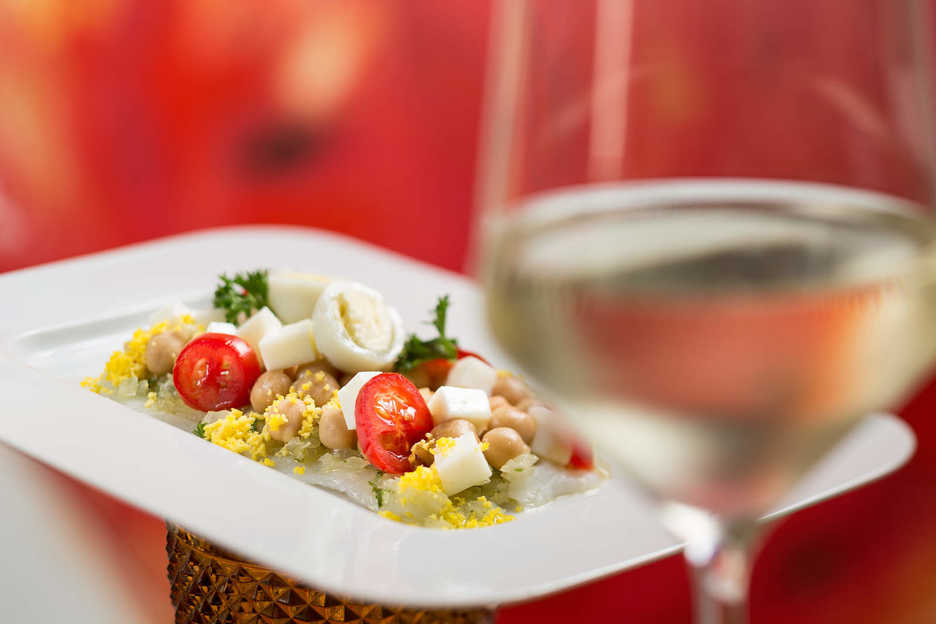 Relatively wide, environmental compositions seem to help with the wine pairing dilemma, as do interesting background elements. Lucky for me, Hotel Royal's Fado restaurant is populated with a wide array of colorful, shapely, textural things to use with food pictures.