Macau Portraits at the Venetian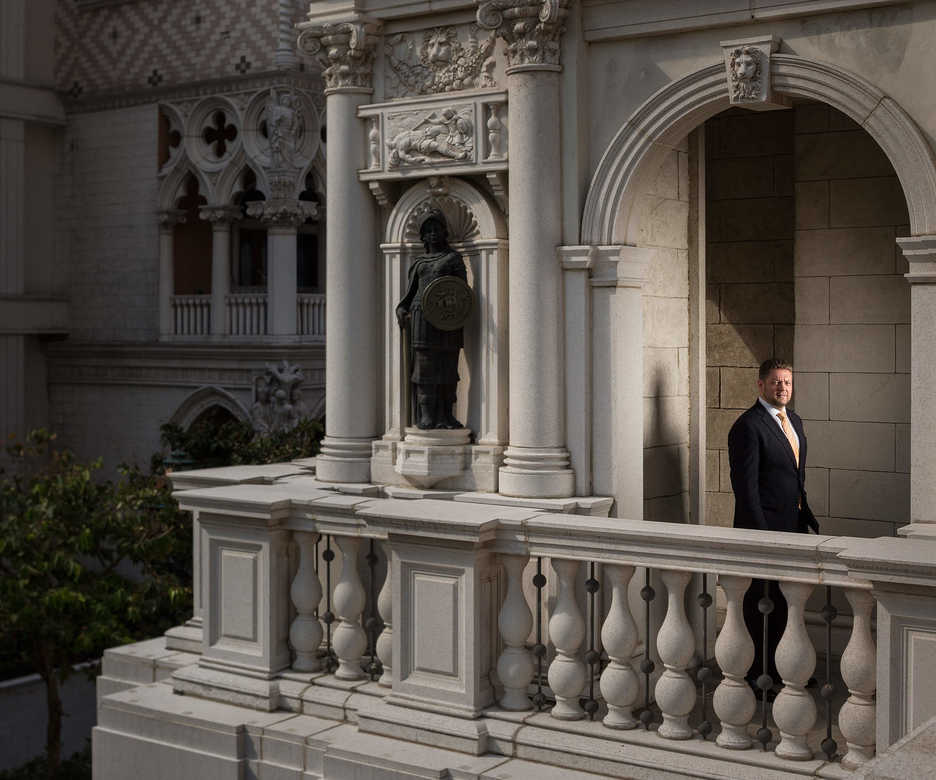 This fall brought an unusually large number of portrait assignments at the Venetian casino/resort in Macau. The Sands Corp property is an enormous structure that is nearly always brimming with people and famously difficult to navigate for newcomers. Portrait locations that are graphically interesting and uncrowded are rare and difficult to locate; there are vast numbers of people congregating, milling, jostling just about everywhere.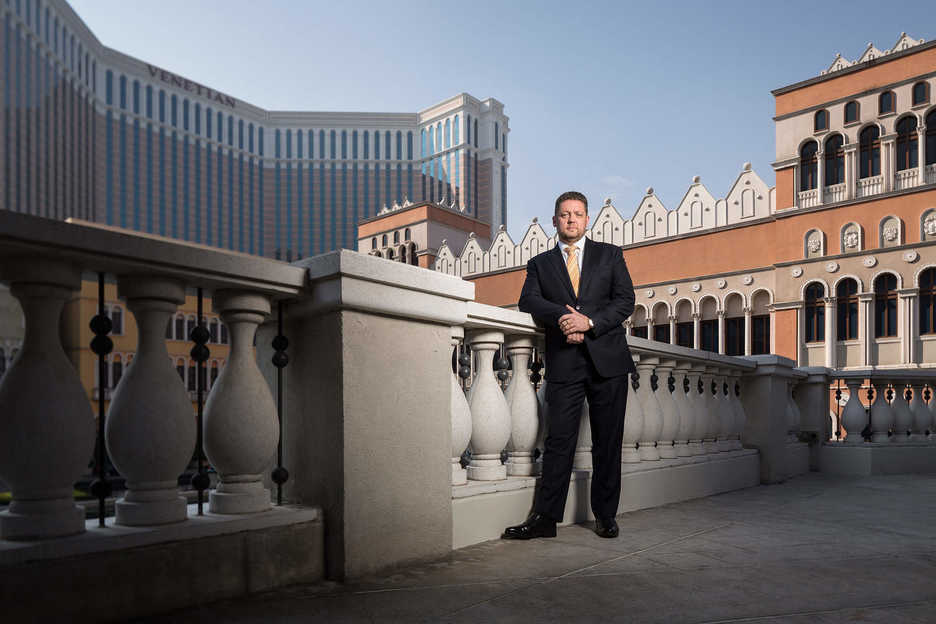 With that said, it is no coincidence that the backgrounds in the portraits here are free of extraneous human forms.