Jade Dragon Macau Food Photography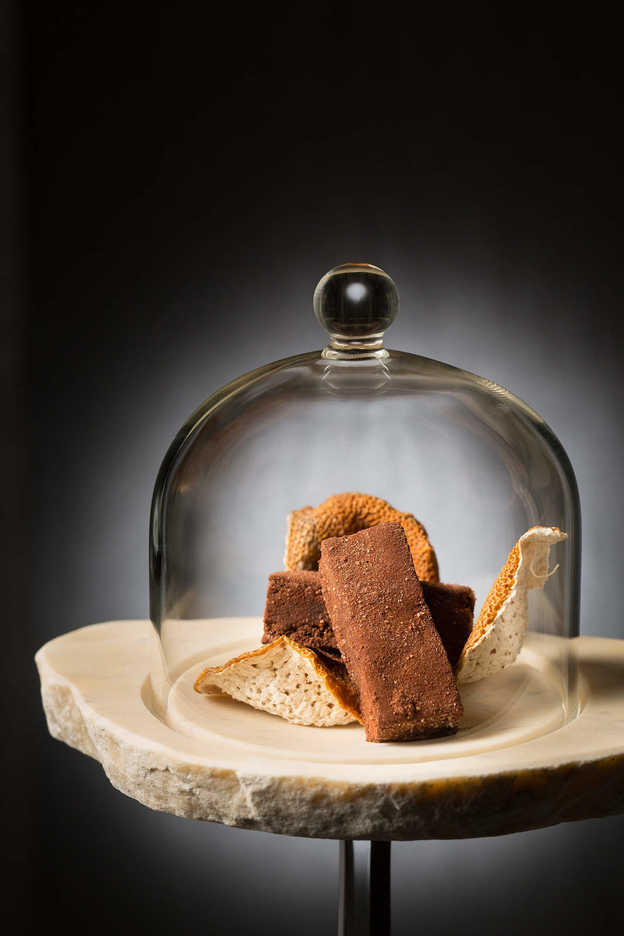 I have been making portraits and feature pictures for a local business magazine for the past year. They recently added a fine dining column to the mix, to my delight.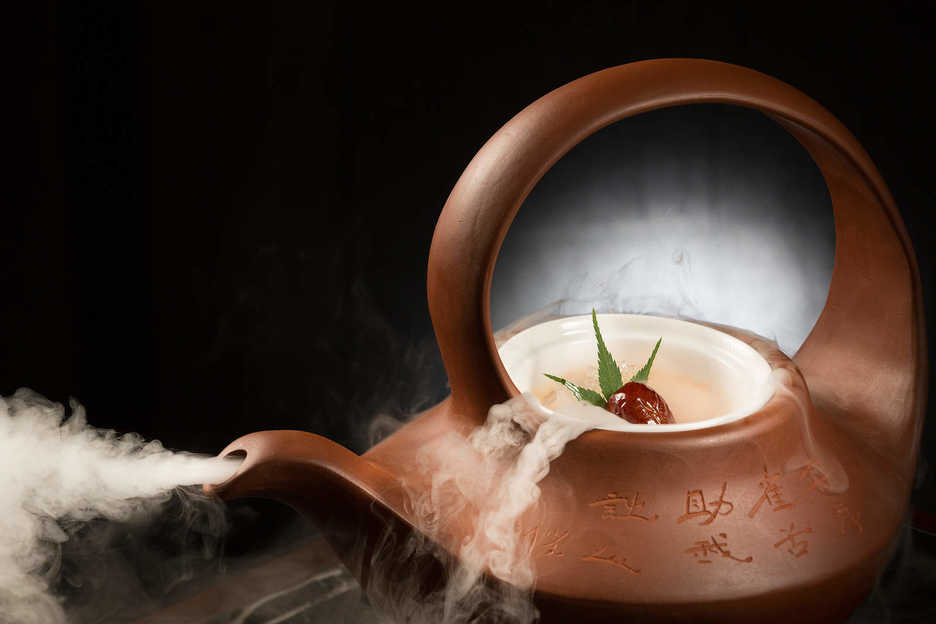 Food needs to look both tasty and interesting in a graphic sense, two things that aren't often easy to combine.
These images are from Jade Dragon at the City of Dreams casino/resort in Macau. The restaurant is a flagship establishment at COD; as such, it has been decked out in all the most extravagant accoutrements available. The wait staff seemed a bit leery of the 400USD glasses in particular.