Guangzhou Architectural Photography for Air Macau Magazine
The Air Macau in-flight magazine commissioned a few photos of prominent Tianhe-district architecture for the June-July issue of their magazine. A number of interesting structures have popped up in Guangzhou's new central business district in recent years, including Zaha Hadid's curvy Guangzhou Opera House and the Canton Tower.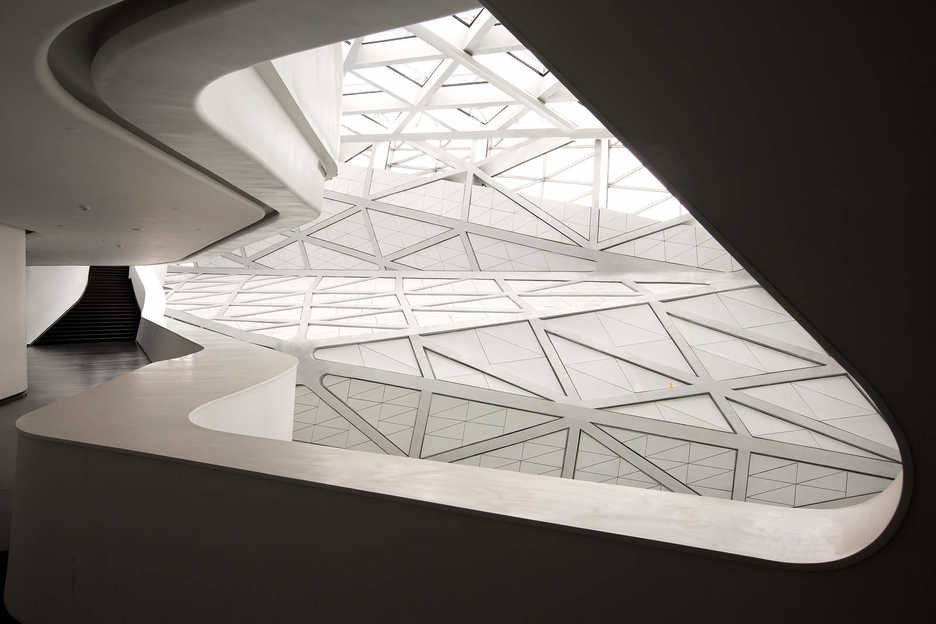 A friend recently remarked that Guangzhou is a wonderland of sorts for students of architecture; the recent surge in development preceding the Asian Games brought along with it a number of exciting designs, may of them rushed to completion at a furious pace.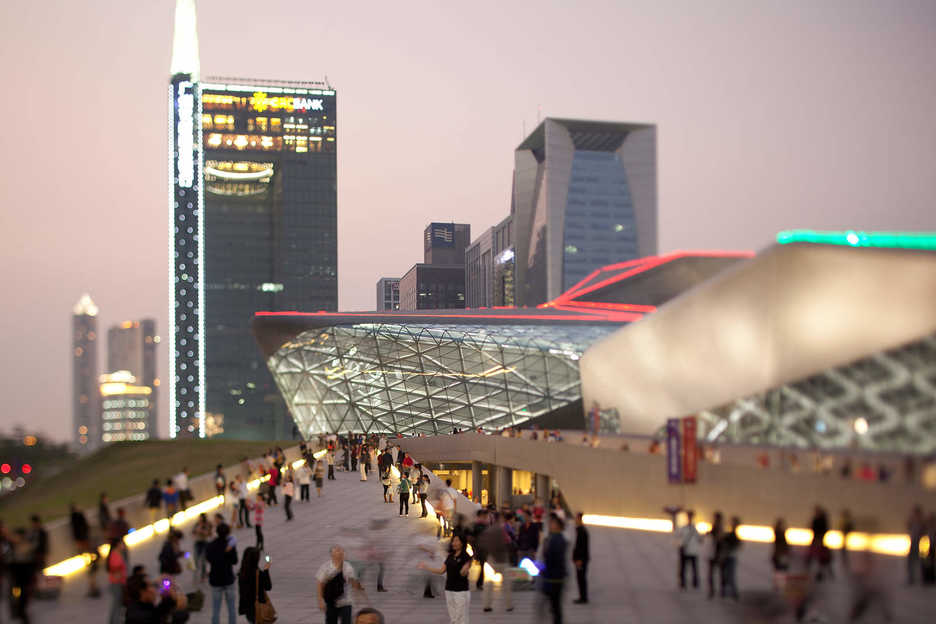 That haste seems to have caused a few problems. I was disappointed to see that the leaky roof at the opera house was still a bit porous when I was there.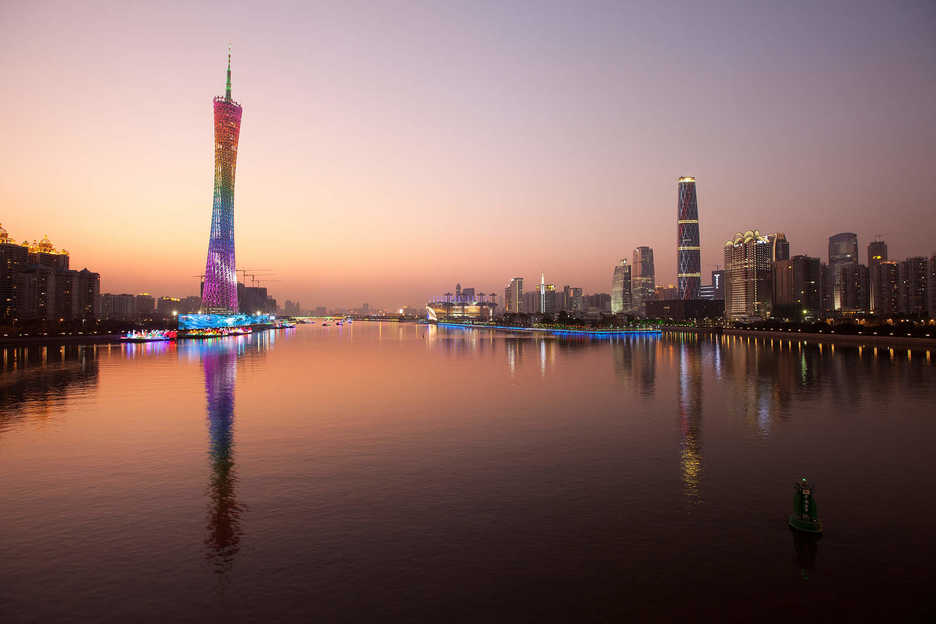 For more travel photos from Guangzhou, read the June-July issue of Air Macau Magazine at the publication's website (registration required).