Editorial Portraits for Galaxy Magazine, Macau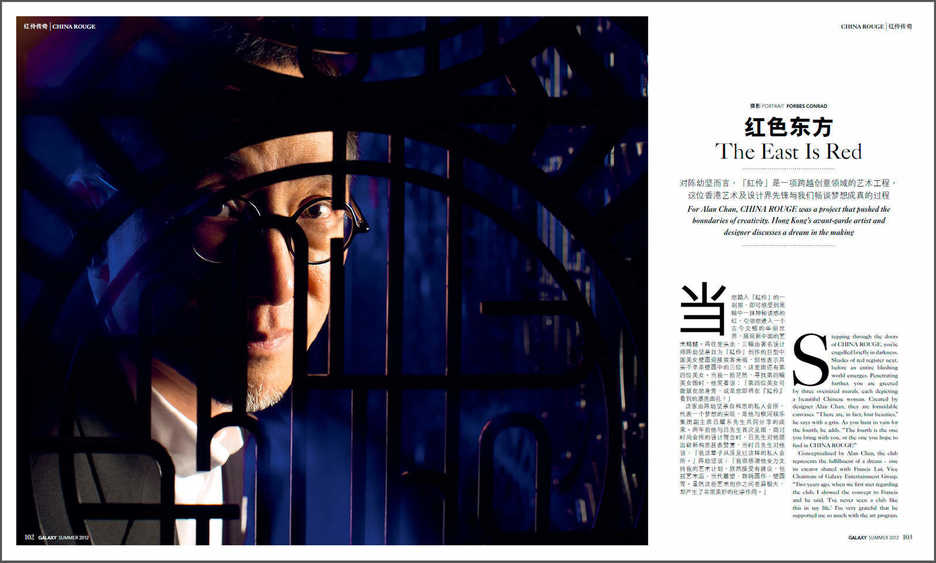 Galaxy Magazine asked me to make a few portraits of personalities associated with the new China Rouge nightclub in Macau earlier this year. I spent over a week helping film a series of promotional videos at China Rouge around the same time, so I think I may now know my way around the venue (which is a difficult thing to accomplish; much of the club interior is coated in either black paint or mirrors).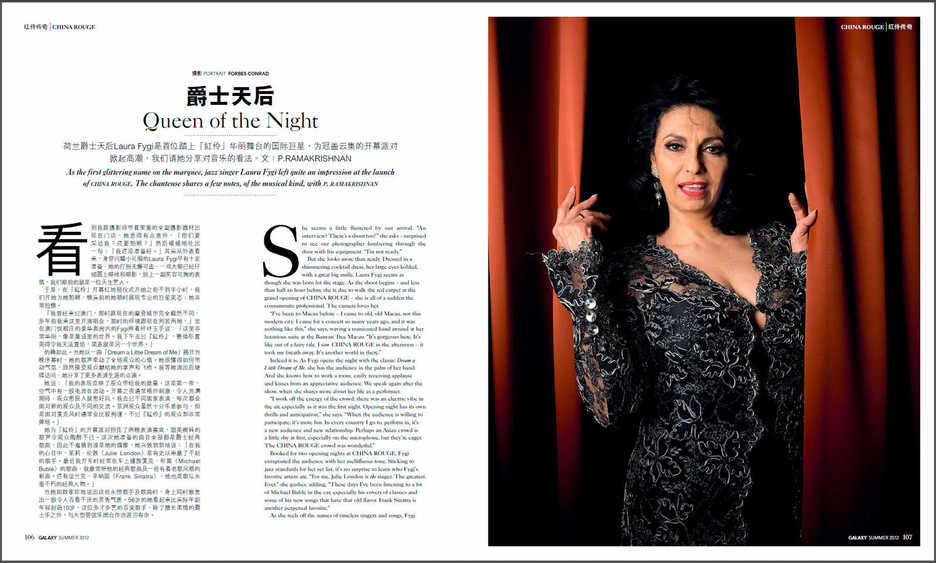 Download the full summer issue of Galaxy Magazine.