Changsha Travel Story for Air Macau Magazine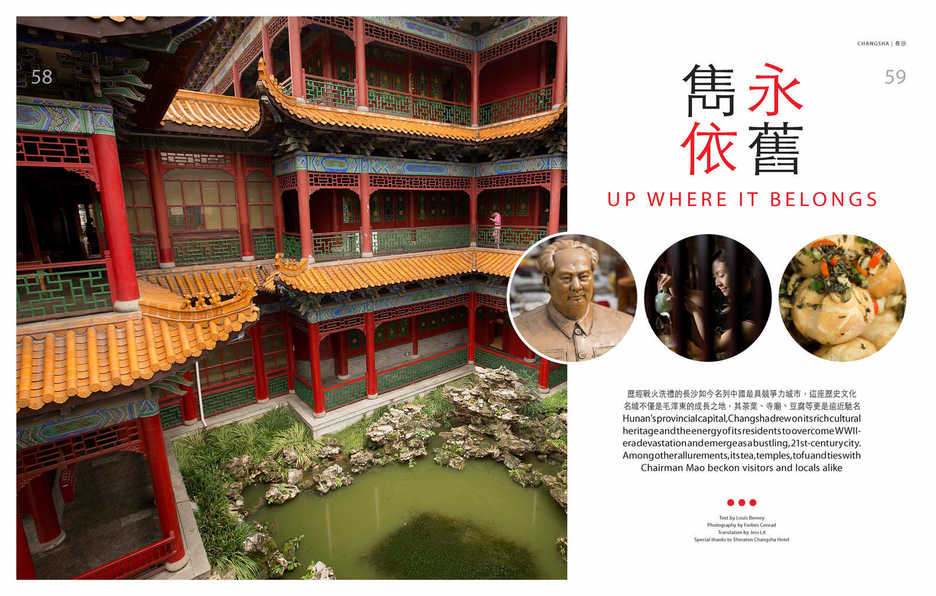 Air Macau Magazine asked me to take a ride up to Changsha a couple months ago to photograph a travel feature about the city. Although Changsha is around 700 km north of my home base in Guangzhou, the high-speed train network here has made that distance seem significantly shorter; a train ride up to the Hunan province city clocks in at around two and a half hours, which happens to be the same time investment needed to reach nearby Macau by bus, a mere 120-odd km away.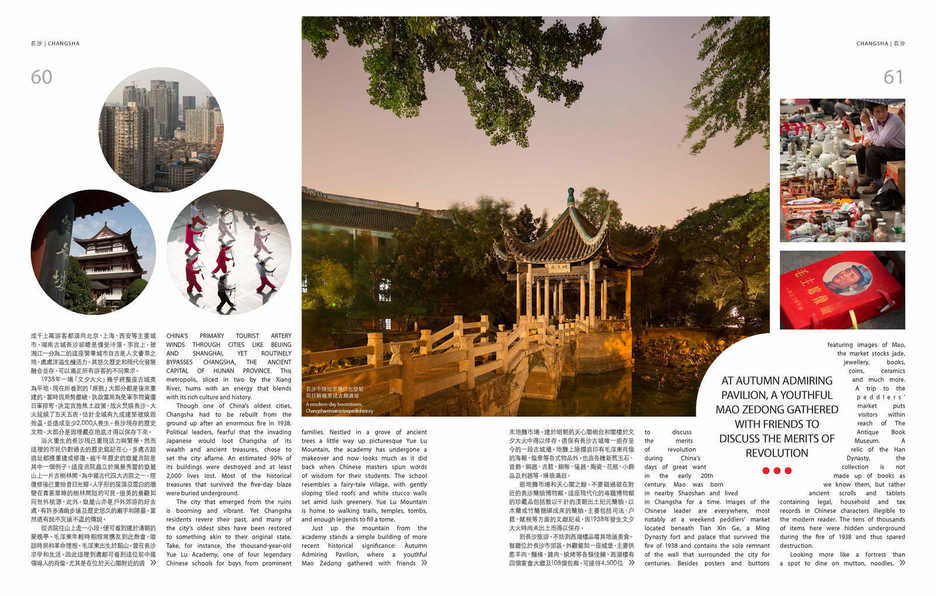 As a tourist destination, Changsha probably shares a relative level of renown with Detroit; the place is known more as the base of operations for SANY and other heavy industrial powers than as a key supply point for tour group nicknacks or sightings of postcard vistas. Given that handicap (from the perspective of an inflight magazine), I feel very fortunate to have had the help of a local fixer well-acquainted with which tea rooms, restaurants and shops had the most glossy sheen of visual potential.
Check out the photos at photos.forbesconrad.com/changsha-travel-feature-hunan-province-china.