Food Photography at Yamazato Macau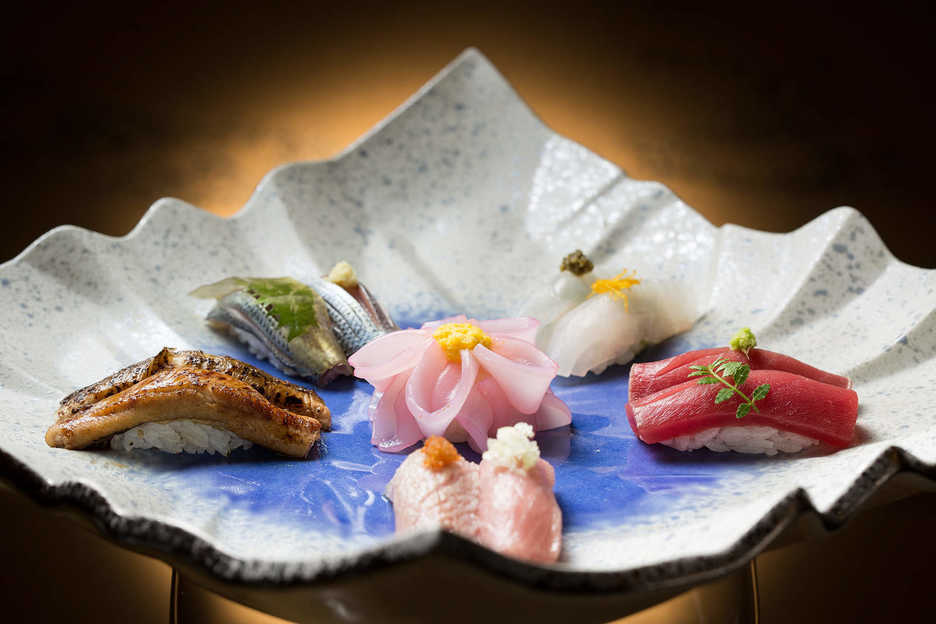 Yamazato Macau is on a growing list of venues I've photographed multiple times. Like many restaurants in Macau, Yamazato has an interesting design and staffs friendly chefs who prepare attractive food; it still can be difficult to find new pictures each visit.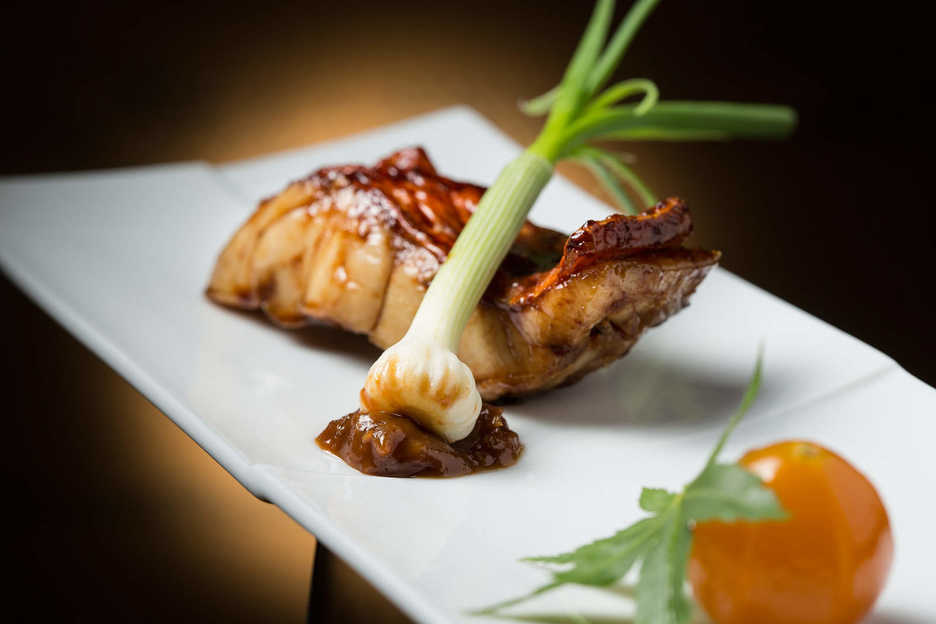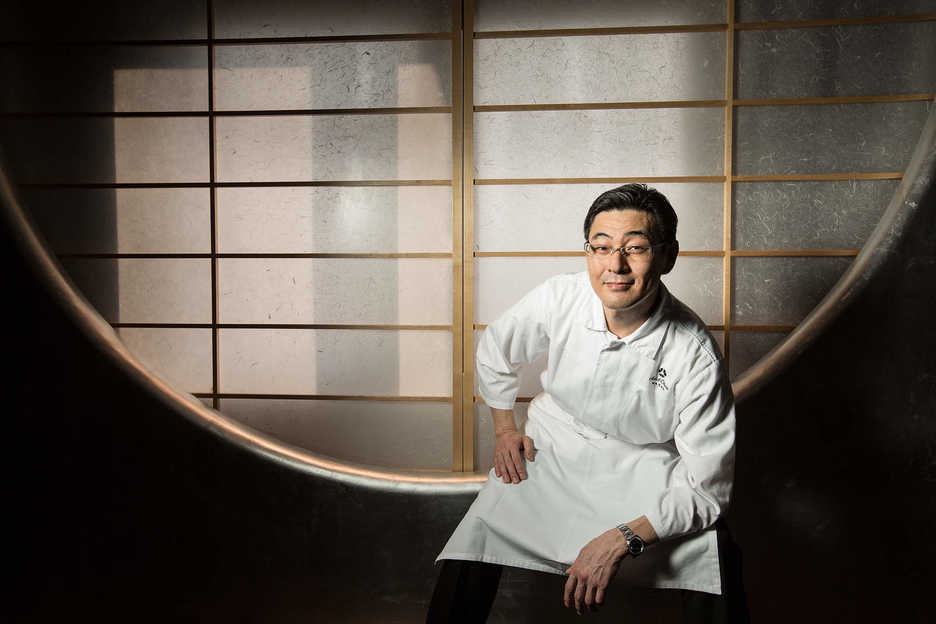 Akira Hayashi, Yamazato's executive chef, was short on time, but this window did end up being an interesting graphic element.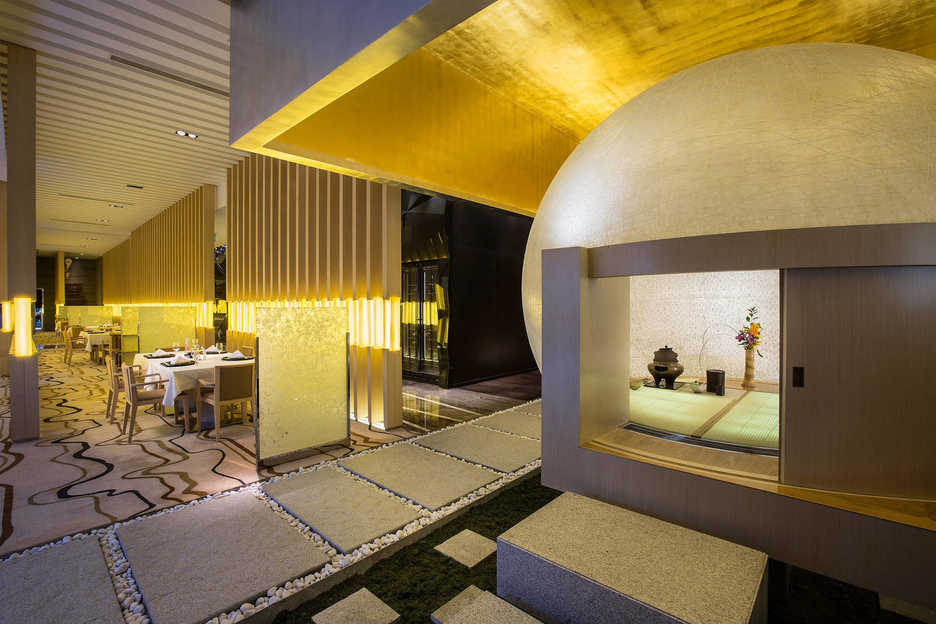 The restaurant is scheduled for a redesign, which will be the end of the road for the bubble-shaped tea room on the right. Paying guests apparently didn't enjoy the structure enough to keep it around; that doesn't lessen its value as a visual element for pictures though.