Takagi Kazuo at Mandarin Oriental Macau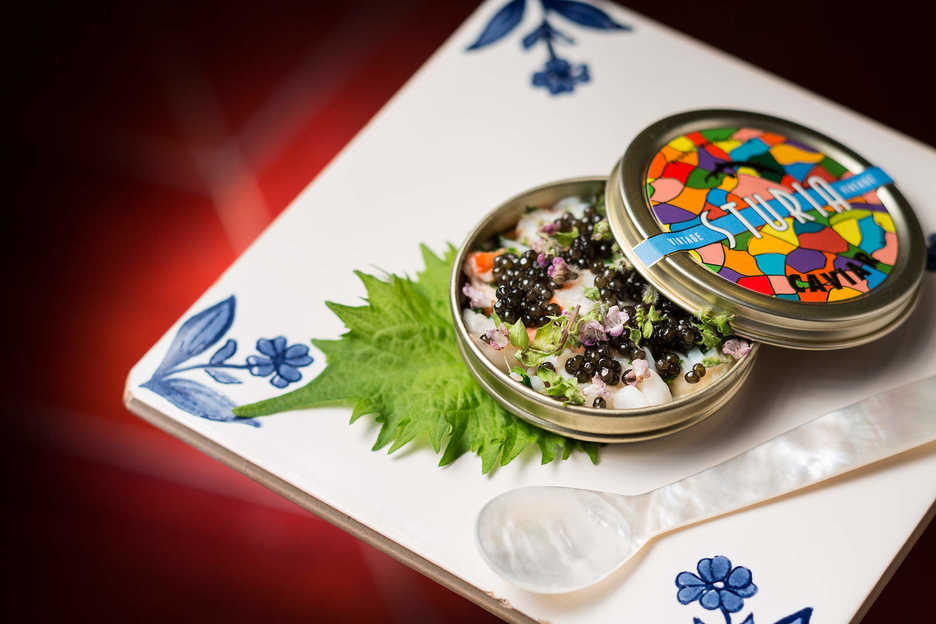 Takagi Kazuo briefly stopped by the Mandarin Oriental Macau in January to prepare a tasting menu of dishes that could be seen as a Japanese French food, French Japanese cuisine, or something else entirely.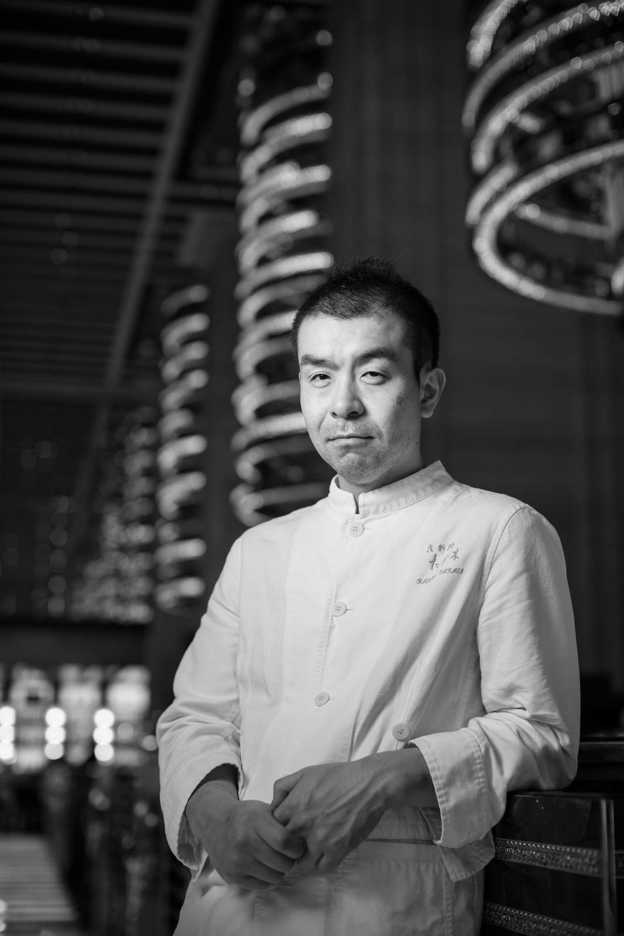 Takagi is chef at the eponymous two Michelin-starred Takagi restaurant in Japan, distinguished by having held that rating since the Michelin Guide first appeared in the country. The Mandarin's Vida Rica restaurant is known primarily as a venue for French cuisine, so Takagi elected to create a menu centered around his own interpretation of French ingredients.