Food Feature at Man Ho Restaurant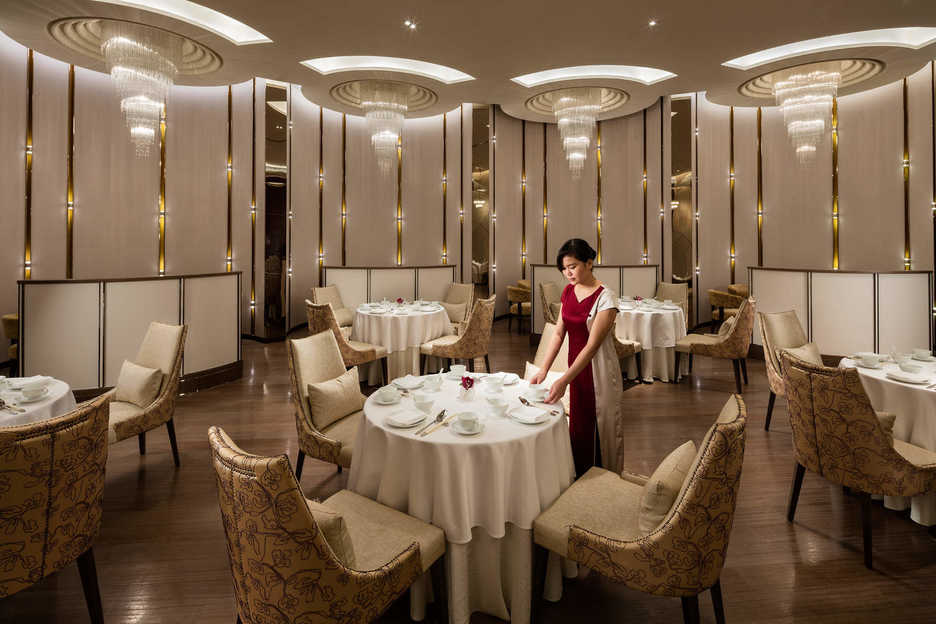 Macau has a wealth of new hotels opening or expanding at the moment; Wynn has a huge new development that is nearing completion, Melco Crown is in the process of unwrapping their Studio City resort, and Galaxy recently inaugurated the second phase of their flagship property. That's great news for those of us who cover Macau; media outlets flock to bright, new shiny things in a manner that is most unseemly, and where publishers go, so do photographers.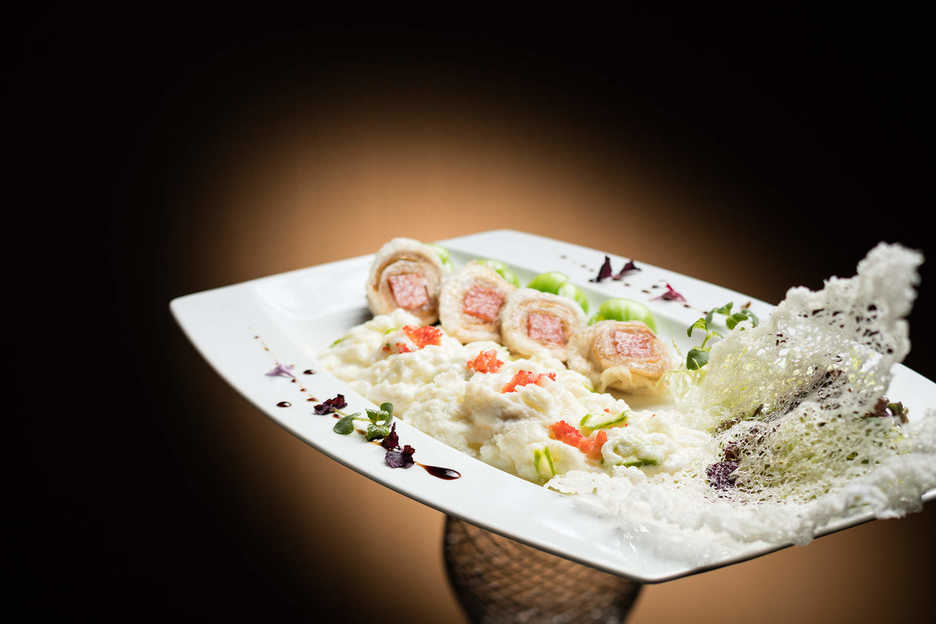 Man Ho is one of the flagship restaurants inside Galaxy's vast new JW Marriott franchise. Marriott's design gestalt clearly involves a reverence for things beige and boxy, which can occasionally thwart efforts at creating interesting two dimensional representations of the place; nonetheless, their staff are clearly enthusiastic and eager to create a quality presentation, which is always encouraging.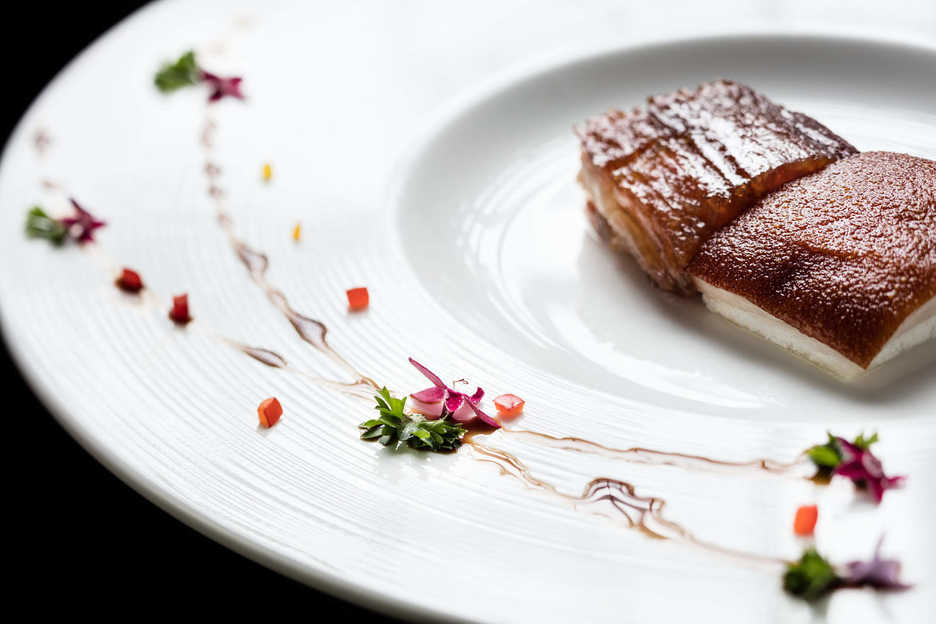 These images are from a food feature for Macau Inc; I photograph two or three assignments like this most months. The drill, more or less, is to show up for an appointment before or between meal times, then spend a few hours frantically pulling together a variety of pictures that are graphically interesting and which provide some visual insight into whatever the place is all about. It's a particularly good day when the necessary pictures all come together before the public relations rep or maître d' is tempted to initiate a forcible ejection from the premises.