Canton Fair and New Construction in Guangzhou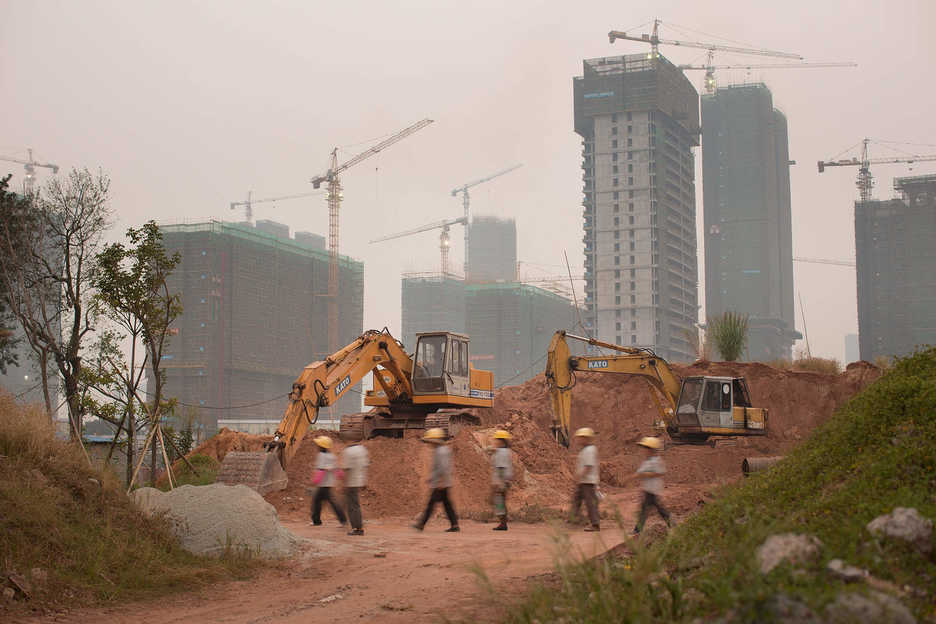 I took a quick trip out to Pazhou to visit the Canton Fair and a nearby construction project for the New York Times a few weeks ago.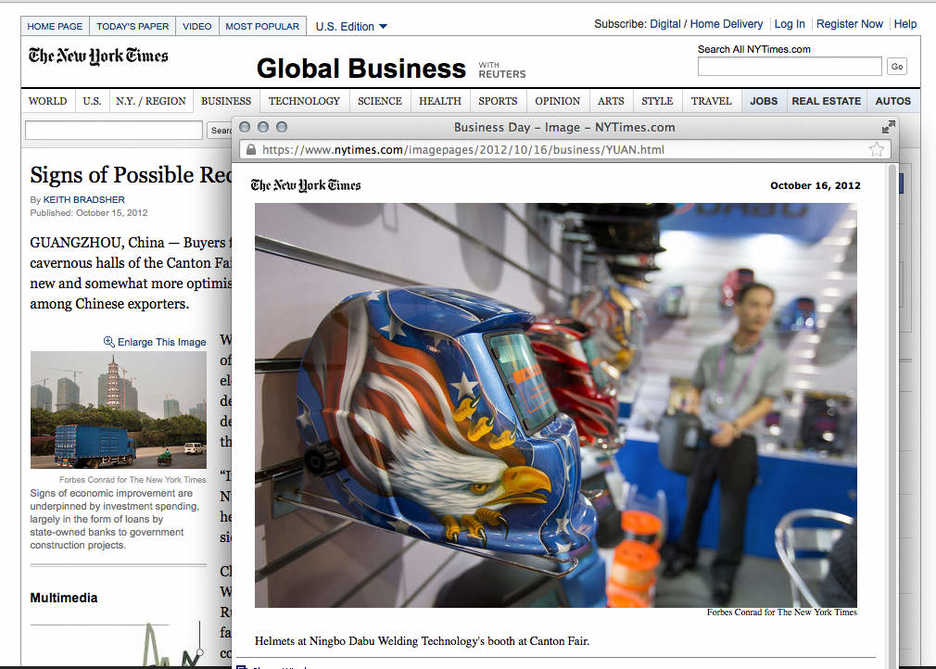 The first time I visited the Canton Fair, many of the exhibitors were unfriendly or even downright hostile. On that visit, well over half a dozen exhibitors threw raging, inexplicable tantrums upon discovering me attempting to photograph in or around their exhibition booths. Luckily that has changed over the years; on this visit, people were certifiably friendly. Perhaps fair vendors have realized that harassing attendees may adversely effect public relations.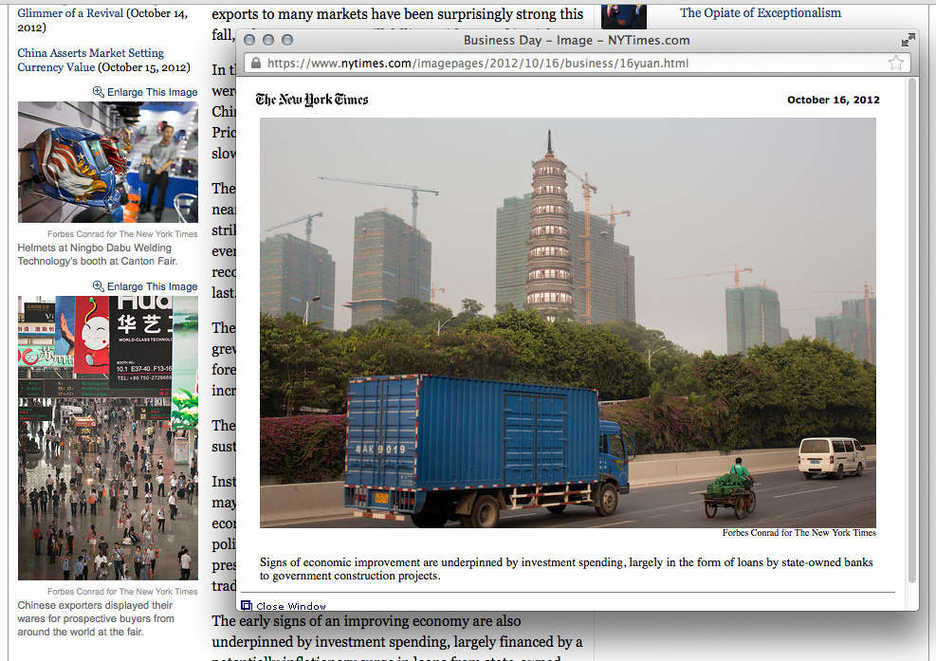 Read the articles at the New York Times: Signs of Possible Recovery Buoy Chinese Exporters and Heavy Lending Creates a Surge in Chinese Economy.