California Wine Arrives in Macau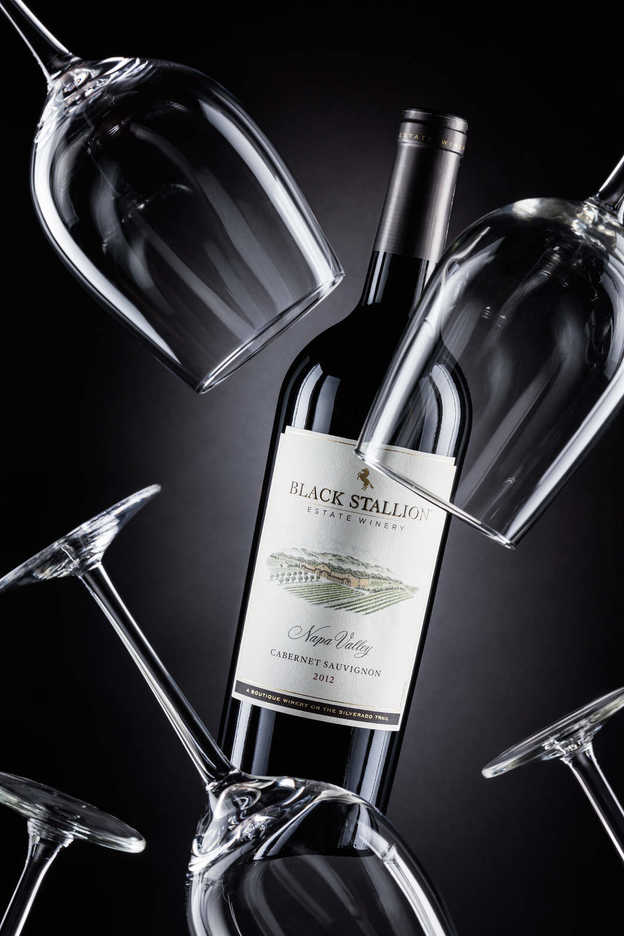 Until recently, I had not seen a bottle of California wine in China. Macau and Hong Kong have long been known for their bourgeois alcoholic imports but those have mostly been of European lineage; in wine, France, Italy, and Portugal dominate, with the occasional bottle from Australia, New Zealand, or Chile.
This assignment - to illustrate a selection of vintages from the west coast of North America - was therefore oddly reassuring in a "Go 'Merica" sort of way.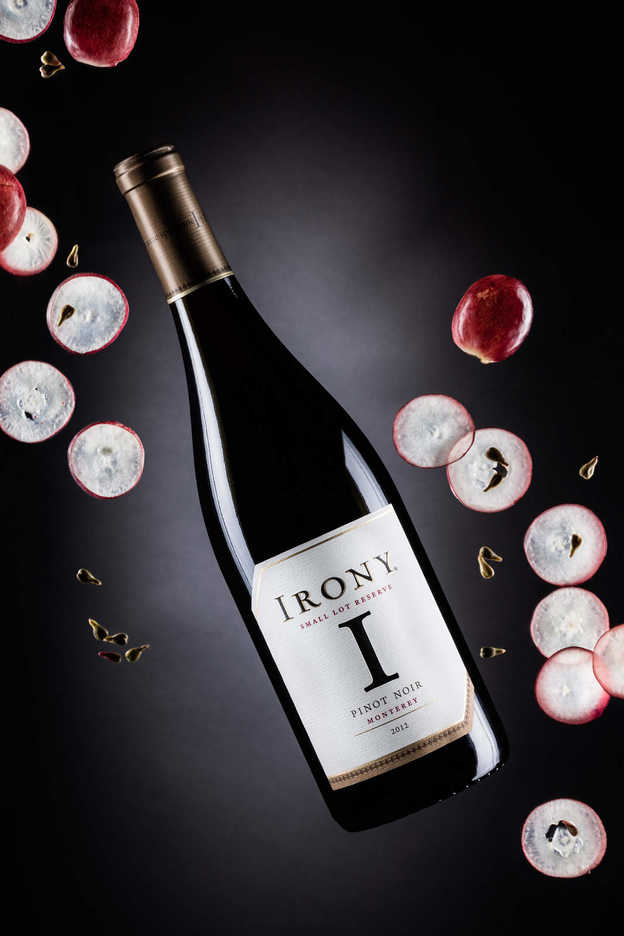 I have photographed numerous wine features at restaurants, bars, and lounges, but this one was scheduled in the distributor's office. Having already exhausted all the wine-related props there while making pictures for a different story, I elected to leave the cubicles and wheeled office furniture behind and take the bottles back to the studio.