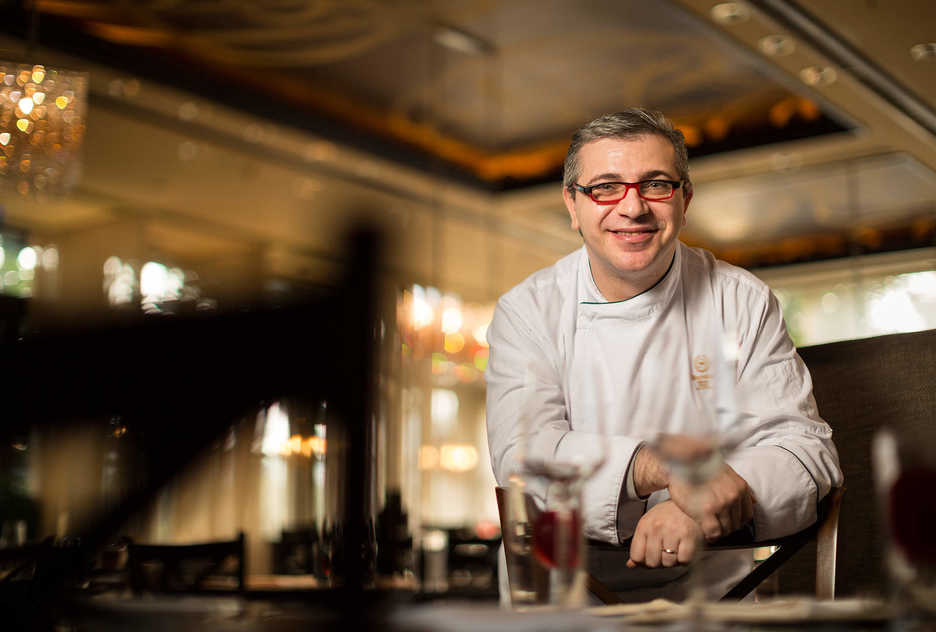 When I arrived at Bene restaurant earlier this year to photograph a food feature, chef Gaetano Palumbo was clearly pleased to be involved. We worked together previously and the impression was apparently positive; it is always very nice to receive a warm reception, particularly when there's work to do.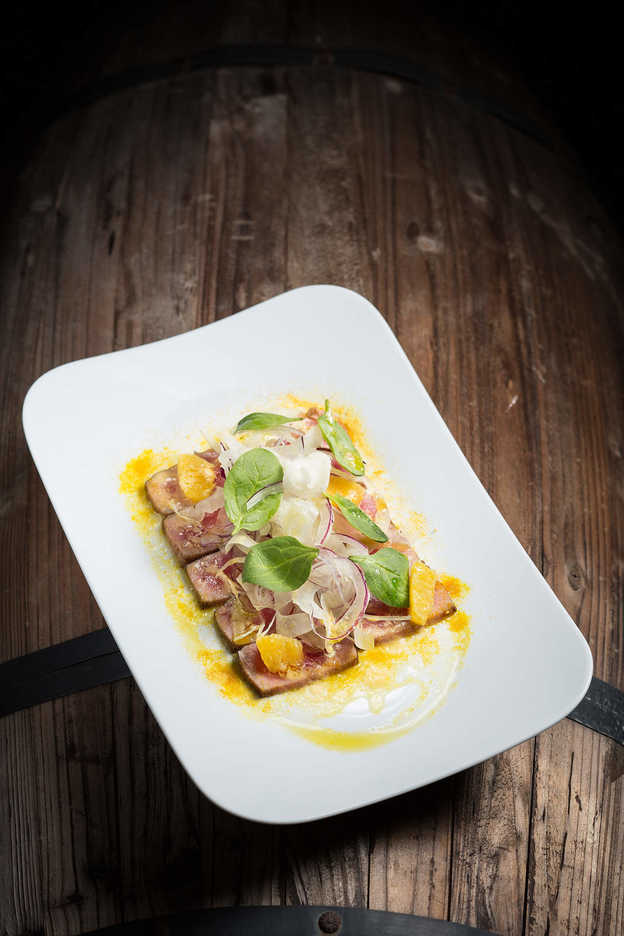 Bene is located inside the Sheraton Macau Hotel, which is in turn part of the Sands Cotai Central development, which is owned, not surprisingly, by Sands Corporation, who also run the neighboring Venetian hotel, Four Seasons franchise, and the Parisian, which is currently nearing completion. The entire conglomeration of buildings involved is immense, to say the least. Each venue is also clearly designed for massive crowds of people, with hallways that resemble highways connecting vast gaming halls.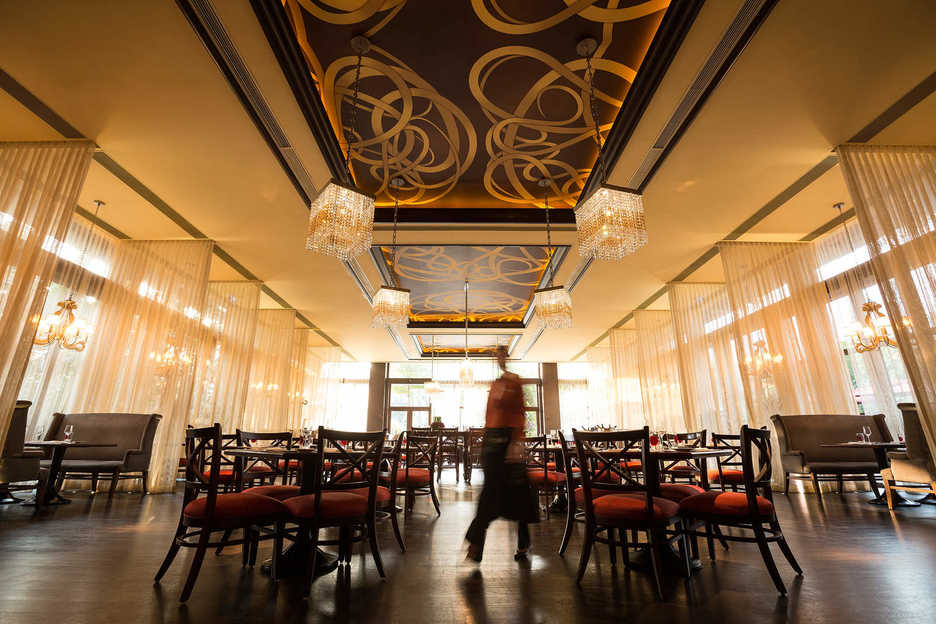 Bene is constructed on a similar scale; the many indoor and outdoor dining areas would be the envy of most any restaurateur in a more space-constrained area (anywhere in Hong Kong, for instance).