Industrial Photographer in Shenzhen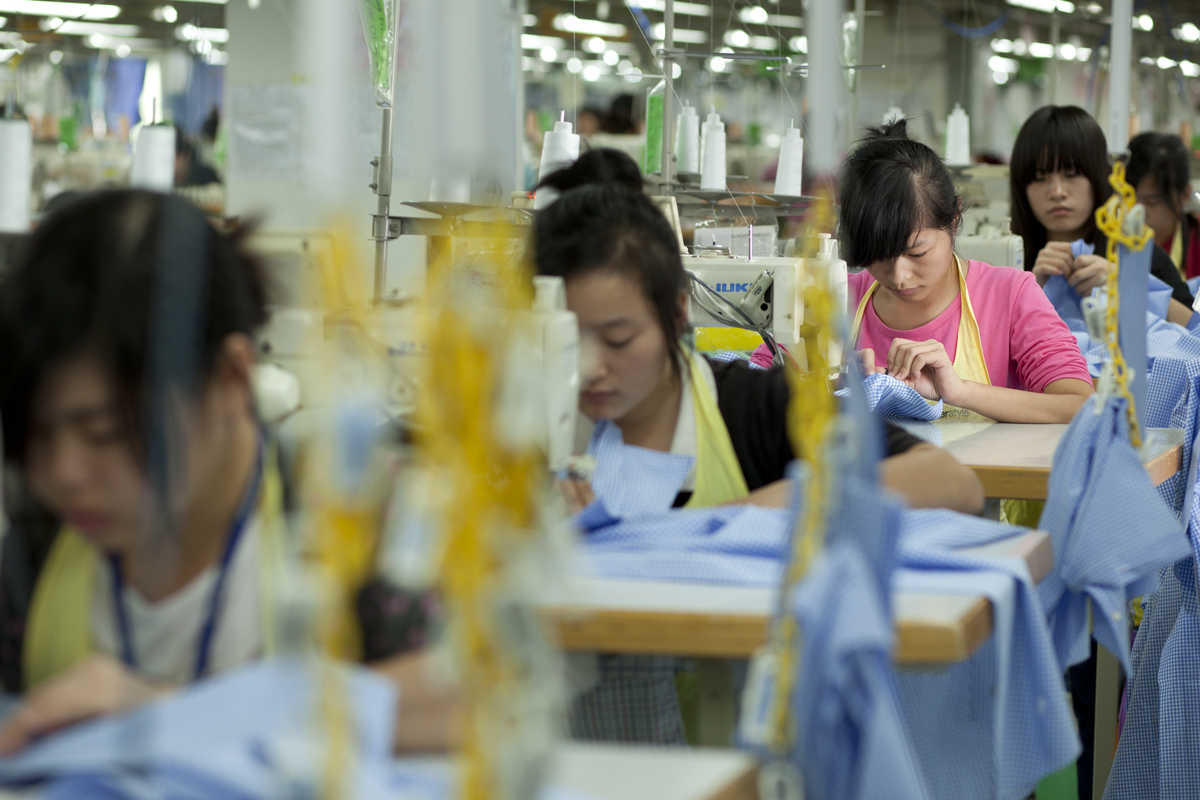 Manufacturing and industry abounds throughout the Pearl River delta but has achieved a zenith of sorts in Shenzhen. In the city, research and development facilities intermix with everything from small workshops to behemoth assembly lines. Photographing factories and industrial spaces has long been central to my work over the past ten years in China. In Shenzhen, I have made industrial photographs at facilities from the Foxconn campus in Longhua and the Huawei R&D facility in Longgang to the Port of Shekou.
Small to mid-size factories are a particular treat. I do not have a background in manufacturing myself but have abundant appreciation for the ingenuity expressed in the creative problem solving that is so often on full display in industrial engineering.
If you are looking for an industrial photographer in Shenzhen, write me to discuss your project, or explore my industrial photography portfolio.