Industrial Photographer in Guangzhou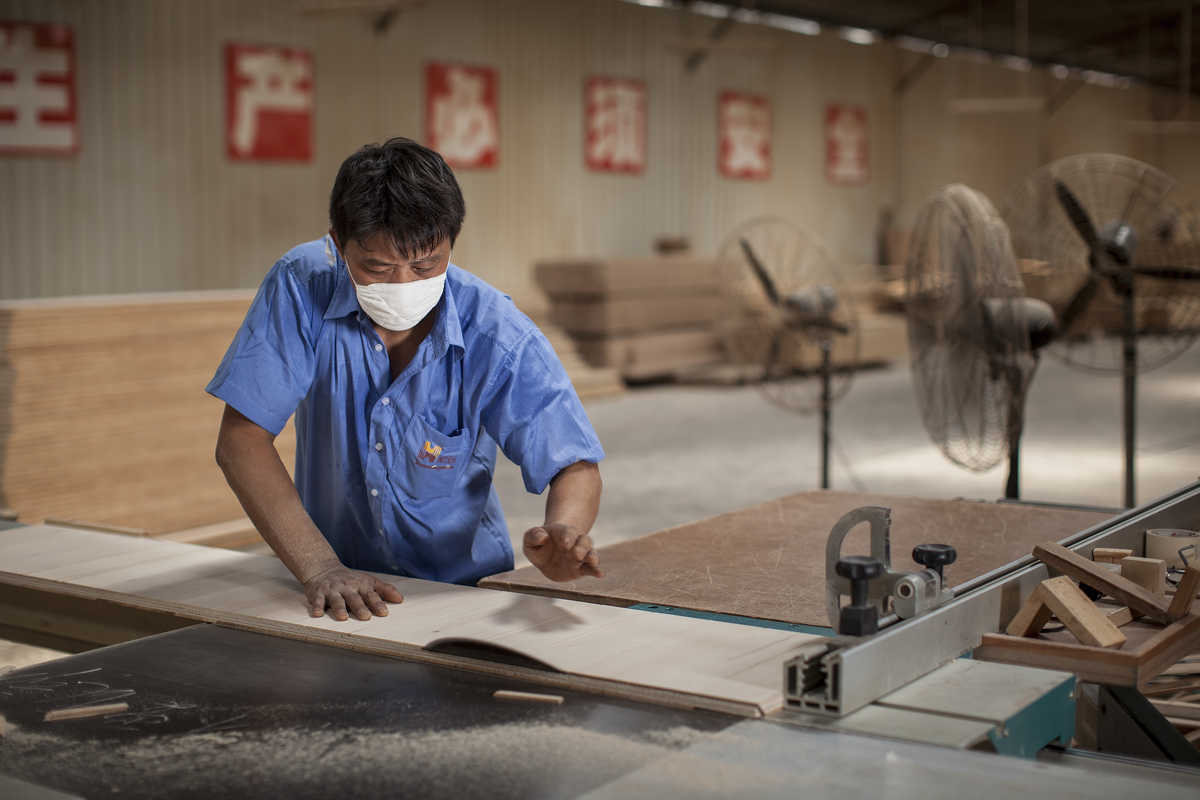 In the time I have spent as a photographer based in Guangzhou, much of the work I have done has involved industrial photography. While Guangzhou has a well deserved reputation as the wholesale trading capital of the world, all that commerce sits atop a vast supply chain of factories and industrial installations that together comprise the surrounding Pearl River Delta.
The industrial sites I have photographed in Guangzhou span the length of the city from Panyu and Nanshan to Baiyun and Huadu. The facilities include diamond polishing firms, sauna manufacturing workshops, subway car assembly lines, and the Port of Nansha. In neighboring Dongguan, Foshan, and Shunde, the manufacturers I have photographed make everything from paper to electronics.
Write me to discuss how we can approach your project.